Highlands Playhouse Summer Hits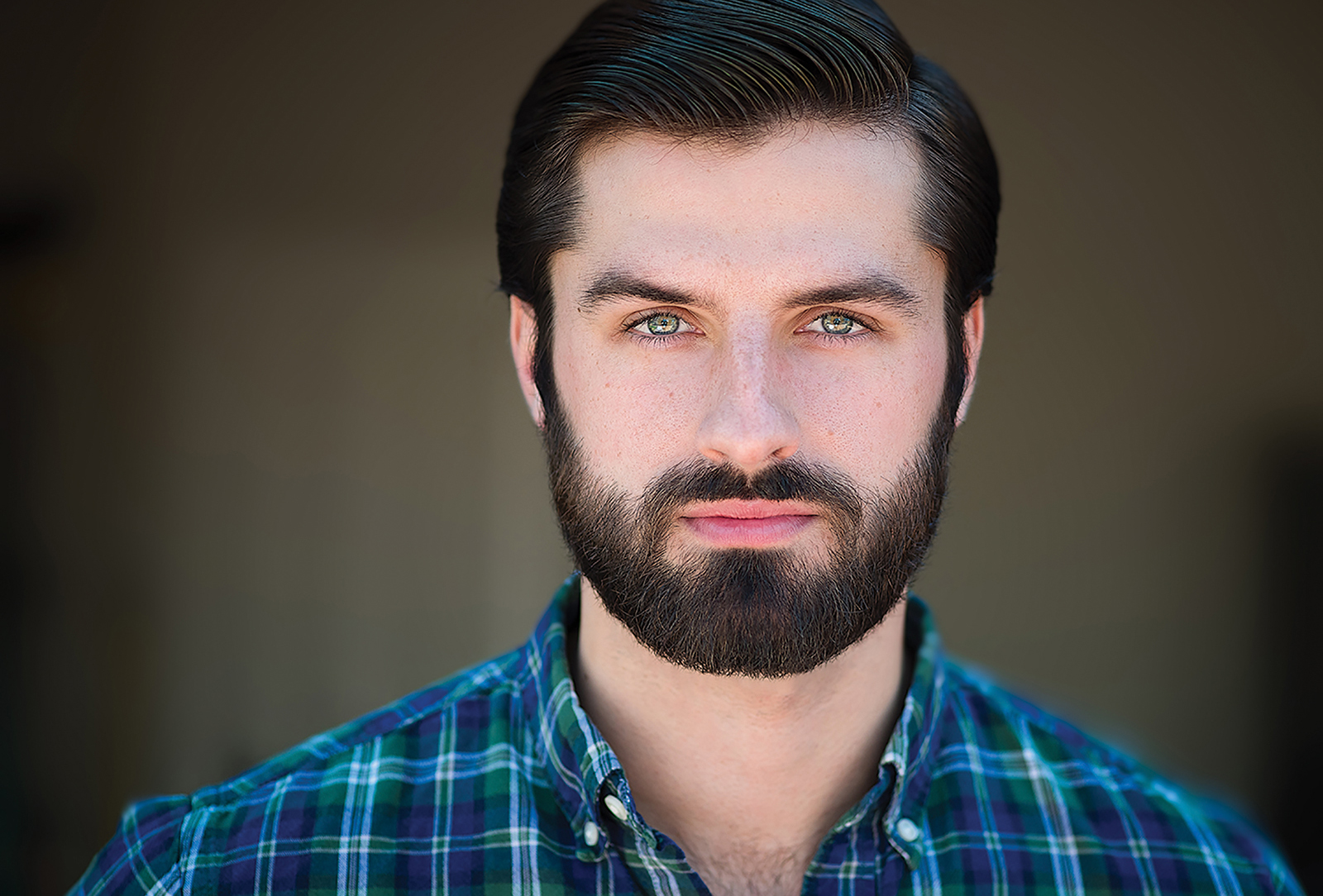 Written By: Donna Rhodes | Issue: 2019/07 - July
"Oklahoma," that timeless gem of Americana, is back July 11-27 at the Highlands Playhouse. This summer's performance is not only O.K. … it's supremely transcendent.
Anybody growing up in the 40s, 50s, and 60s had Rogers and Hammerstein lyrics and tunes permanently bonded to their psyche.
Artistic director Bill Patti will bump things up a notch with his fresh take on "Oklahoma's" universal themes that will resonate with any age, babies to Boomers.
"This is a Bucket List show for me to direct," he says. "We are going to take this beautiful classic and freshen it up. Our cast is young, raw, and engaging. It is going to be a show people talk about for years."
And you'll be thrilled to know many of your favorite actors from last season will be returning. Jeff Sullivan, lead from "A Funny Thing Happened on the Way to the Forum," will be featured as Curly in "Oklahoma."
Bob Russell, returning from last year's highly successful season will portray bad boy Jud Fry. The chemistry with Tess, Curly, and Jud will deliver a rendition of this classic that will sizzle in your memory.
It's not too early to start thinking about the next performance opening August 1, "Always, Patsy Cline." It's a true story based on Patsy's friendship and letter exchange with Louise Seger, who befriended her in a Honky-Tonk in the early 60s. Patsy's hits roll one after another: "Crazy," "Walking After Midnight," "I Fall to Pieces," "Sweet Dreams" and many more. Don't miss this Highlands favorite and a fitting finale of the 2019 summer season.
For more information about first-run movies, plays, volunteer ops (ushers are needed), patron programs, and more, call the Playhouse at (828) 526-2695 or go online to highlandsplayhouse.org.
---
---