Highlands Cashiers Players – A Jolly Good Read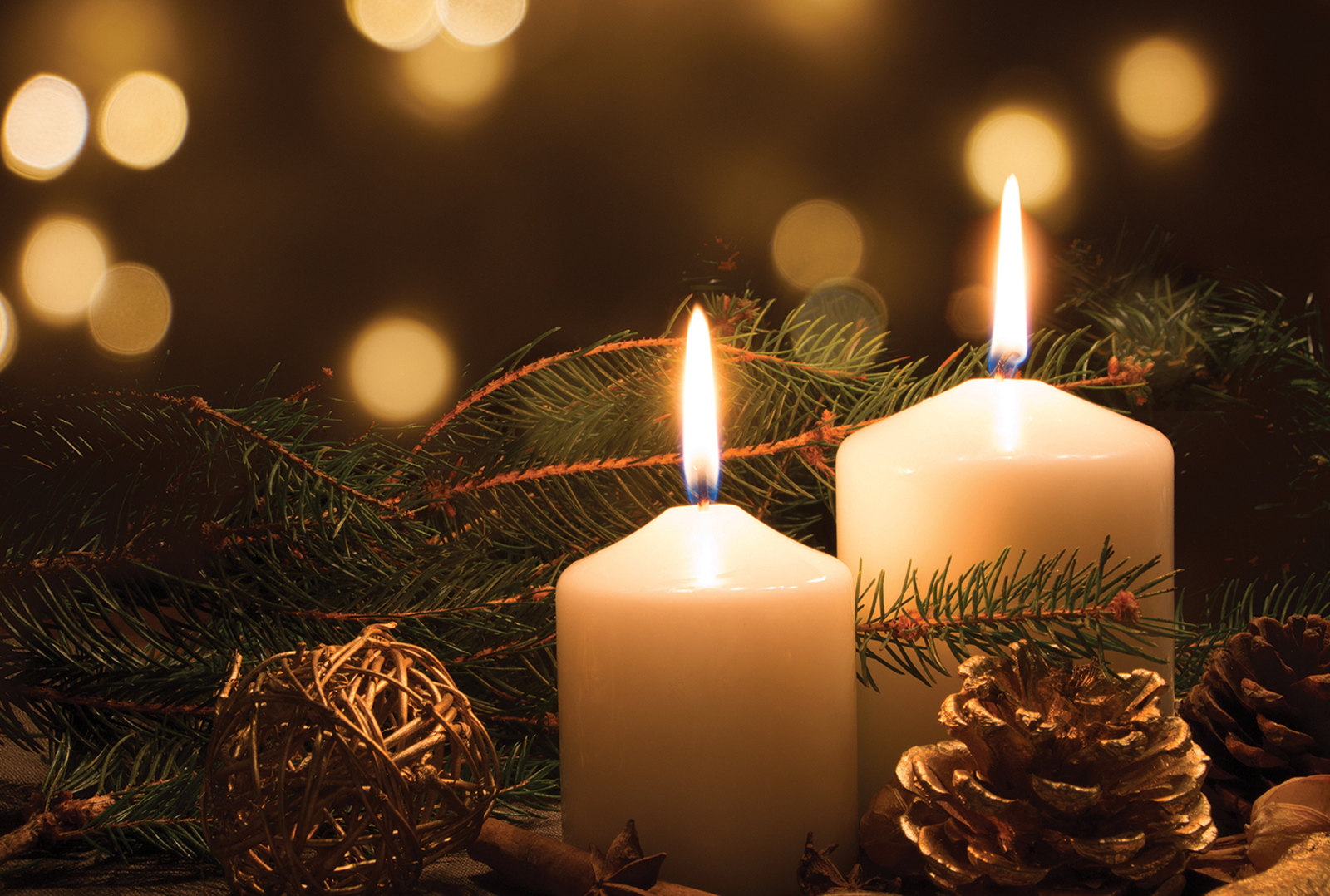 Written By: Jenny King | Issue: 2017/12 - December
The Highlands Cashiers Players' annual free holiday program, co-sponsored by Highlands Performing Arts Center, and coordinated by Virginia Talbot, is scheduled for Thursday evening, December 14, beginning at 7:00 P.M. at Highlands PAC. A similar program has also been scheduled for Monday, December 18, at 7:00 P.M. at the Albert Carlton-Cashiers Community Library, co-sponsor of the free program at their facility.
HCP actors and friends will be reading selections appropriate to the season, some humorous, some informative, some touching and inspiring. A special 12-voice ensemble from the Mountain Voices, a regional chorus based in Franklin, will perform a number of selections from their major Christmas program, which will be presented on December 7 at the First Baptist Church on Iotla Street in Franklin.
After the Players' program in Highlands, the audience is invited to join the performers downstairs for refreshments in the PAC reception room.
The Players have a long tradition of presenting free productions during the Christmas season. It started in 1995 and has been canceled only once in 22 years, due to snow in 2005. Most of the programs have been planned and directed by Virginia Talbot, but Vangie Rich stepped in for a three-year commitment, bringing in programs of personal Christmas memories by local residents and descriptions of Christmas celebrations in other lands.
Actors and friends of the Highlands Cashiers Players especially enjoy participating in the holiday programs because, as readers, they get to act but don't have to learn lines. No six weeks of rehearsals and two weeks of performance that are required for a stage play. Also, it's possible to invite non-actors to take part as readers. In fact, anyone who has a great holiday story, sings, or plays an instrument and would like to be considered for next year's program is invited to send a note and contact information with your suggestion to the Highlands Cashiers Players, P.O. Box 1416, Highlands, NC 28741.
In case of inclement weather, the programs may be canceled.
---
---