HCCMF Getting Ready for 2021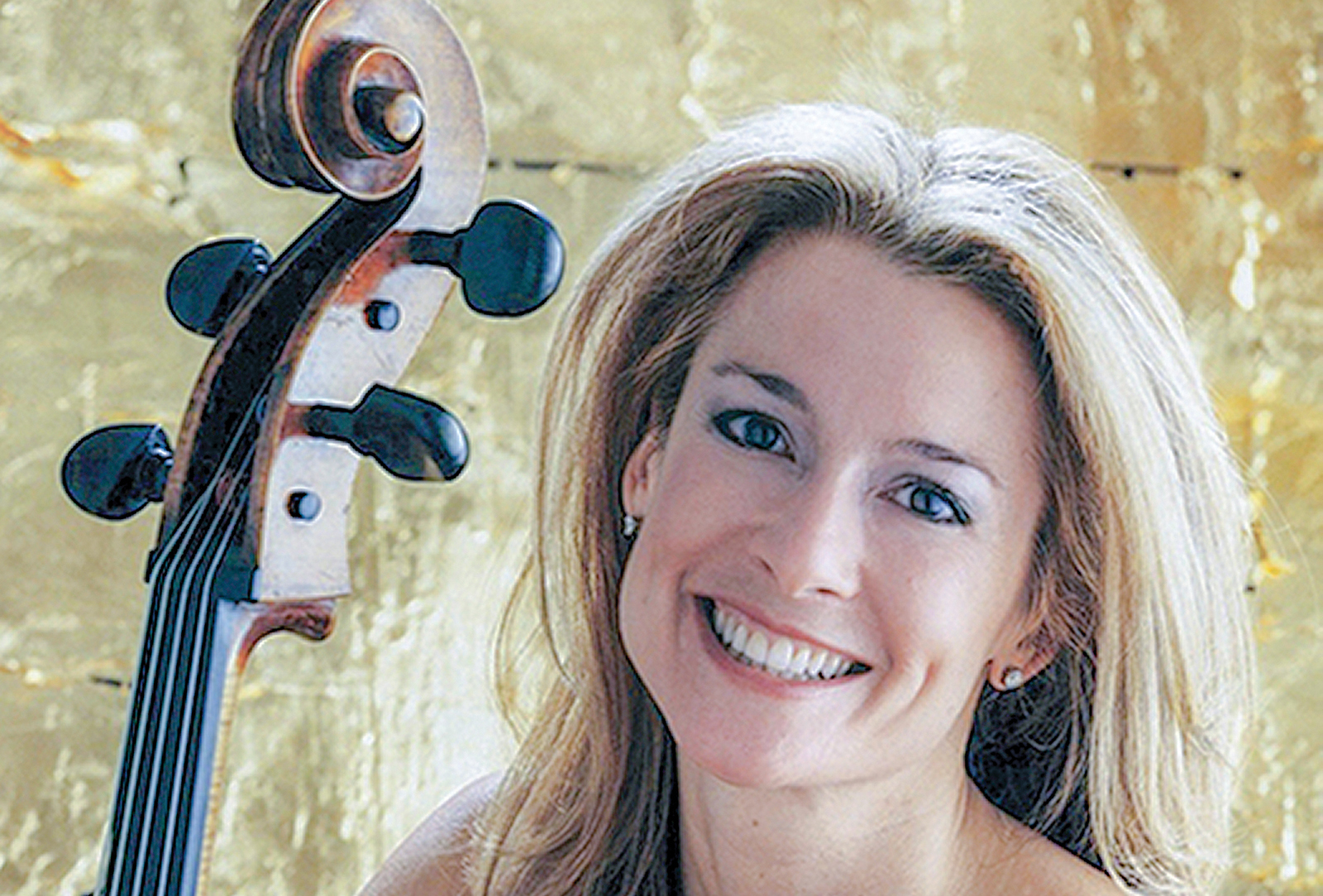 Written By: Nancy Gould Aaron - Highlands-Cashiers Chamber Music Festival | Issue: 2020/06 - June
To all our Festival Friends, we waited as long as we possibly could, hoping for a miracle, but sadly the time has come to make the call that the 39th season of the Highlands-Cashiers Chamber Music Festival has been cancelled. 
We had such an incredible summer planned for you, with more new faces and creative programs than ever before, including violinists Cho-Liang Lin and Ray Chen; pianists Anastasia Huppmann and Inna Faliks; the Hermes Quartet from Paris; harpist Bridget Kibbey; tenor Timothy Miller; narrator Lois Reitzes; and Festival favorites David and Julie Coucheron; cellists Zuill Bailey and Charae Krueger; the Attacca Quartet; the Eroica Trio and so many more. 
Our wonderful dinner parties, the Festival Feasts; Family Concert and Ice Cream Social and CLE classes on Chamber Music and many other special concerts and events were all lined up and ready to go…
The good news is, this too shall pass! We're already planning for a truly blockbuster 40th anniversary season in 2021 (yes, we will still count it as our 40th despite losing this season) and it's going to be one nonstop party all summer long!  The other good news is that, thanks to the incredible support from all of you over the years, and thanks to the hard work of our Board and the amazing leadership of recent past Presidents Jack Sapolsky and Kathy Whitehead, we are in pretty good shape to weather this storm.
We will be posting performances by some of our Festival Musicians over the summer on our Facebook page – please check it out and "like" it if you use Facebook to stay in touch. And more information is always available at h-cmusicfestival.org.
Stay well, and we cannot wait to bring you live music and much more in the near future.
---
---