Grounded in Gratitude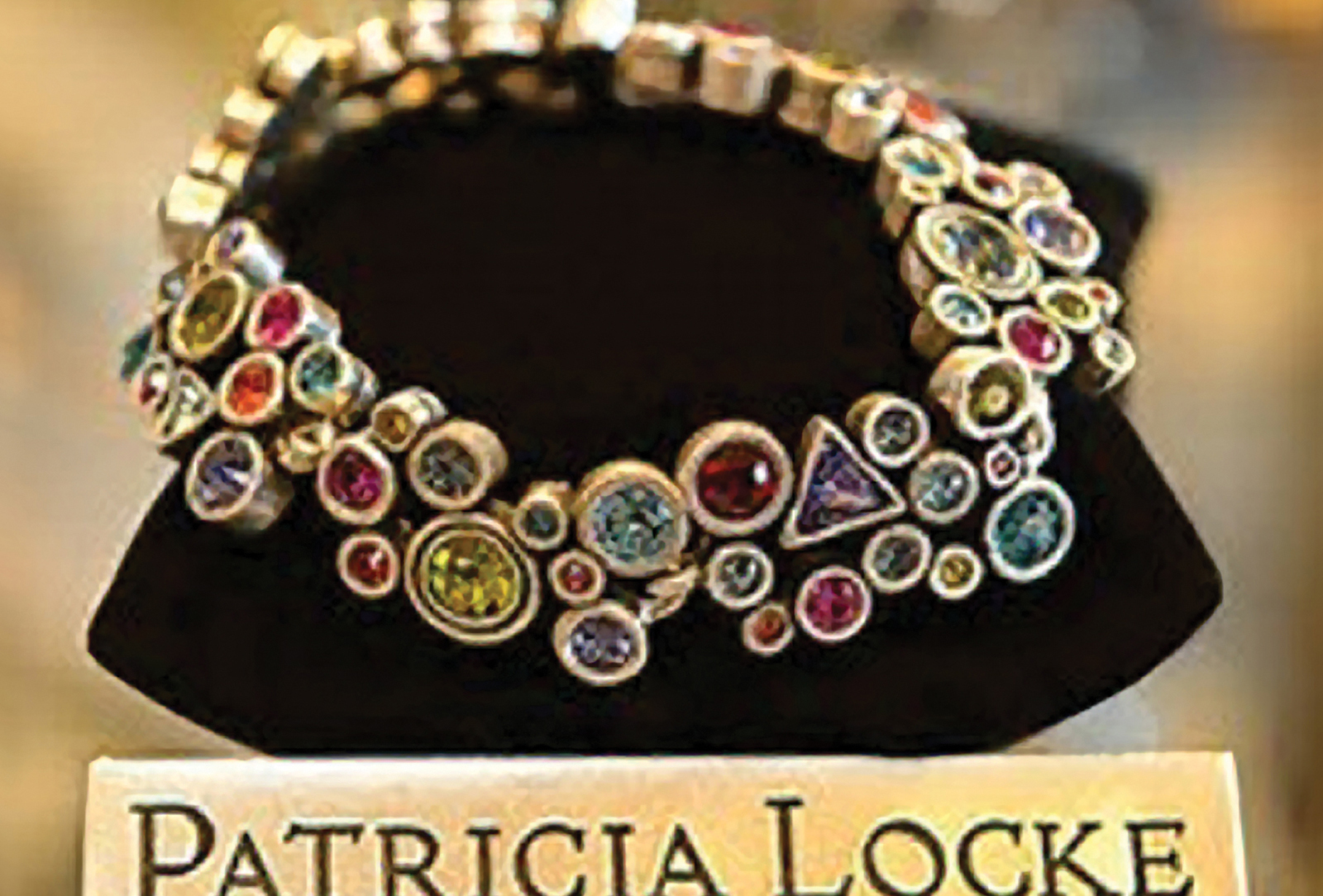 Written By: Donna Rhodes | Issue: 2017/11 - November
Whether artist or art appreciator, those who experience visual art are grateful for its impact on their lives.
Art makes the world more beautiful. It expresses complex emotions words cannot. It brightens our homes and workplaces. It defines cultures. It raises our collective consciousness. It gives us hope. One simple pictograph can illustrate a multifaceted ideal, Art inspires, sells, heals. Most of all Art defines our humanity.
And for all this and more we, at Smitten, are deeply grateful. For as the bumper sticker says, "Earth without art is just Eh!"
This Thanksgiving we would like to express our appreciation for all the artists who have shared their inspirational/entertaining work with visitors and residents on the Plateau. Among those are local artists Cedar Chan of Scaly Mountain, doll maker extraordinaire; and Pat Taylor, Highlands Mayor and potter, equally brilliant at both.
Artists who extend to the region include Greenville, South Carolina's, magical/mystical painter, Diane Kilgore Condon; Dillard Georgia, award-winning silversmith Elizabeth Haskins; Seneca, South Carolina wood turner Warren Carpenter; and jewelry designer Mark Edge of Atlanta.
Nationally, glass artist Mary Melinda Wellsandt of Seattle, Washington, shines brightly at Smitten. And Oprah's favorites, Jonathan and Julia Simmons of Kempton, Pennsylvania, offer beautiful cherry wood utensils, each a functional sculpture.
We are also grateful for finding a home in the midst of a community that strongly supports the arts. Our artists bring Made in America to the forefront in terms of quality and creative workmanship.
How fortunate we are to have such a talented team of remarkable artists and crafts persons to fill our space with their genius.
Thank you, artists and clients, for your continued support of Smitten, where the essence of our endeavor is always grounded in gratitude.
Smitten's is located at 468 Main Street in Highlands. Call (828) 526-9300 for hours of operation.
---
---