Created to Create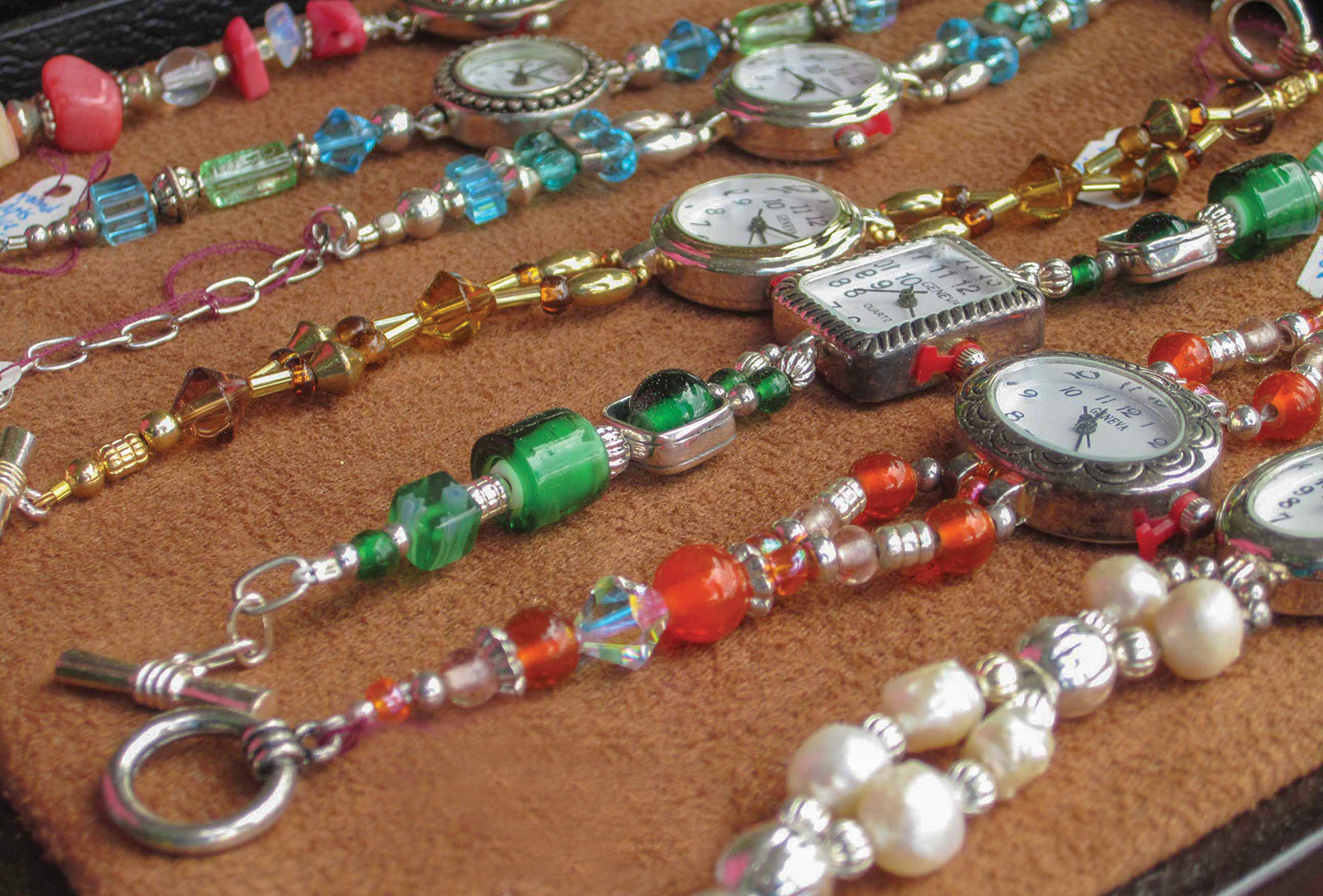 Written By: Cynthia Strain | Issue: 2019/06 - June
Why should you come to yet another art and craft show? Well, I can give you 80 reasons.
Those are the 80 talented artists and crafters who will amaze and inspire you, who might occasionally blow your mind.
If you're anything like me, you'll find yourself asking, "Where on earth do they get these ideas?" or "Wow! How do they do that?" or "What remarkable talent!" These often-unconventional free spirits have alternative pathways for their artistic expression, but they are visionary and imaginative in ways most of us are incapable of.
Purchasing something from an artisan gives you a unique experience. You get to meet the maker, maybe learn about what inspires him/her, maybe even the story of its creation, all of which provide context and meaning that you can't get when you buy something off the shelf in a store. Plus, you are helping the arts to thrive in our mountains.
So if you're curious about what they might come up with next, if you are ready to be transported to their wonderful, creative world, come to the Village Square Art & Craft Show. The 2019 dates are June 29 and 30, and August 24 and 25.
Participating artisans include Marcus Thomas of Weaverville, an inspiring quadriplegic whose paintings are absolutely remarkable; Deb McCarthy's fused glass garden art; Scaly Mountain's Darren and Michelle Gillett with hand-turned pens and birdhouses; Southern Pawz natural dog treats; Mike and Joan Glover of Bryson City, with their decorated gourds; and locals Tim and Karen Chambers with their Kooky Chickens.
Sponsored by Mountaintop Rotary, the shows are held in Kelsey-Hutchinson Founders Park on Pine Street, in Highlands from 10:00 A.M. to 5:00 P.M. Enjoy food, music and just plain fun.
For information, contact Cynthia Strain at (828) 787-2021.
---
---