Celebrate Theater at Highlands Playhouse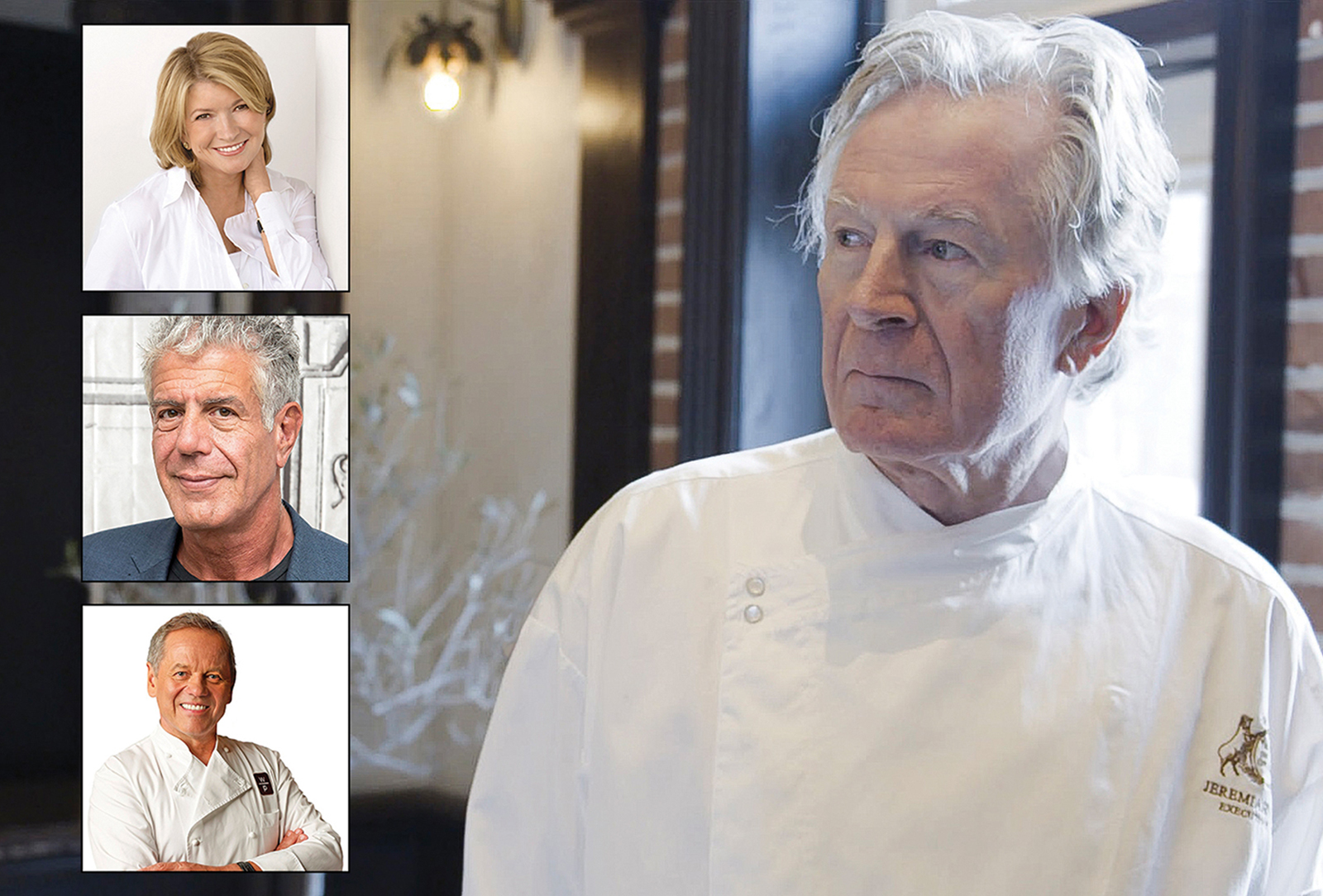 Written By: Ginger Moseley - Highlands Playhouse | Issue: 2017/11 - November
As fall sets in, many of us turn our thoughts to family, food, friends, and fun.
This month at the Highlands Playhouse, we're settling into our winter movie schedule. Movies open on Fridays and run through Tuesdays with shows at 2:00, 5:00, and 8:00 P.M. each of those days – except Sunday, which will have no 8:00 P.M. showing. We continue to offer a variety of movies year-round, so be sure to check our newly redesigned website, HighlandsPlayhouse.org, for title information.
We're excited to bring back our annual Golden Globe and Oscar Award Series for the second season, beginning in January and running through March. We hope you'll join us as we feature as many nominated movies as possible. You deserve to see them on the Big Screen! Also we're happy also to announce that our concession stand will now offer fresh, delicious coffee during the winter months to help warm your hands and heart.
Additionally, we will be providing our own contribution to the Highlands Food and Wine Festival with a new cinematic experience the weekend of November 10-12. Three nights of food and film amid the familiar comfort of the Highlands Playhouse. Each day we will feature a different food-oriented film along with a special chef creation for our concession, paired with a wine that complements each small portion. Nowhere in Highlands is there an event quite like ours. The films will run at 2:00, 5:00, and 8:00 P.M. each day with "Chef" on November 10, "The Last Magnificent" on the 11th, and "Big Night" on the 12th. If well-received this inaugural year, we hope to expand future Foodie Film Fest events with even more immersive activities such as guest lectures, "Eat What You See Onscreen" dinners, and premieres of some of the best culinary documentaries available. Come out and support this fresh new festival as it takes off!
Finally, our annual fundraising drive is officially under way. We were recently made aware that many local residents are unaware that one of the mainstays of our mission is theatrical education for children. We host a two-week camp each summer as well as the after-school program from the Highlands United Methodist Church year-round. Drama is about much more than entertainment. Studies show that kids who can express themselves are less likely to resort to violence as adults. It teaches children skills like how to control their bodies and emotions, how to read another's body language, and even empathy – as they learn to see the world from another person's perspective.
These tools enable them to deal more effectively with the challenges of everyday life. So please consider making a donation now to help us continue to make a difference in our community. More to come on this topic, so be sure to pick up a copy of the December Laurel to find out more about how drama can make a difference for future generations here on the Plateau!
---
---