Capturing Place and Time: Photographer Anna Norton at The Bascom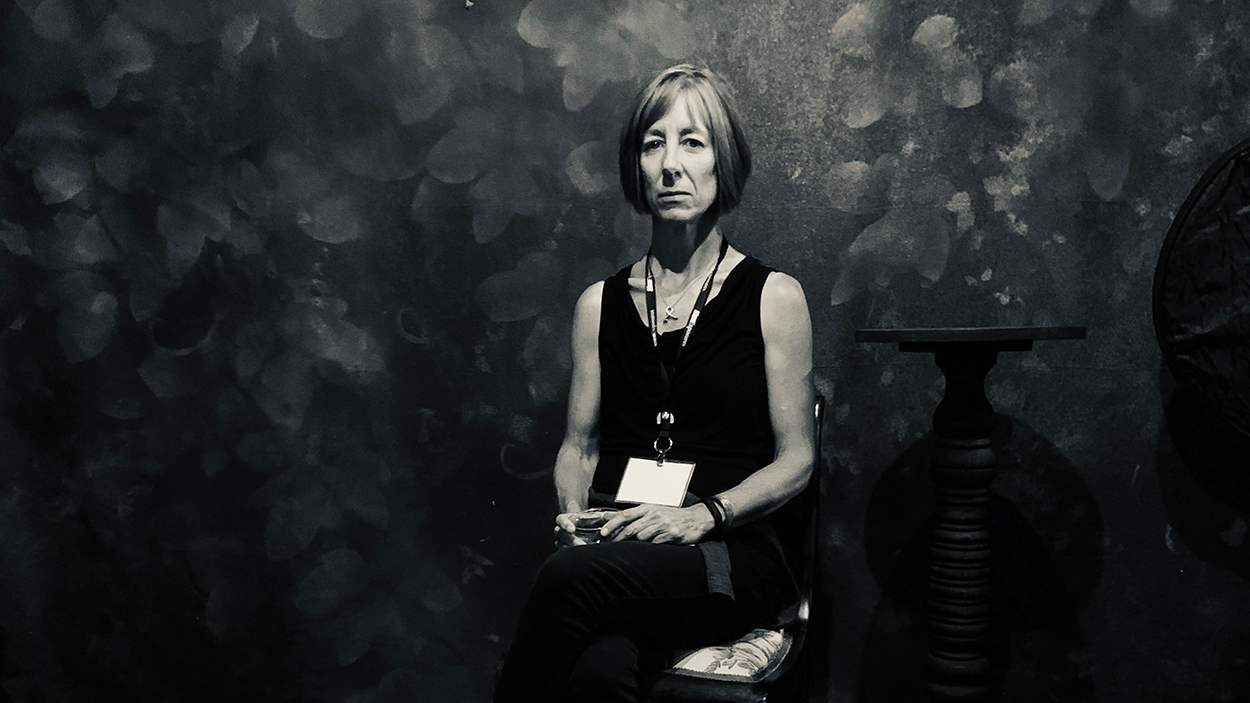 Written By: Billy Love | Issue: March-2022
The Bascom welcomes 2022 Photography Artist in Residence Anna Norton, a nationally-recognized photographer and educator.
---
As spring approaches, The Bascom welcomes another talented artist to our residency program. 
Anna Norton will serve as the 2022 Photographer in Residence, spending the next two months in the Bascom studios creating her own work and in the schools of the Plateau designing and implementing an integrated science and arts curriculum focusing on visual literacy.
Anna lives and works in Highlands and is a native of South Georgia. She received her MFA in photography from Tyler School of Art and her BA in anthropology from Tulane University. 
Her photographic work is contemplative and compelling, and she uses the camera to explore the relationships between place and time, offering the viewer the opportunity to see everyday physical and natural phenomena as ethereal and fleeting. She exhibits in solo and group shows regionally and throughout the US, including a site-specific video installation called Living Space at Eastern State Penitentiary in Philadelphia. 
Norton's been featured in Oxford American, Murze Magazine, and Ain't-Bad. She has recently exhibited at the Durham Arts Council, Slow Exposures, and the Southeast Center for Photography. A selection of her video stills is published in Elements of Photography by Angela Faris-Belt, her video work is published in Rebekah Modrak's Reframing Photography, as well as Aspect: The Chronicle of New Media Art. Anna is also a 2021 Puffin Grant recipient.
Each year The Bascom's Photography Artist in Residence Program brings in educator-artists who offer new insights to our signature STEAM-focused curriculum, integrating basic skills in science, technology, engineering, and math with the arts.  
Because Anna is also the Director of Programs at the Literacy and Learning Center in Highlands; her residency at The Bascom allows two partner organizations to collaborate this year in further supporting a shared commitment to providing free, essential supplemental educational opportunities to school-aged children. 
As a culmination of her residency, Anna's new work will be on exhibit in the Joel Gallery from April 23 through July 2.
---
---