Brad, Janet and Rocky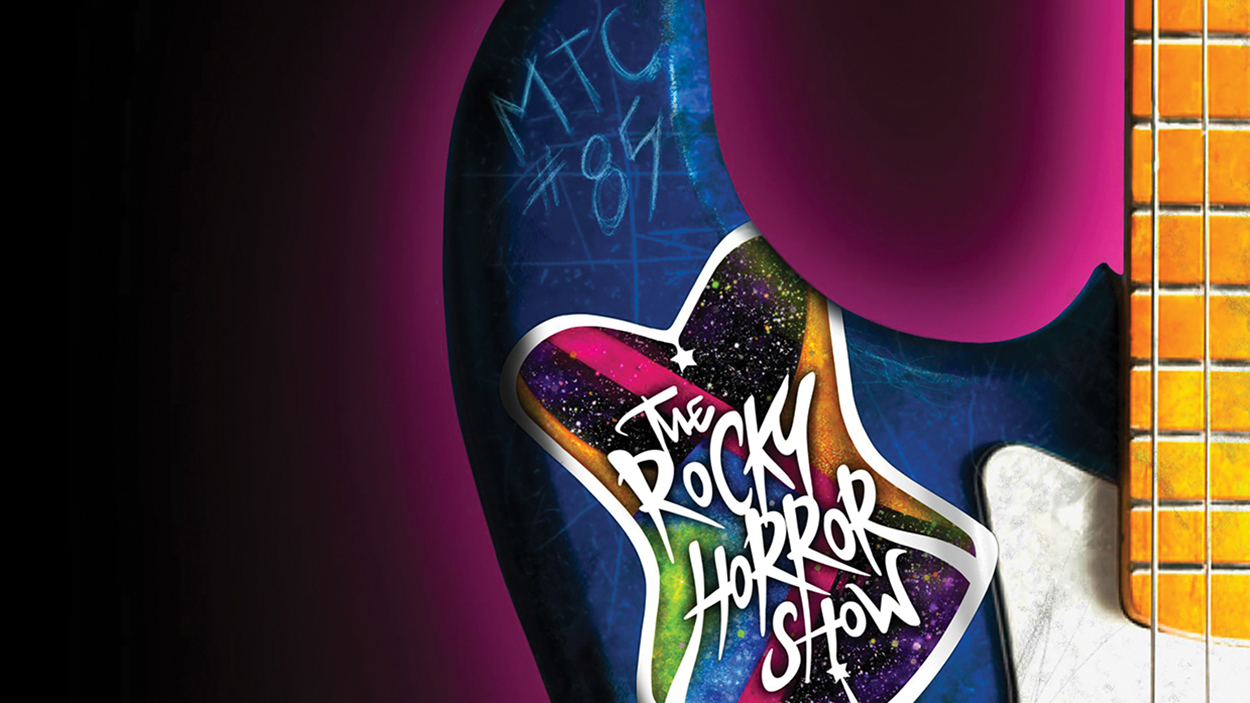 Written By: Lindsay Garner Hostetler | Issue: October 2023
Ooh, it's spooky and packed with flash and glitter! It's got to be Mountain Theatre Company's The Rocky Horror Show, October 6 through 28, at Highlands Performing Arts Center. For tickets and information, visit mountaintheatre.com.
---
Let's Do the Time Warp Again!
Mountain Theatre Company presents The Rocky Horror Show, just in time for spooky season! This deliberately kitschy rock and roll tribute to science fiction and horror B-movies of the 1930s – 1960s, has become a cult classic, both on stage and screen.
The musical tells the story of sweethearts Brad and Janet, stranded with a flat tire during a storm, as they discover the eerie mansion of Dr. Frank-N-Furter. The young lovers meet a houseful of wild characters as the mad scientist unveils his new creation, a muscle man named Rocky. 
"The cult following of The Rocky Horror Show, along with its unique take on the rock and roll genre, made it the perfect addition to our 85th season," says Scott Daniel, MTC's Executive Artistic Director. "With a mission to expand our audiences in 2023, I chose productions that would appeal not only to the patrons that have grown to expect Broadway caliber entertainment here in Highlands, but also to new audience members from around the country so we can ensure we have audiences for generations to come."
The Rocky Horror Show was first performed in 1973, debuting at the Royal Court Theatre in London. With music and imagery inspired by glam rock, the musical was influenced by, and later became a significant influence on, counter-cultural movements of the 1970s and 1980s. It was one of the first musicals to depict characters with fluid sexualities and liberated identities.
A film version, The Rocky Horror Picture Show, was released in 1975. As the movie gained an even larger cult following than the original stage show, interactive screenings became popular. Roger Ebert famously stated in his film review: "The Rocky Horror Picture Show would be more fun, I suspect, if it weren't a picture show. It belongs on a stage, with the performers and audience joining in a collective send-up." Mountain Theatre Company intends to give us a celebration of exactly that. 
The Rocky Horror Show has become beloved within LGBTQ+ communities and is celebrated for its inclusive portrayal of sexuality and gender. On October 26, MTC will present a special Pride Night performance of the show. "This evening will be a wonderful celebration of our LGBTQ+ community, allies, family, and friends," declares Daniel. "We are committed to inclusivity at MTC, both on stage and off. Everyone has a place at our theatre, and we are proud to celebrate our wonderfully diverse community."
Mountain Theatre Company has promised more glam and glitter in their production of The Rocky Horror Show than any other to date! The Rocky Horror Show runs October 6 – 28. Find tickets and information at mountaintheatre.com.
---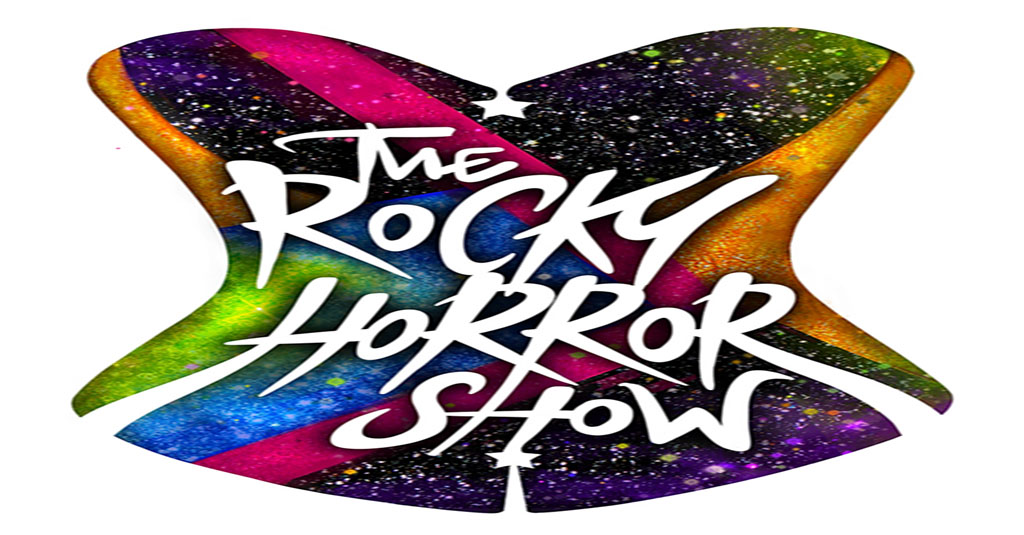 Mountain Theatre Company presents The Rocky Horror Show at Highlands PAC
Part of the Mountain Theatre Company's 2023 Mainstage Season! Let's do the Time Warp again! The original kitschy rock 'n' roll sci-fi gothic musical is live on stage and more...
---