Beauty of Live Theater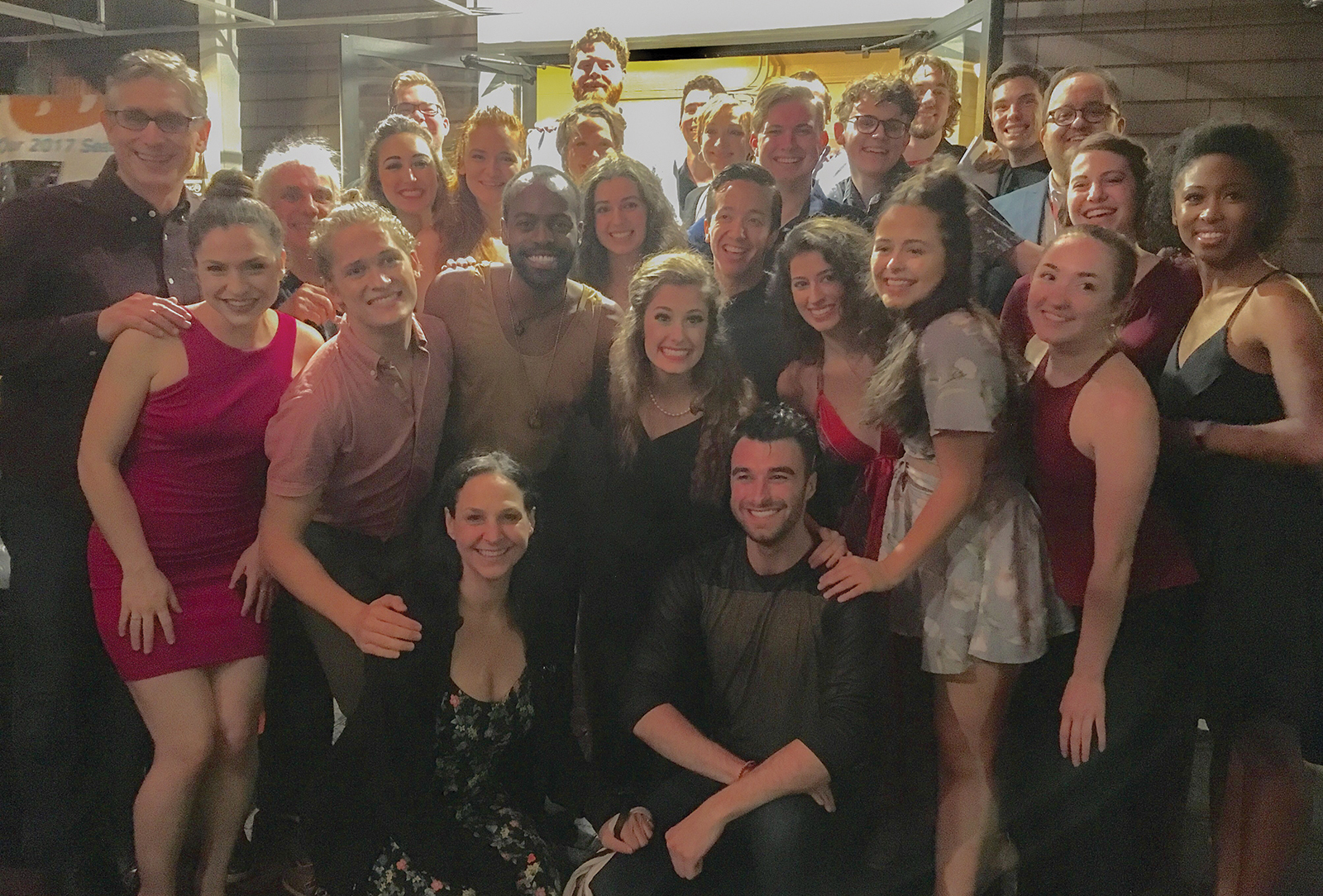 Written By: Ginger Moseley - Highlands Playhouse | Issue: 2017/08 - August
2017 is proving a grand year for the Highlands Playhouse. Our first production of the season, "Cabaret," opened on June 22 to record crowds. Despite turning 50 last year, the musical still remains quite relevant to modern audiences. The storyline has undergone a twist or two as it has been updated over the years, but somehow remains both puckish and politically poignant. Despite the exuberant song and dance numbers, the most powerful aspect of the show – in all its various incarnations – has to be the political wallop that it delivers. At its core, Cabaret is a devastating critique of the apathy that can be created when society becomes distracted by other pursuits.
Make no mistake. That is the beauty of live theatre…opening minds, creating opportunities for discussion, and making viewers think while being entertained.
In addition to a stellar turnout for "Cabaret," our annual Bubbles fundraising event was sold out last month. Held at the Farm at Old Edwards Inn, the evening was the most successful ever for the Playhouse. Guests gathered to participate in an enjoyable evening of food and wine, a silent auction of fine gift packages, and a spirited live auction. All proceeds will go to the Playhouse so that we may continue to bring professional productions to our community. Yearly tickets sales make up only half of our operating budget, so we at the Playhouse wish to thank all who participated.
Community support is especially important as we gear up to join in the Highlands Performing Arts Center's initiative to bring a new state-of-the-art theatrical venue
to Highlands.
If you're interested in supporting the arts at the Playhouse, please contact us at HighlandsPlayhouse.org, call us at (828) 526-2695, or email us at [email protected].
---
---