Artist in Residence | The Bascom
Written By: Billy Love | Issue: March 2023
The Bascom welcomes the 2023 Photography Artist in Residence, Sean Patrick Hill.
---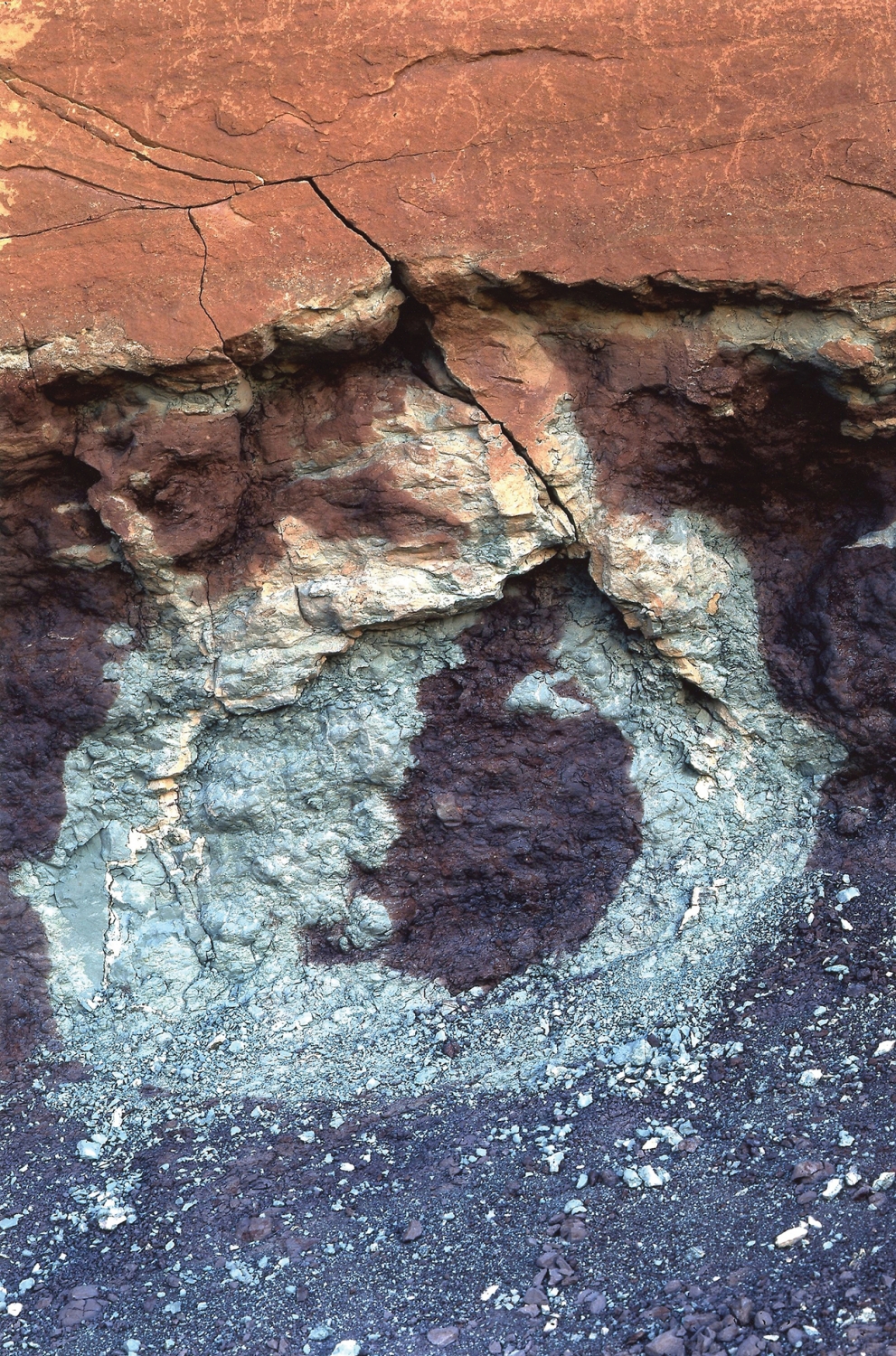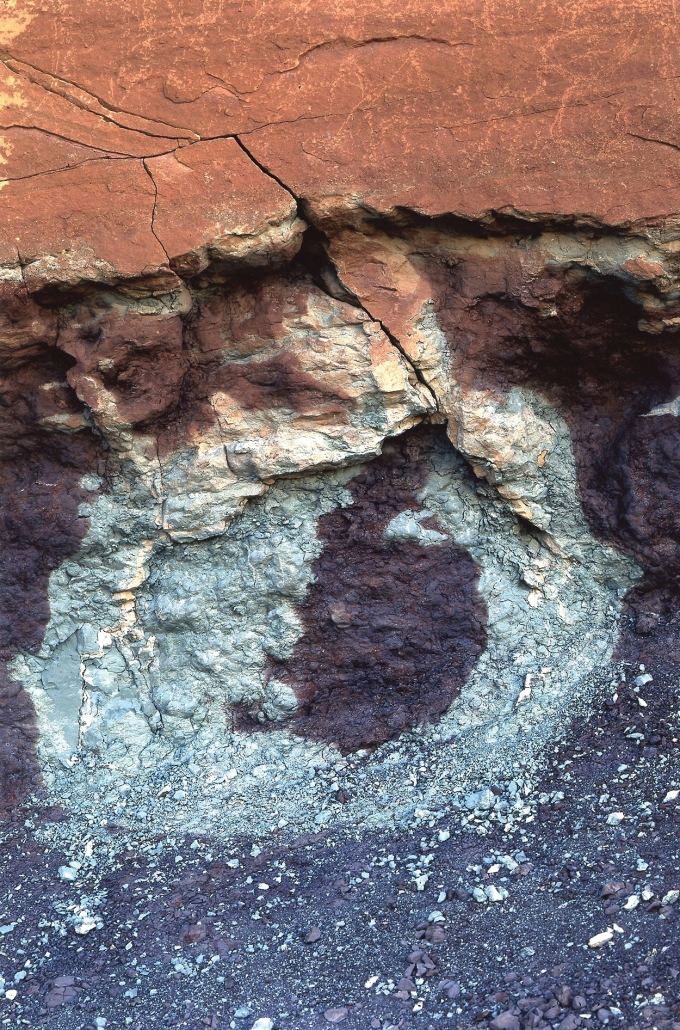 Each spring since 2016, The Bascom welcomes a new artist working in the photographic medium to the community as part of its residency program. The 2023 Photography Artist in Residence has been awarded to Kentucky-based photographer, Sean Patrick Hill. Mr. Hill arrives on The Bascom campus in February to begin exploring the area and shaping a two-month-long photographic project that will culminate in an exhibition of new works in The Bascom's Joel Gallery.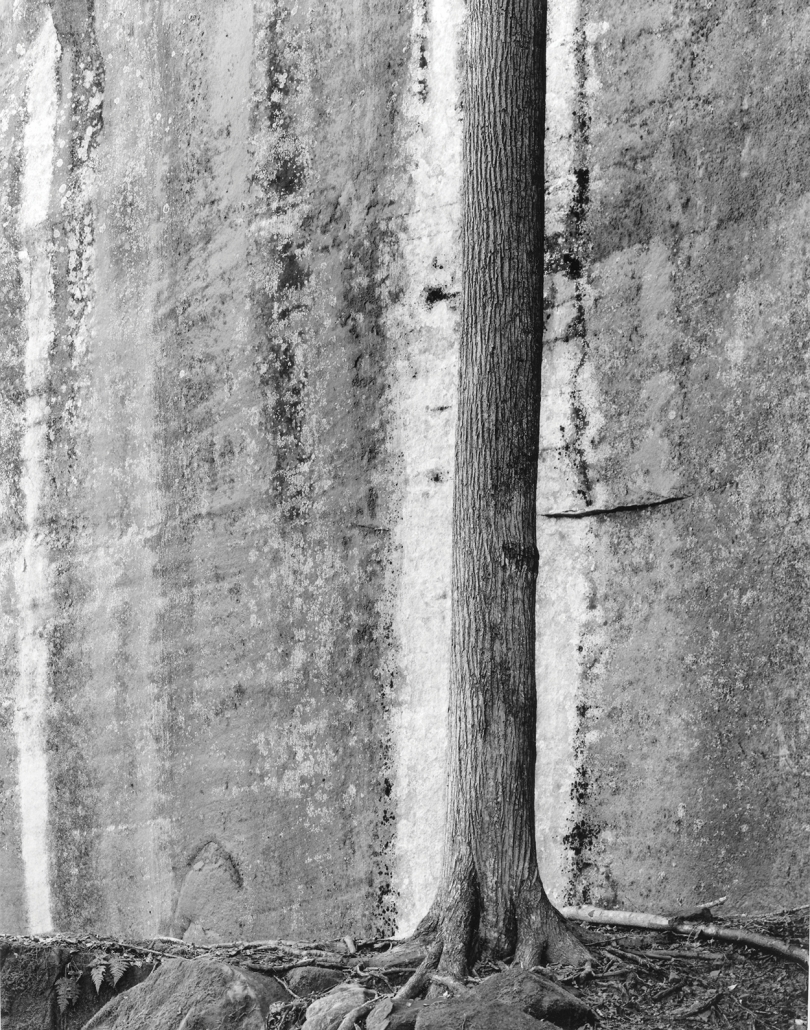 A photographer and writer, Sean Patrick Hill's work attends to both process and subject. Using traditional photographic techniques, Hill is interested in nonrepresentational photography, and finds many of his subjects in nature. "My photographs take sometimes simple subjects – a sandstone wall ringed with iron, a colony of moss, a rootstock plying creek water – and tries to make them unfamiliar so that something else is revealed about them. Call that 'something else' an essence. …Photography…slows me, makes me not only look but see. I am given the time to examine and to compose carefully and deeply. I am never more conscious of the world than when I place the camera before me."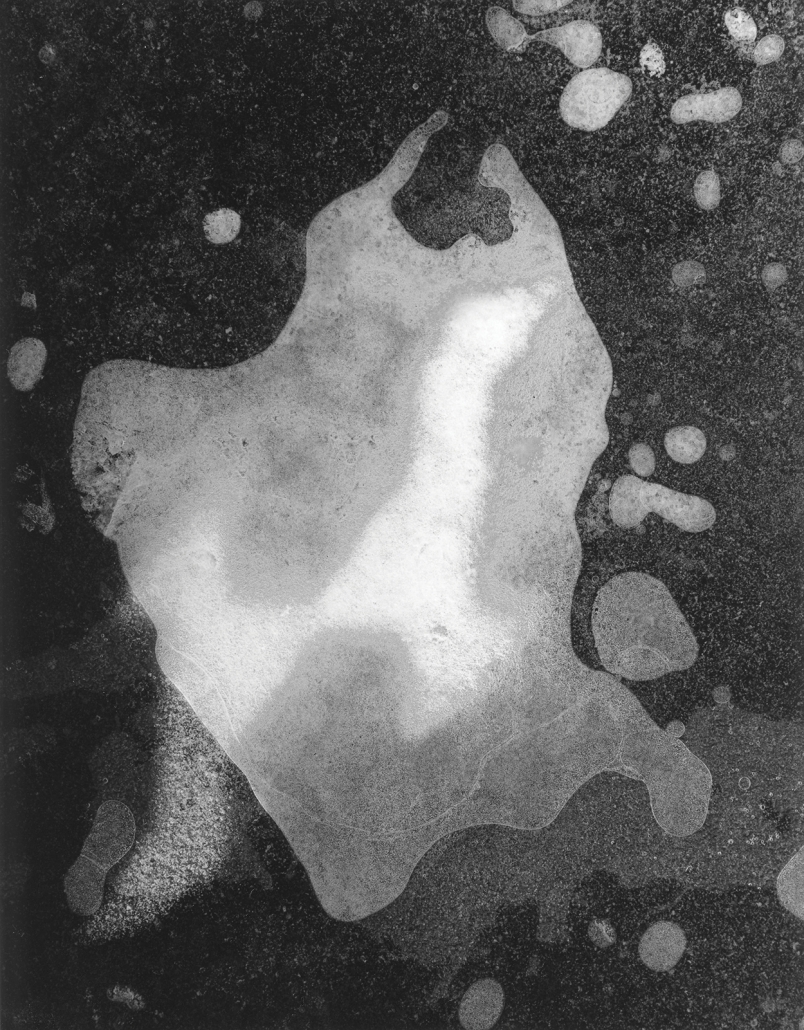 The Bascom's Photography Artist in Residence Program also supports STEAM based education for school aged children in Macon County. Hill's photographic work is primarily created using medium format film photography techniques and he will be sharing the science behind film photography with local students.
Sean Patrick Hill's exhibition will open at The Bascom on April 22, and a public reception will be held on April 27.
---
---