A Shower of Stars At PAC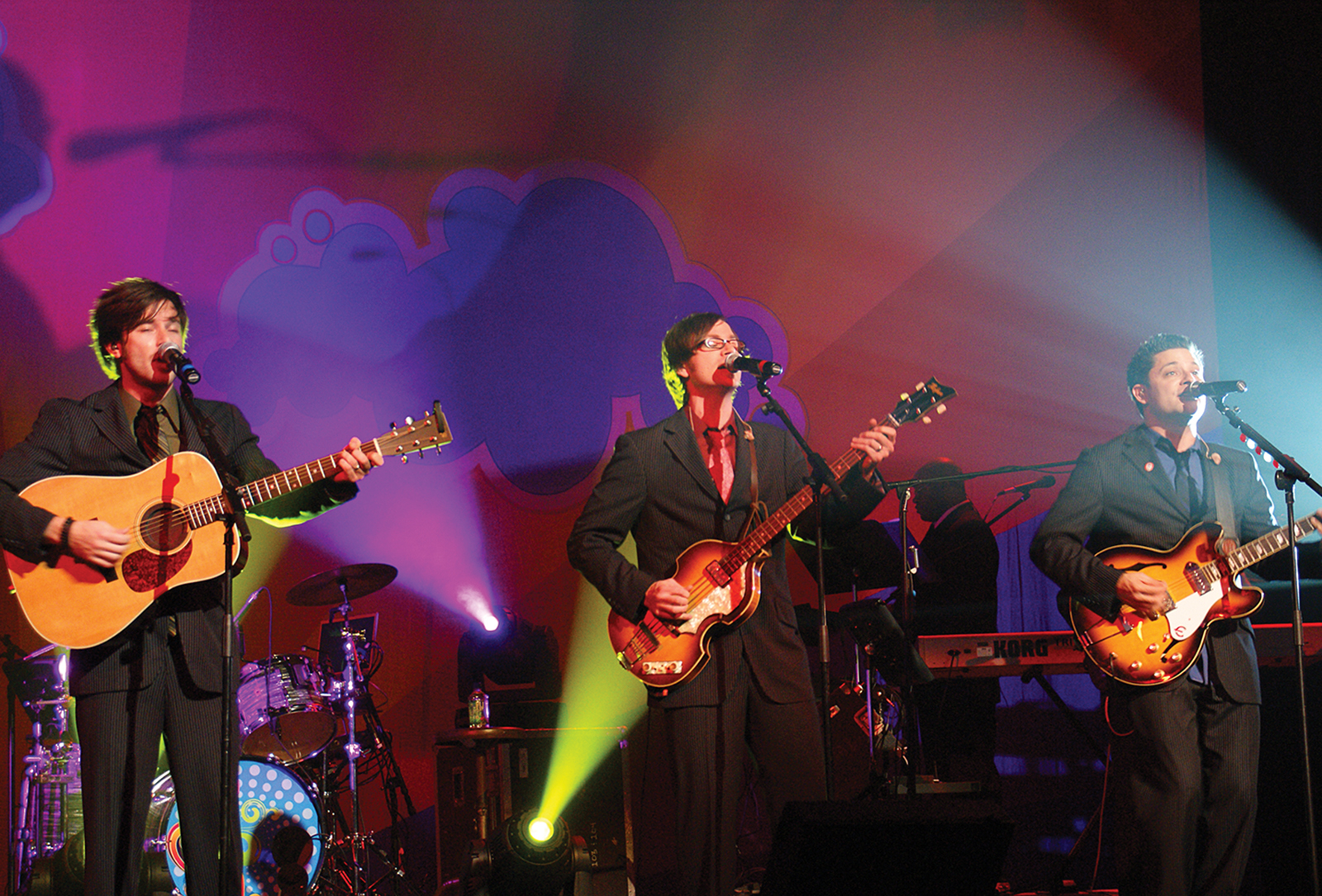 Written By: Mary Adair Trumbly - Highlands PAC | Issue: 2015/05 - May
Saturday, June 20: Broadway with Jeri Sager
Jeri Sager is a veteran of Broadway and numerous national tours. She is best known for her portrayal of "Grizabella" in Cats. She made her Broadway debut as "Frumah-Sara", in the 25th Anniversary Production of Fiddler on the Roof. Jeri has enjoyed critical acclaim for her portrayal of "Fantine" in Les Miserables and "Eva Peron" in Evita and many others.
Sunday, June 28 – Bluegrass: Rhonda Vincent & the Rage
Rhonda Vincent & the Rage have gained popularity at bluegrass festivals since their formation, playing hard-driving, high-energy contemporary bluegrass music. Her album, "The Storm Still Rages," was nominated for seven IBMA awards, including Female Vocalist of the Year.
Saturday, September 19 – Bluegrass: John McEuen with John Carter Cash and Family
A founding member of the Nitty Gritty Dirt Band. He has continually performed since 1964. He brings his guitar, banjo, fiddle, and mandolin along with favorite Dirt Band songs and the stories behind them. Joining McEuen will be John Carter Cash and Family.
Saturday, September 26 – Broadway, Pop & Opera: Three Tenors and a Diva and GALA
These three gentlemen's careers have reached every continent and thousands of international audiences from the Metropolitan Opera and Carnegie Hall to premier international venues such as La Scala. But what good is a tenor without a Diva? Taming these three is a beautiful soprano. The Gala Dinner at Highlands Fall Country Club follows
the concert.
Friday, October 2 – Yesterday and Today: The Interactive Beetles Experience with The Billy McGuigen Band
This concert takes the incredible music of The Beatles and personalizes it with the stories of audience members. The set list contains songs chosen by audience members. The Yesterday and Today cast does not dress as The Beatles, nor attempt to execute "Liverpudlian" accents. Every Yesterday and Today performance is driven by its unique audience.
Friday, November 27 – Christmas in New York with Franc D'Ambrosio
One of Highlands' favorites, Franc D'Ambrosio is returning with his Christmas concert. Best known as the "Phantom" in The Phantom Of The Opera. D'Ambrosio's resume also includes an Academy Award Nominated film, an Emmy Award Nominated television show, four time Tony nominated Broadway show, Two Grammy Considerations, and a National Theatre Award Nomination. Tickets are available now online: highlandspac.org or by calling (828) 526-9047.
---
---