A Cinematic Anniversary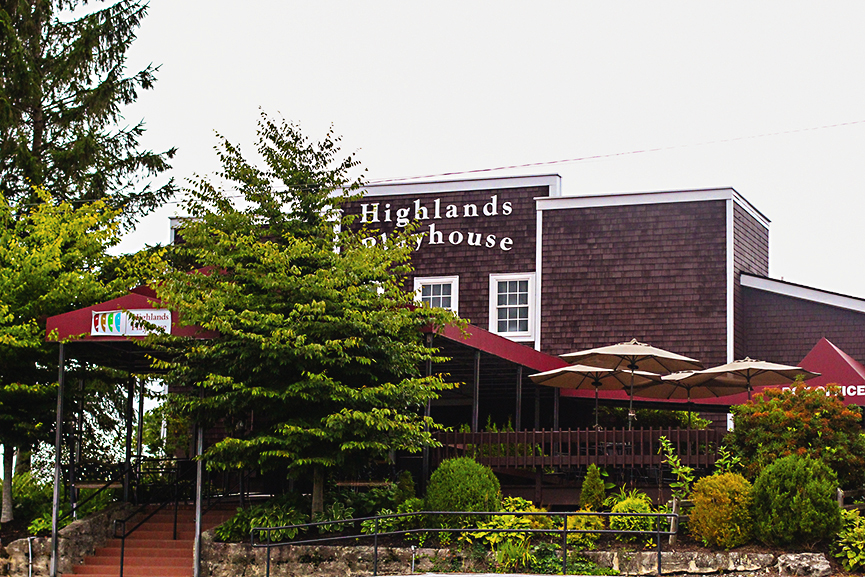 Written By: Wiley Sloan | Issue: 2015/12 - December
My how time flies! It's mind-boggling to think that it has been two years since we began enjoying first-run movies at the Highlands Playhouse.
A hearty "Thank You" to the forward-thinking Playhouse Board members who followed their dream to bring movies to the Plateau. This would not have happened without the generous benefactors or the enthusiastic movie-goers who filled the seats for the movies.
We've amazed the movie distribution folks with the attendance figures. The Highlands Playhouse movies have "led the pack" with strong attendance. Tuck your fingers under your suspenders and puff out your chest as you tell your neighbors, "Our Highlands theatre is one of the top theatres in our division, which covers seven states."
None of this should really surprise anyone who's attended a movie here. With the comfortable seats and the cozy atmosphere, who'd want to go anywhere else? Oh yes, the delicious popcorn and other snacks plus the option to sip on your favorite wine has not hurt either.
The December Movie schedule is packed with movies that we will all want to see. Start the month with "The Hunger Games: Mockingjay Part 2." This sci-fi adventure is scheduled for early December at the Playhouse. Get in the Christmas spirit as you share the adventures of an extended family in "Love the Coopers." This romantic comedy features Diane Keaton with Alan Arkin and John Goodman.
Star War enthusiasts should keep their fingers crossed as the Playhouse works diligently to bring the newest Star Wars adventure to the screen for the days surrounding the Christmas holidays. "Star Wars: The Force Awakens" is the first new Star Wars movie in
more than a decade.
Be sure to check out highlandsplayhouse.org for movie schedule details or call the Box Office at (828) 526-2695. Movies are show three times daily – 2:00 P.M., 5:00 P.M. and 8:00 P.M. on Thursdays, Fridays, Saturdays, Sundays; and two times on Mondays – 2:00 and 5:00 P.M. Film schedules may change as films are shown subject to availability.
---
---