Fishing Through Covid-19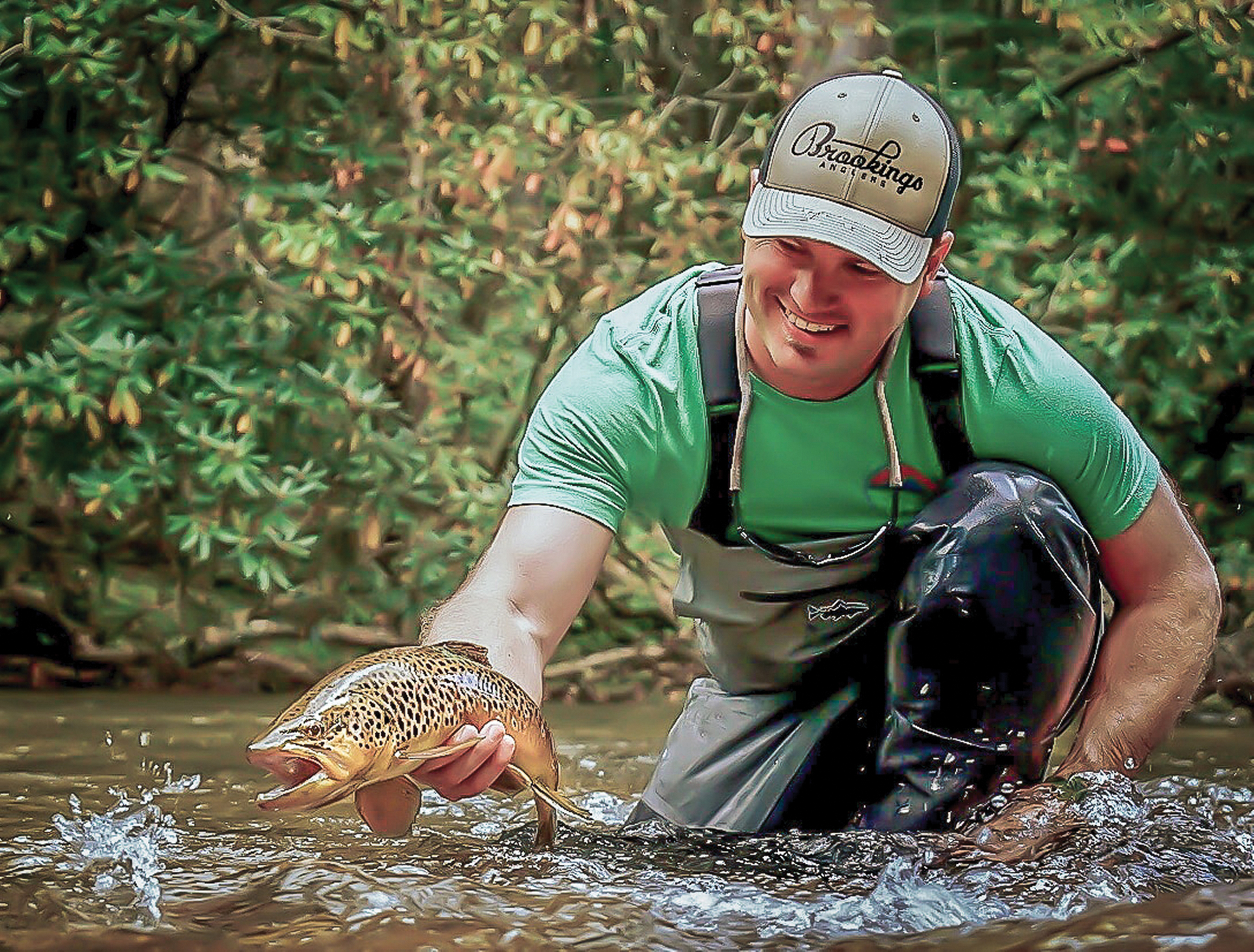 Written By: Matt Canter | Issue: 2020/05 - May
As an owner of a thriving small business and fly shop (Brookings), the Covid -19 situation has totally blind-sided me and my staff, as it has the rest of the world.  
Right about the time that some of the best fishing of the year was about to begin, and our guides' schedules were looking like schedule days per week, every week; the world was put on pause. Those schedules were erased, and the phone stopped ringing.  
"Oh, Shit!" is about all there is to say.  There has been a rollercoaster ride of emotions.  Some fearful, and some of pure gratitude, and pride.  We all know the fearful emotions all too well, so let me share some of the more positive things that have come out of this situation.
After the initial shock of the world getting turned upside down, I have been absolutely in awe of how many marvelous people surround this community, and our little small business.  We have experienced an outpouring of guidance, kind words, and even financial assistance to our guides, for whom schedules have been erased. 
I was getting the run-around from a few different banks trying to take advantage of the government relief packages to help keep my staff paid, and about that time two different customers contacted me offering to help, the result being we got our loans pushed through faster than anyone I know.  
For just about every "Oh Shit!" moment, there's been a Joyous one.   It's been a real eye opener, that this is more than a business….it's a family that services, and is supported by, one of the finest communities in the Nation….Thank You to Each and Every One of You!  
Maybe hitting the reset, or pause button has some advantages, too.  I have gotten some much needed yard-work done, that has been backing up for some time.  Because of the brownie points I have racked up doing chores, I was able to get some fishing time in as well….and because my kids are being home schooled now, I was able to bring them along for some "life-lessons".  Having the extra time with my family has been a real blessing in disguise.  Maybe the seven-day per week program isn't all that it's cracked up to be, and it took Covid – 19 to show me that.
---
---