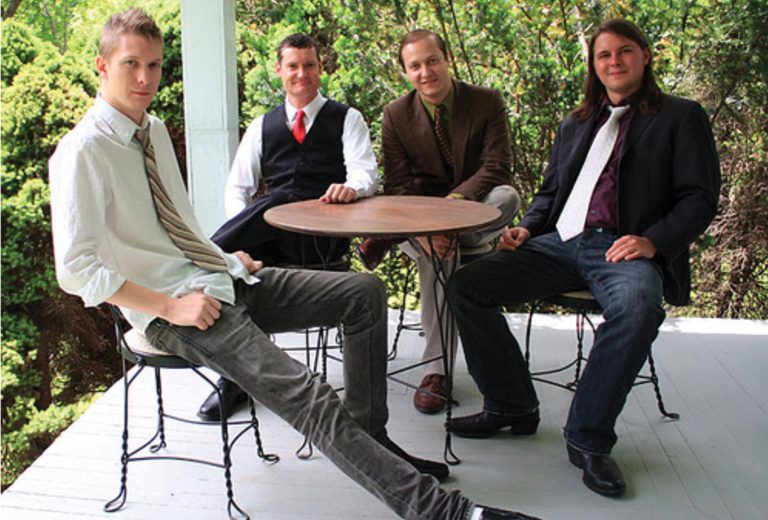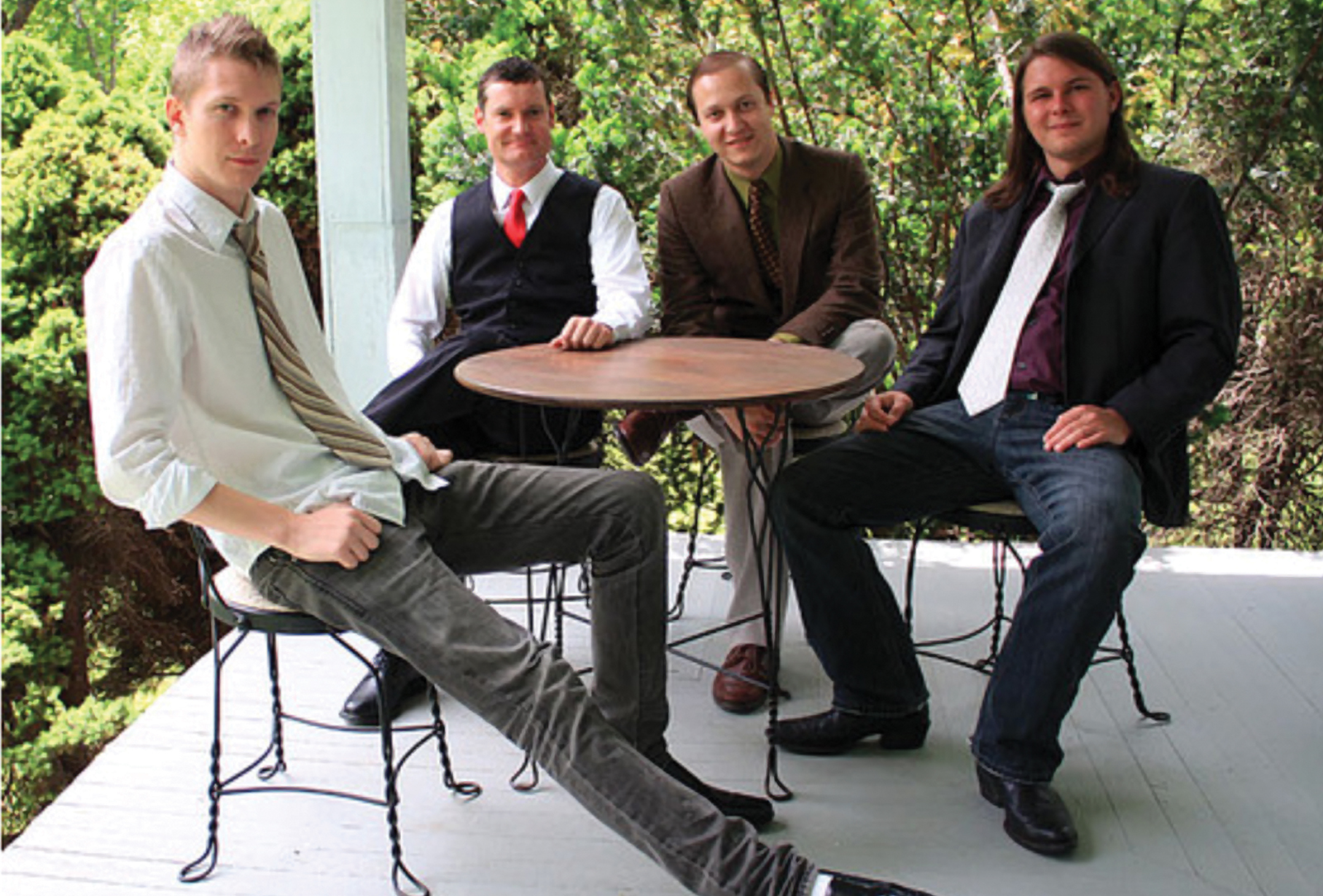 Bluegrass Wednesday with Nitrograss is back at The Ugly Dog!
"Langhorne Slim mixes folk, blues, and rock in a way that only lunatic rocker Hasil Adkins could understand. The Brooklyn-via-Pennsylvania-via Nashville songwriter conjures images of many other neo-folk singers, but there's soul, fire, and warmth in his records."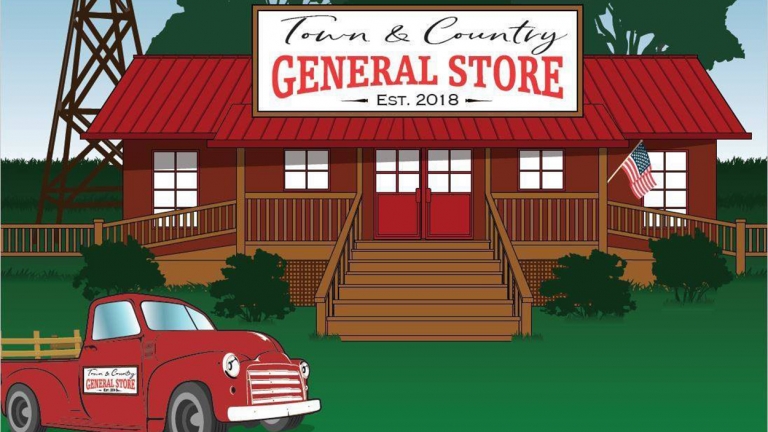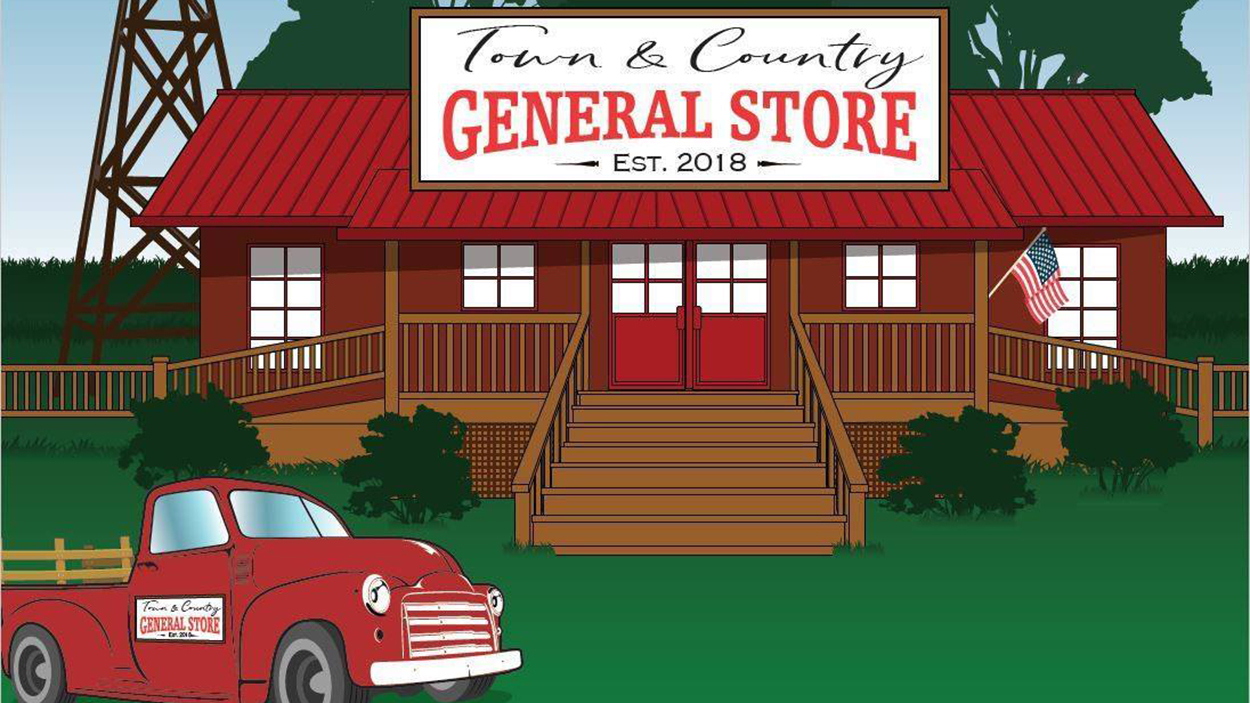 Enjoy live music Saturday evenings at Town & Country General Store. Gypsy & Me kicks off the series on June 5th, followed by Outlaw Whisky Band on June 12.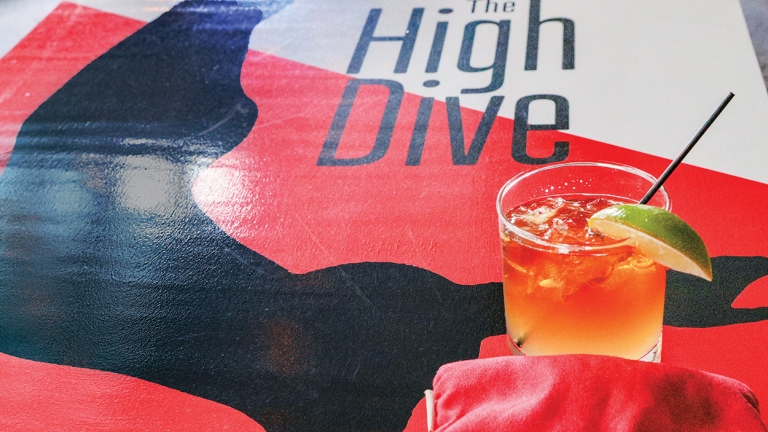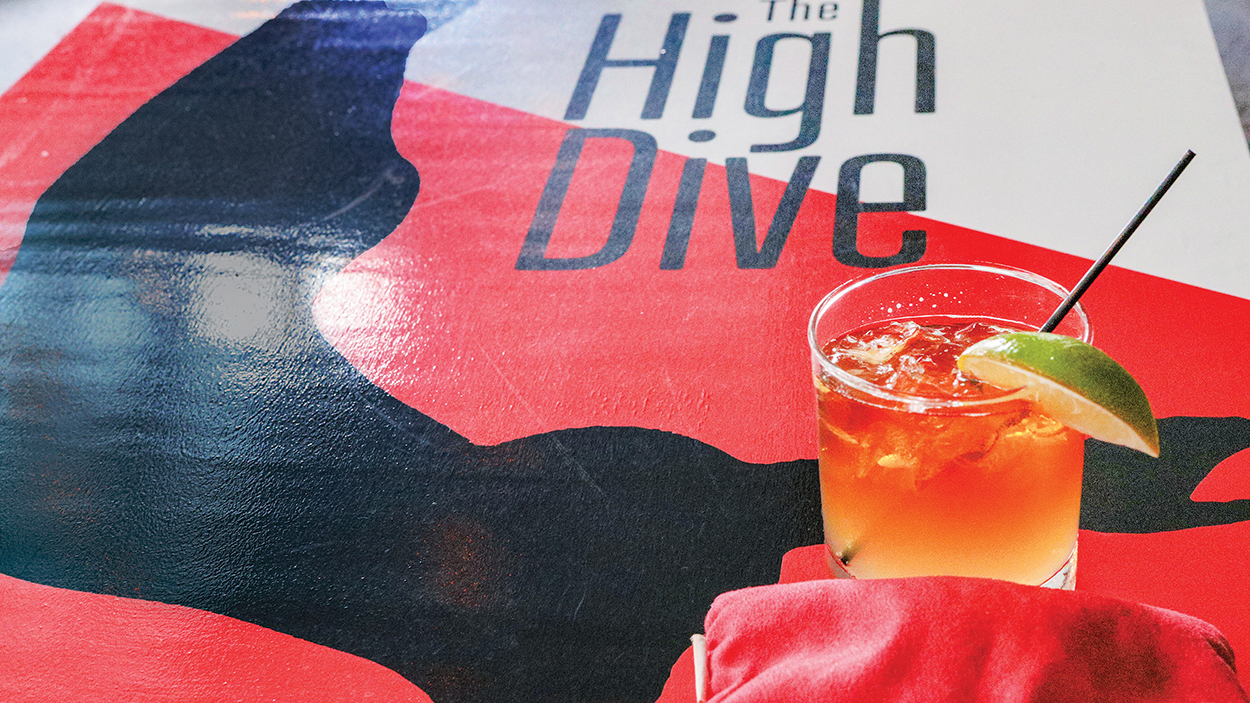 Enjoy music by DJ Jimmy Shur at The High Dive Saturday evenings starting at 9:30 PM