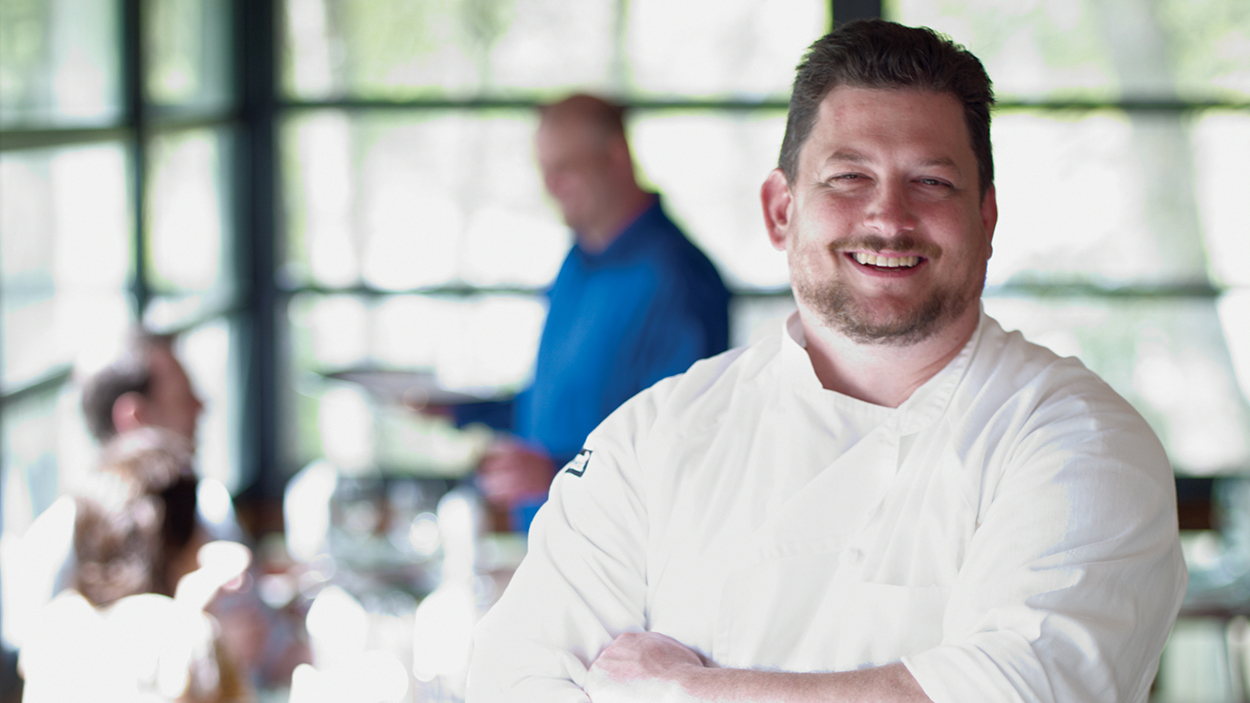 Related Events
Williams Selyem Wine Dinner at On the Verandah
On the Verandah is offering a Williams-Selyem Wine Dinner at 6:00 P.M. Friday, November 12. Cost is $195 and reservations may be made visiting ontheverandah.com or calling (828) 526-2338.
The dinner is part of Highlands Food & Wine and coincides with On the Verandah's 40th anniversary.
It'll begin with a Champagne Welcoming Reception, followed by five courses paired with Williams Selyem wines. 
Williams Selyem Winery began as a simple dream of two friends, Ed Selyem and Burt Williams, who created a cult-status winery of international acclaim. 
Together they set a new standard for Pinot Noir winemaking in the United States, aligning Sonoma County's Russian River Valley in the firmament of the best winegrowing regions of the world. 
The 40th anniversary of On the Verandah offers an occasion to revisit one of Highlands' most revered restaurants.