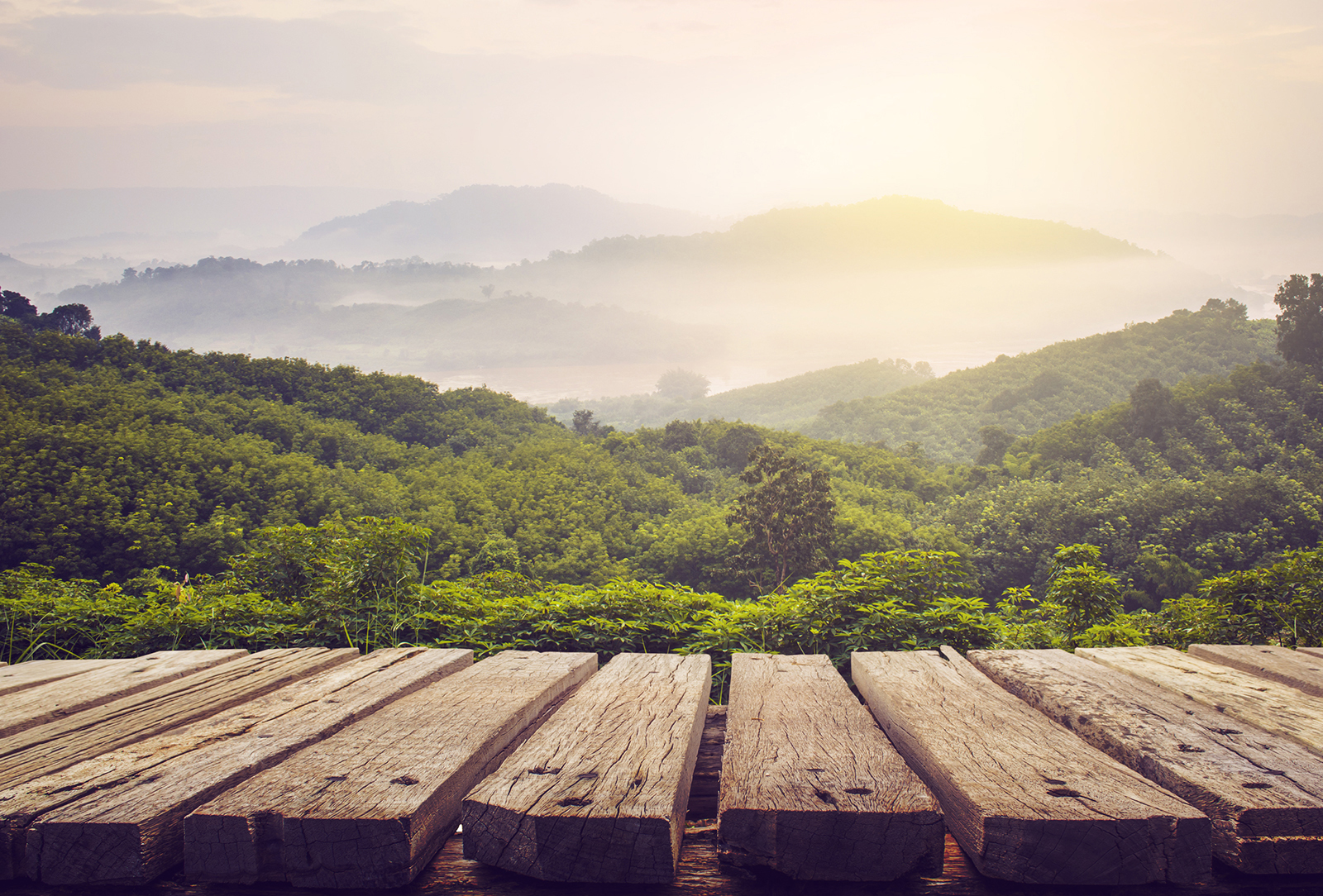 Related Events
Why is the U.S. the World's #1 power?: Why Will it Stay #1?
The U.S. has been the major economic power for over a century, but it became the globe's dominant power only after WWII. No other nation has dominated the planet as extensively as the U.S., although Britain was very dominate from the mid-1800s until WWI.
How and why did the U.S. get to be #1? What are the reasons it will stay #1? Why will China's growth trends soon fall behind those of the U.S.? Could India surpass the U.S. any time this century? How is the U.S. unique? How does its uniqueness add to its global dominance?  
Presenter: Al Tuchfarber is Professor Emeritus of Political Science at the University of Cincinnati having retired in 2009 after a 39-year career as an administrator, researcher and teacher. He is a well-published expert on American politics and political polling.