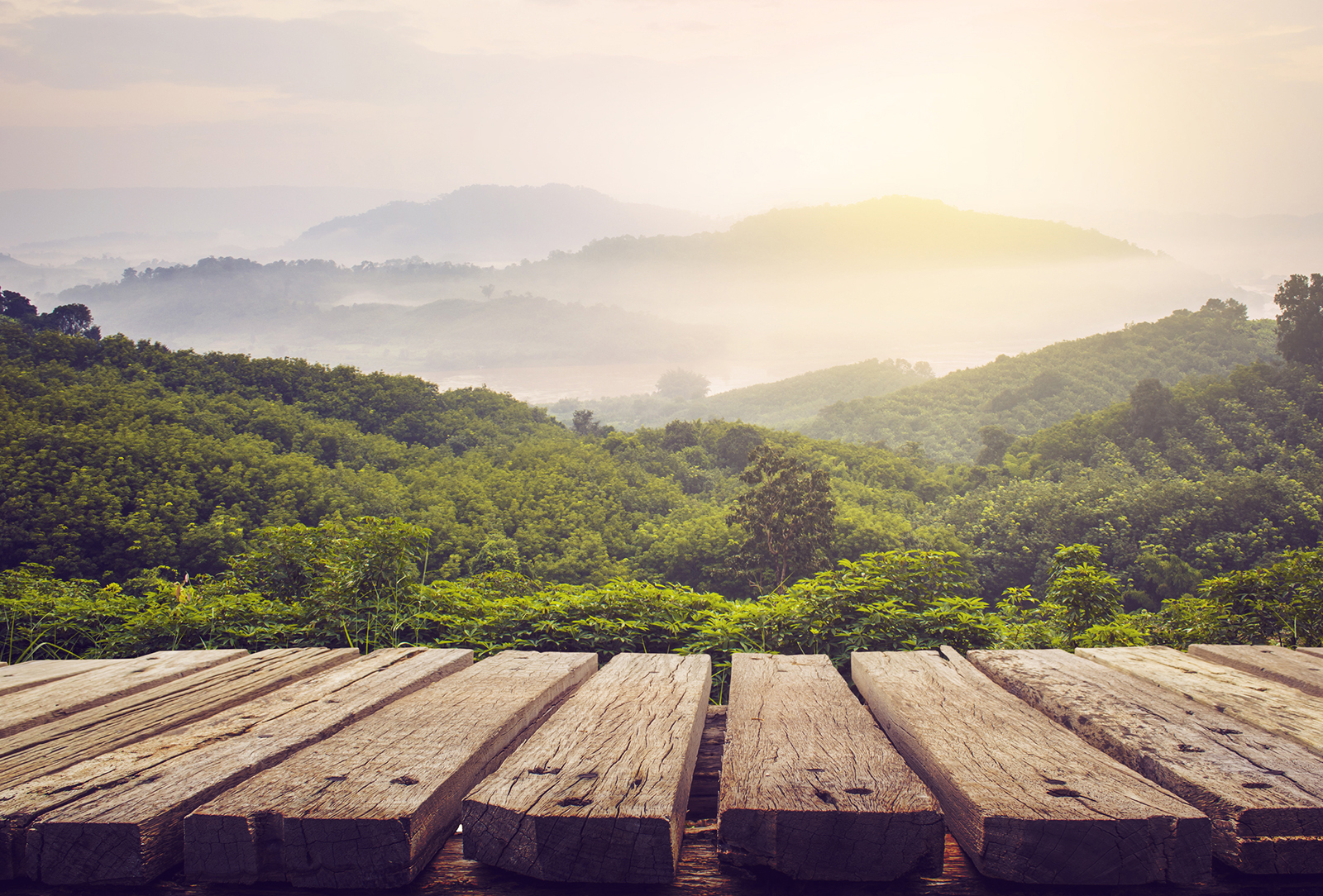 Related Events
What makes a Southern story Southern?
Southern stories are more than tangled tales of honeysuckle and kudzu. The thirteen states that comprise the Old South have collectively produced some of the nation's finest writers and the past century's most honored books.
This presentation will discuss works familiar to most Americans: To Kill a Mockingbird, Gone with the Wind and The Andy Griffith Show. They all touch upon six elements: place, race, religion, alcohol, one or more missing parents and the culture of honor.