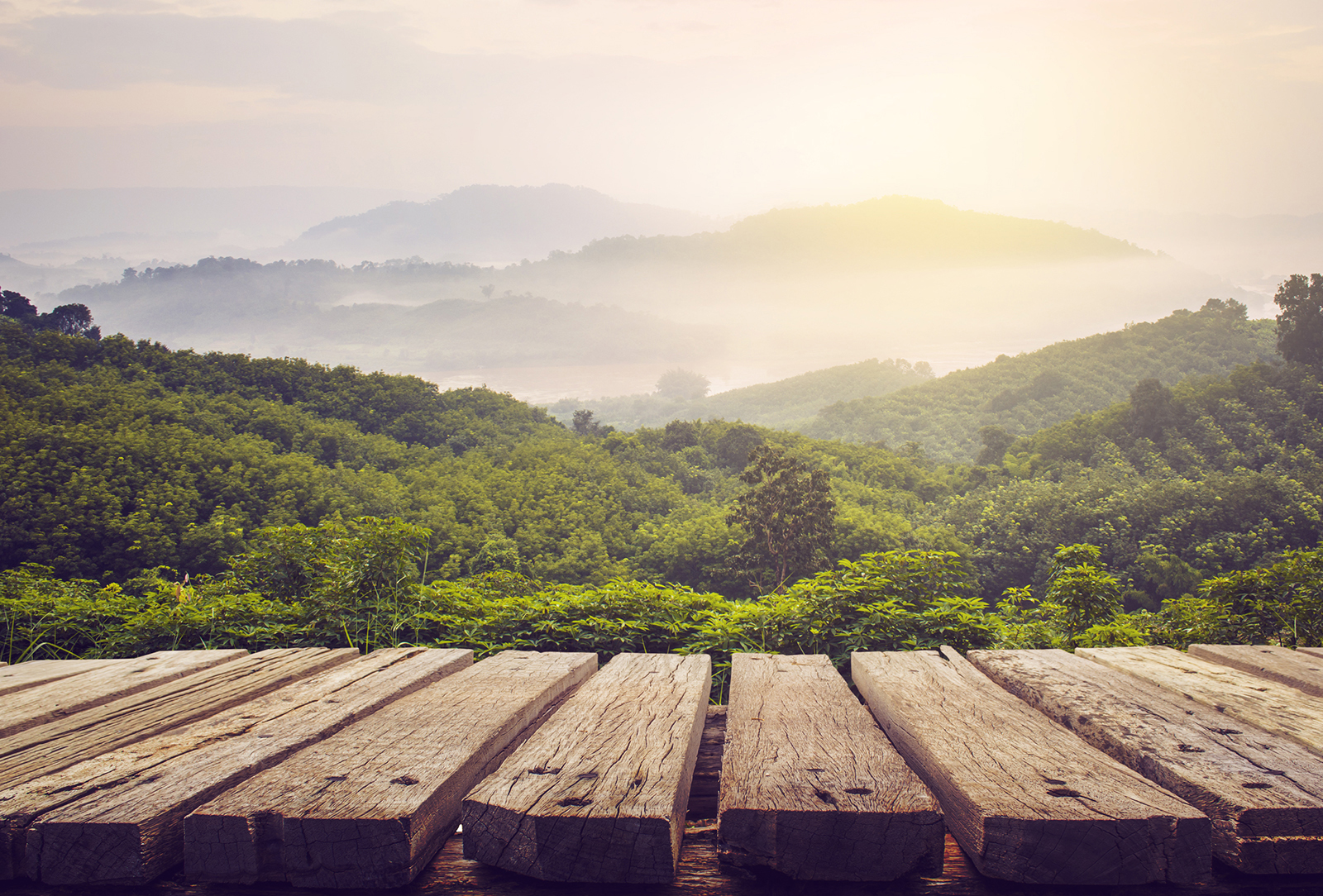 Related Events
What Makes a Country Song Country?
Blending lecture, images, video and audio clips, Dr. Alex Macaulay looks at the emergence and impact of what some dubbed a "new breed" of Nashville singer-songwriters breaking onto the country music scene from the mid-1960s to the early 1970s. This presentation examines how the early careers of Kris Kristofferson, Tom T. Hall, Mickey Newbury and John Hartford broadened country music's image, audience, message and overall appeal. 
Presenter: Alex Macaulay,Ph.D., is an Assistant Professor of U.S. History at Western Carolina University. He received his MA from the University of Tennessee-Knoxville and his BA from the Citadel.