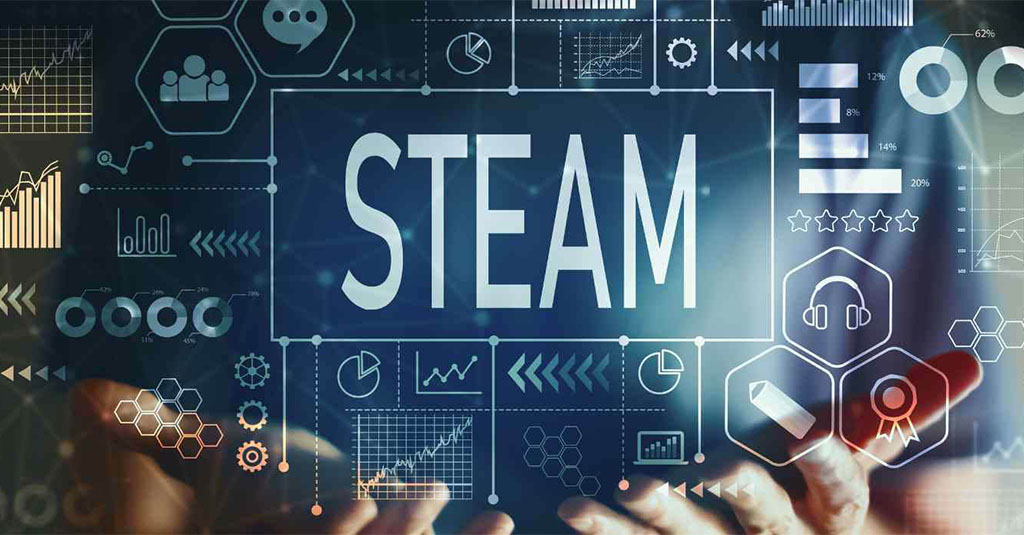 Related Events
Understanding of Science through the Arts – A Workshop for Educators at The Bascom
Two professional development opportunities for Macon and Jackson County Teachers will take place at The Bascom in Highlands.Teachers will actively engage with the art in the Bascom and connect it to math or science.
The Southeast Center for Arts Integration's educators and teaching artists, who have decades of classroom experience, will lead the workshops.
You will experience active learning strategies to teach science and math through art, movement, dance, drama, and poetry. You will leave with practical tools you can use on Monday to spark curiosity, deepen engagement, and strengthen memory through the arts, in science and math.
Workshops are FREE! Coffee, snacks, and lunch provided.
A Certificate of Completion, that teachers can submit to their district for CEU credit, will be provided.