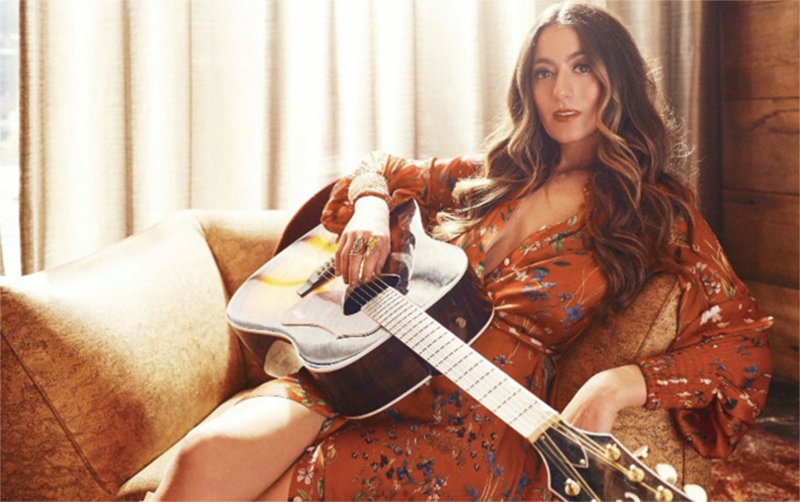 Related Events
The Orchard Sessions with Alyssa Bonagura
On Wednesday, October 5, enjoy the stylings of singer-songwriter Alyssa Bonagura during the live concert series, Orchard Sessions.
One listens and it becomes crystal clear that Alyssa Bonagura was born to make music. With a voice that touches somewhere deep inside, Alyssa's soulful sound and powerful lyrics will send you jet-setting into a broad range of human emotions. Growing up on the open roads of America, with her RCA country recording artist parents, Baillie & The Boys, made it impossible for Alyssa not to witness the power and magic of music. At just 3 weeks old, her cradle was the gentle rocking of a tour bus. Her playground encompassed sound checks at fairs and festivals and backstage dressing rooms at a slew of different venues including the Grand Ole Opry and Country Music Award shows.
The Orchard Sessions concert series brings a stellar lineup of well-known musicians to The Farm at Old Edwards – located at 336 Arnold Road in Highlands. For more information about Orchard sessions –  And to book online visit oldedwardshospitality.com/orchardsessons. Online ticket sales open to the public on September 21.
Price: $40