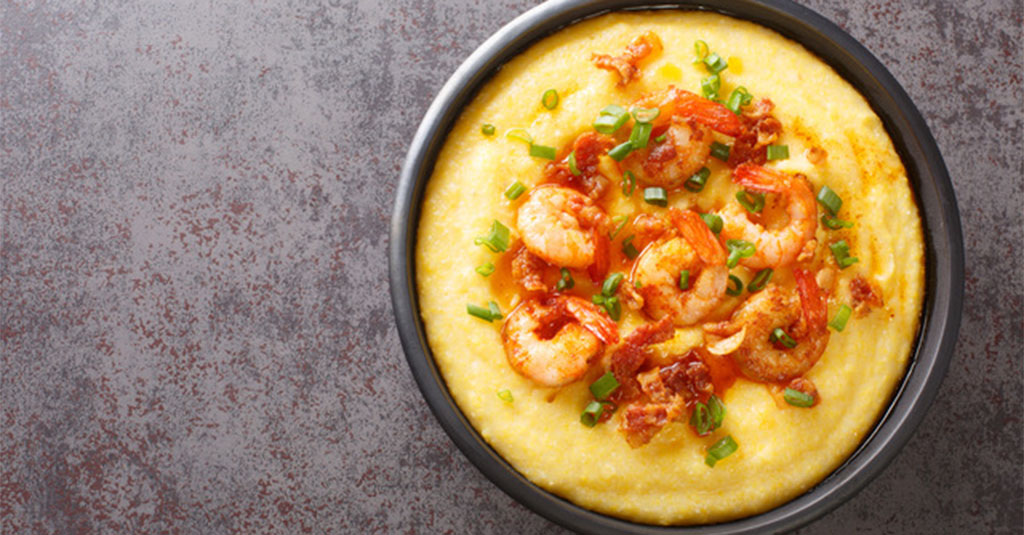 Related Events
Shrimp & Grits Hosted Weekend with Julia Tatum Banner at Half-Mile Farm
Julia Tatum Banner of Delta Grind Grits and Half-Mile Farm Chef Jason Tardo will present a Shrimp & Grits experience with a special tasting and hosted Social Hour including complimentary hors d'oeuvres.
Breakfast each day will feature Delta Grind's delicious products. Hosted events are for Half-Mile Farm guests only.
To view a full list of hosted weekend events visit the Half Mile Farm website.