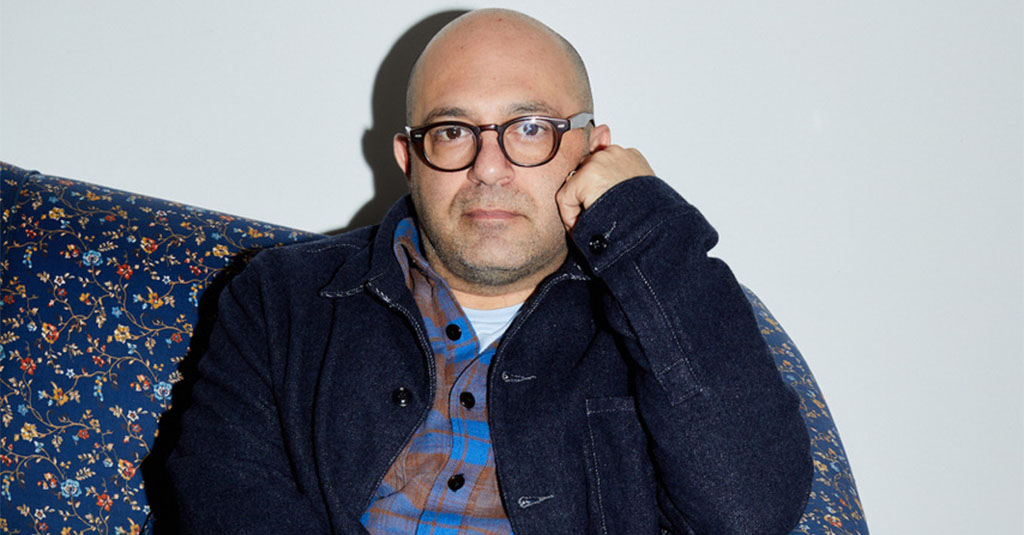 Related Events
Salon Series featuring Daniel Tashian at Highlander Mountain House
Join us at HMH for a Salon Series featuring Daniel Tashian, arguably one of the most dynamic singer-songwriters in the world.
A native of Nashville, he has spent his career in Music City honing his craft with the best of the best, writing and producing for a long list of impressive artists. In 2019, Tashian won the highest Grammy Award honor– the coveted "Album Of The Year" award for co-writing and co-producing Kacey Musgraves' Golden Hour record.
The evening will comprise songs from Tashian's expansive songbook, as well as his recent, critically acclaimed album, Night After Night.