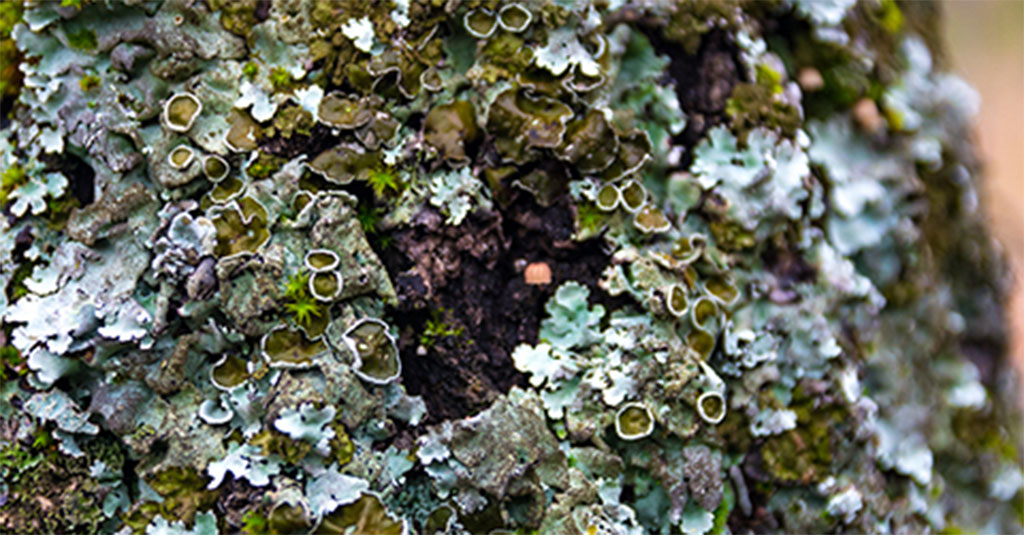 Related Events
Nature 101: Lovely Lichens at Highlands Nature Center
They're here, they're there, they're everywhere – but have you really stopped to notice them?
Join the Highlands Nature Center to learn more about the wild world of lichens. We'll cover the basics about these strange organisms before heading out into the Botanical Garden for a taste of just how weird and wonderful they can be.
Weather dependent. Stay tuned to the Highlands Biological Station Facebook page for weather-related updates.