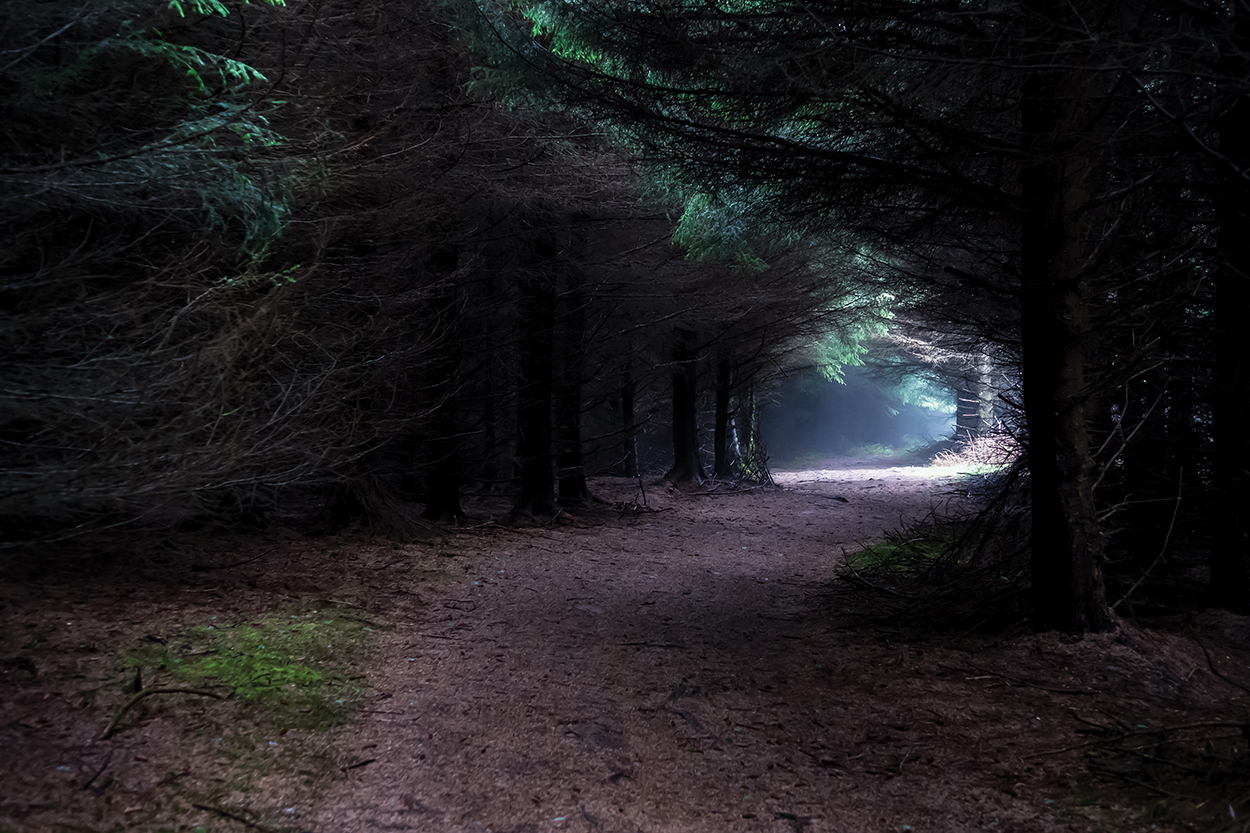 Related Events
Let's Hunt Your Haunts | CLE
When better than Halloween week, that time of year when ghosts and scary stories abound, to learn about paranormal terminology and explore the supernatural?  
And where better to investigate than at a former morgue, in an old hospital – as in the case of the Center for Life Enrichment.     
And so it goes that on October 27, CLE will present to participating guests Pepper Paris, an expert in
the paranormal.