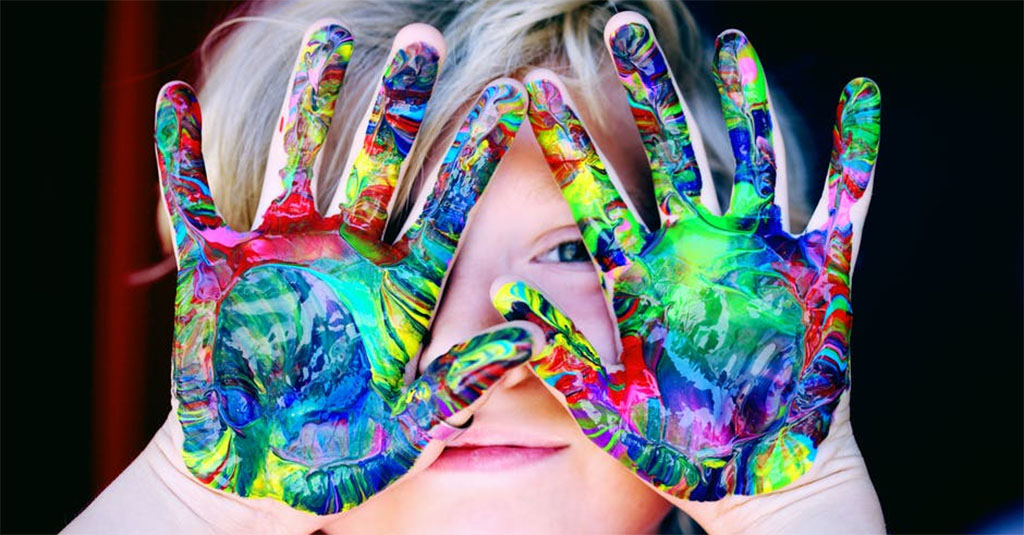 Related Events
Cashiers School of Arts Kids Intro to Art at The Village Green
These exciting weekly classes will introduce snowy, wintry visual arts projects taught by Jo Anne Darby.
To warm you up there is dance and movement with Danie Beck and theatre and acting led by the Mountain Theatre Company.
A botanical arts class led by Patrick Brannon of the Highlands Botanical Station and a culinary arts class will be presented by Jon Caddell of Slabtown Pizza.
$50 per child per full session…Registration still open. Scholarships available
Ages 6-10 years old
Held at Lewis Hall, The Village Green