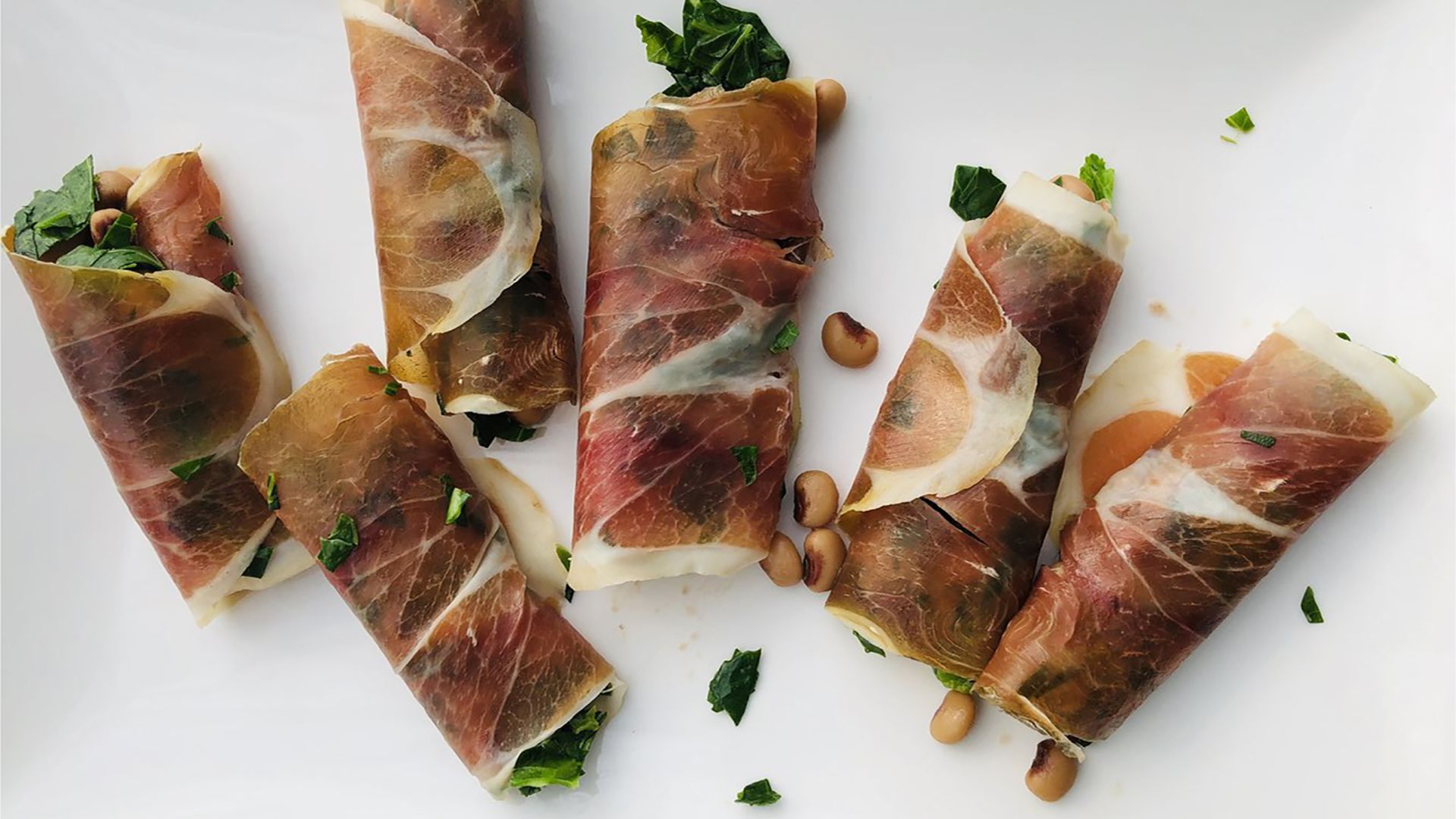 Related Events
Hosted Weekend with Benton's Country Ham at Half-Mile Farm
Half-Mile Farm is thrilled to welcome Benton's Country Ham.
Benton's Smoky Mountain Country Hams are slow cured using salt, brown sugar, curing salt, and pepper and are typically aged 8-10 months, though hams are available 1 year and older. This time-honored practice dates back to the era of our forefathers, when the preparation and preservation of meat was a way of life and sustenance. Although the hands of time and technology have sculpted many aspects of our modern world, at Benton's Smoky Mountain Country Hams we have upheld the traditional dry-curing process and are striving to produce world class country hams and bacon.
Weekend Events:
Social Hour Wednesday and Thursday evenings from 5-6 pm with craft beverages available from the J. Henry Farmhouse Tavern bar and complimentary hors d'oeuvres.
Price: Hosted events are for Half-Mile Farm guests only.
To attend these complimentary events at Half-Mile Farm from September 21 – 23, book your stay today.