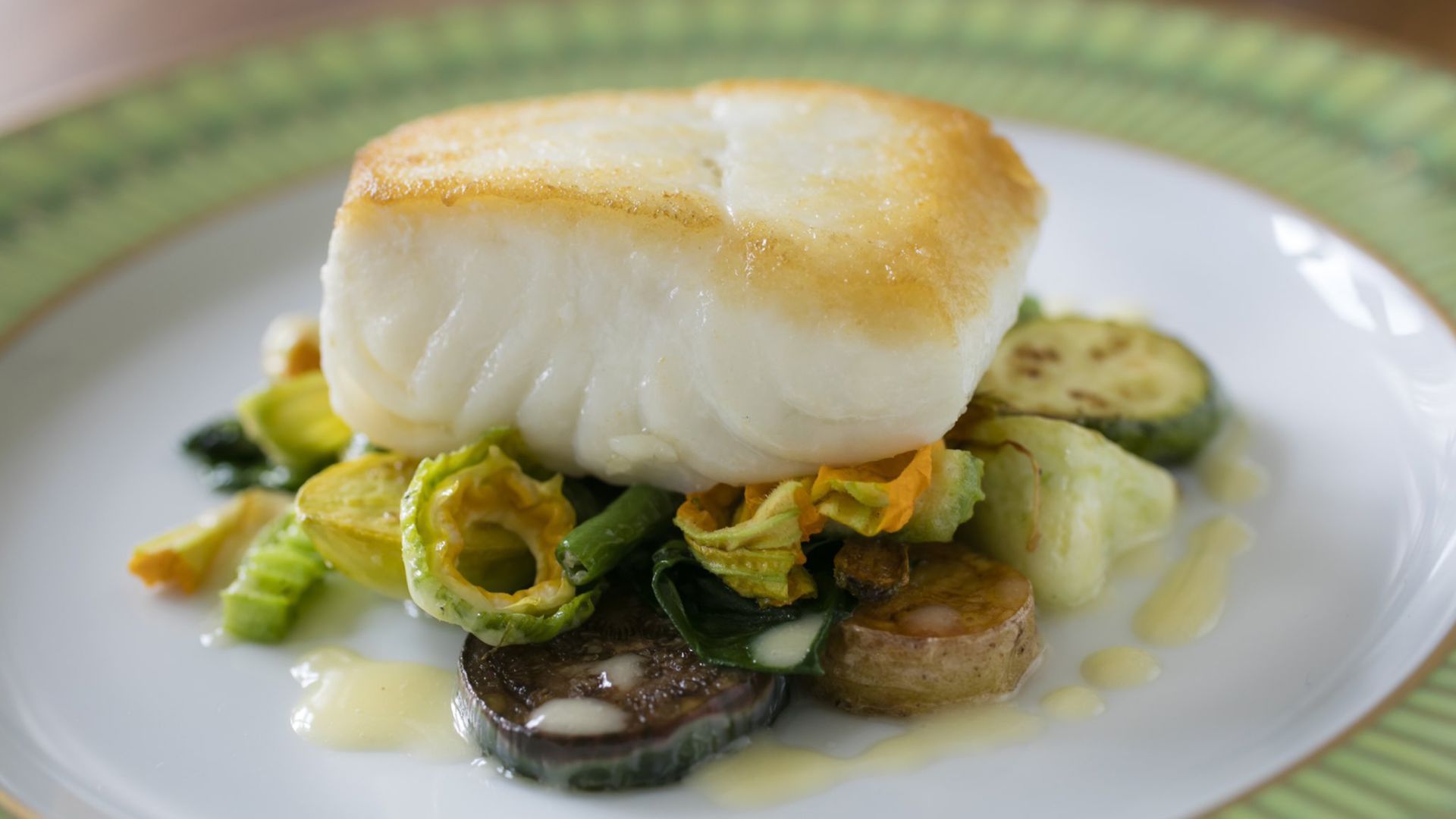 Related Events
Hosted Weekend for Foodies at Half-Mile Farm
Chef Sue Zemanick knew from the young age of 15 that she wanted to be a chef after working in fine dining restaurants all through high school in Pennsylvania. She followed her passion and enrolled at the Culinary Institute of America in Hyde Park, New York, where she graduated at the top of her class and worked as an intern in the seafood department. Once she discovered her passion for cooking with fish and seafood, she knew she had to move to New Orleans. Once in New Orleans, Sue was named Executive Chef at Gautreau's Restaurant in 2005, which led to national success, including being named 2013 "Best Chef, South" by the James Beard Foundation and "Top Ten Best New Chef" by Food & Wine Magazine in 2008. She has made regular television appearances, acting as a judge on Top Chef New Orleans and participating as a contestant on seasons 3 and 5 of Top Chef Masters. But to this day, her all-time favorite distinction was serving as the 2015 Honorary Muse in New Orleans' premier all-female Mardi Gras parade, Muses. Zasu, Sue's restaurant, is her thank you to New Orleans for providing non-stop love and inspiration through all these years.
About Vintner Paula Kornell
Reviving a Napa Valley tradition begun by her father, pioneering winemaker Hanns Kornell of Kornell Champagne Cellars, Paula Kornell is carrying on the family legacy in her own inimitable way with Paula Kornell sparkling wines. Her father, Hanns, loved bringing home guests for impromptu dinner parties, and her mother, Marilouise, loved cooking simple, beautiful food and trading stories as the wine flowed. The launch of her own wine brand in partnership with Vintage Wine Estates brings Paula full circle. No longer the little girl who sold prunes, walnuts, and peacock feathers in front of the family tasting room, she is a consultant and community leader with 30-plus years of experience in the wine industry. As principal of Kornell Wine Company, she has consulted with esteemed wine brands and appellations throughout Napa and Sonoma Counties.
Weekend Events:
Social Hour Friday and Saturday evenings from 5-6 pm with craft beverages available from the J. Henry Farmhouse Tavern bar, along with complimentary hors d'oeuvres and live music.
Special Dinner with the trio Saturday evening at 6:30 pm at Half-Mile Farm. This dinner is sold out.
Price: Hosted events are for Half-Mile Farm guests only.
To attend these complimentary events at Half-Mile Farm from September 21 – 23, book your stay today.
Book Online: www.oldedwardshospitality.com/half-mile-farm#/booking/step-1