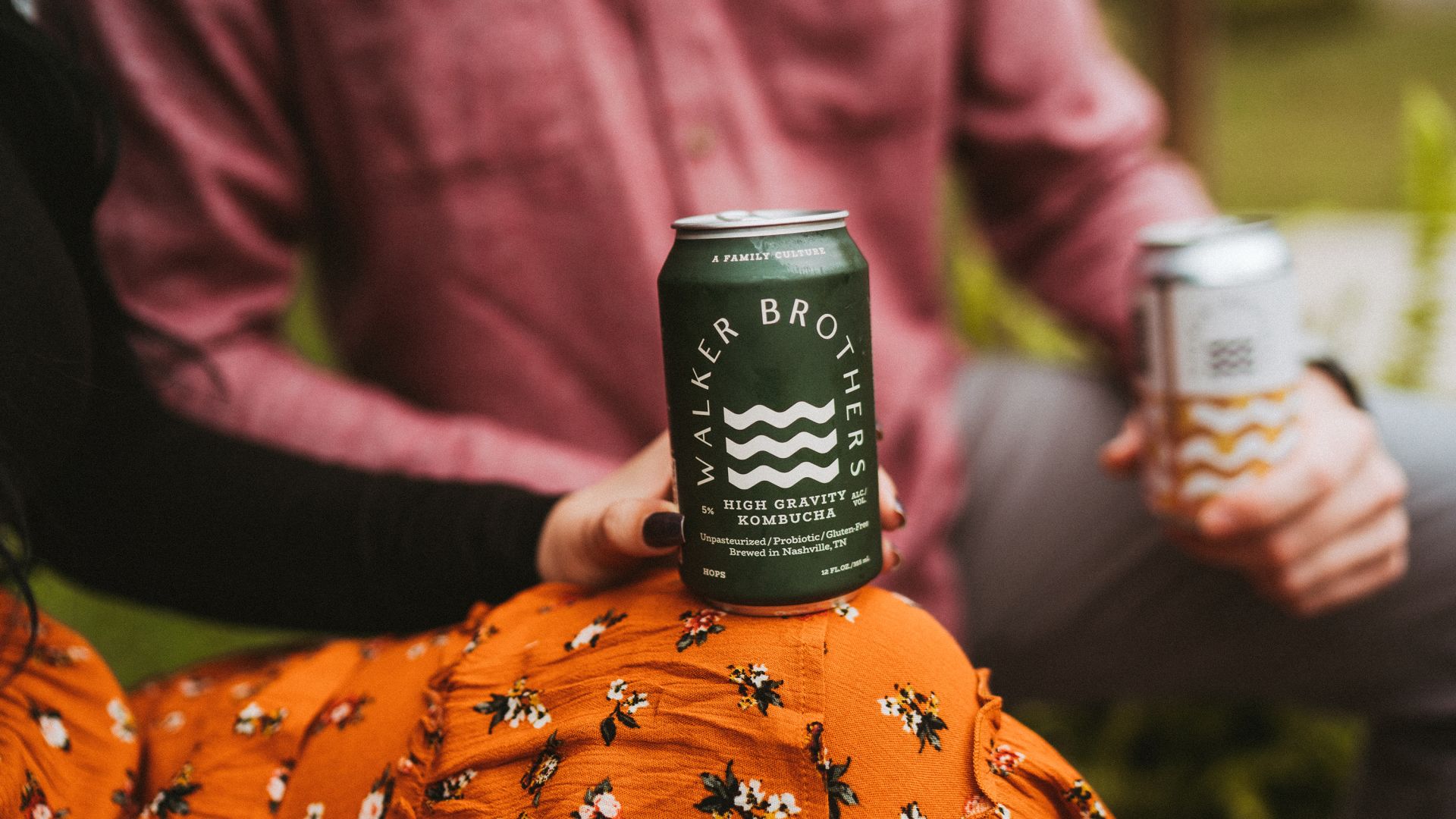 Related Events
Hosted Event with Walker Brothers Craft Kombucha at Half-Mile Farm
Half-Mile Farm is thrilled to welcome the Tennessee large-scale kombucha brewery, Walker Brothers. Walker Brothers is one of the newest products in the hard kombucha space and is focused on brewing things a little bit differently from its competitors. Boston-born brothers Sam and Luke are blending wellness with community by brewing high gravity kombucha as an alternative to craft beer, offering the same care and attention to detail, opportunity for connection, and thoughtful brewing practices, while creating an option for those who might be more wellness-minded, who can't enjoy a gluten-free beverage, or who appreciate a funky and flavorful brew.
Weekday Events:
Social Hour Wednesday and Thursday evenings from 5-6 with craft beverages available from the J. Henry Farmhouse Tavern bar and complimentary hors d'oeuvres.
Price: Hosted events are for Half-Mile Farm guests only.
To attend these complimentary events at Half-Mile Farm from September 21 – 23, book your stay today.
Book Online: www.oldedwardshospitality.com/half-mile-farm#/booking/step-1