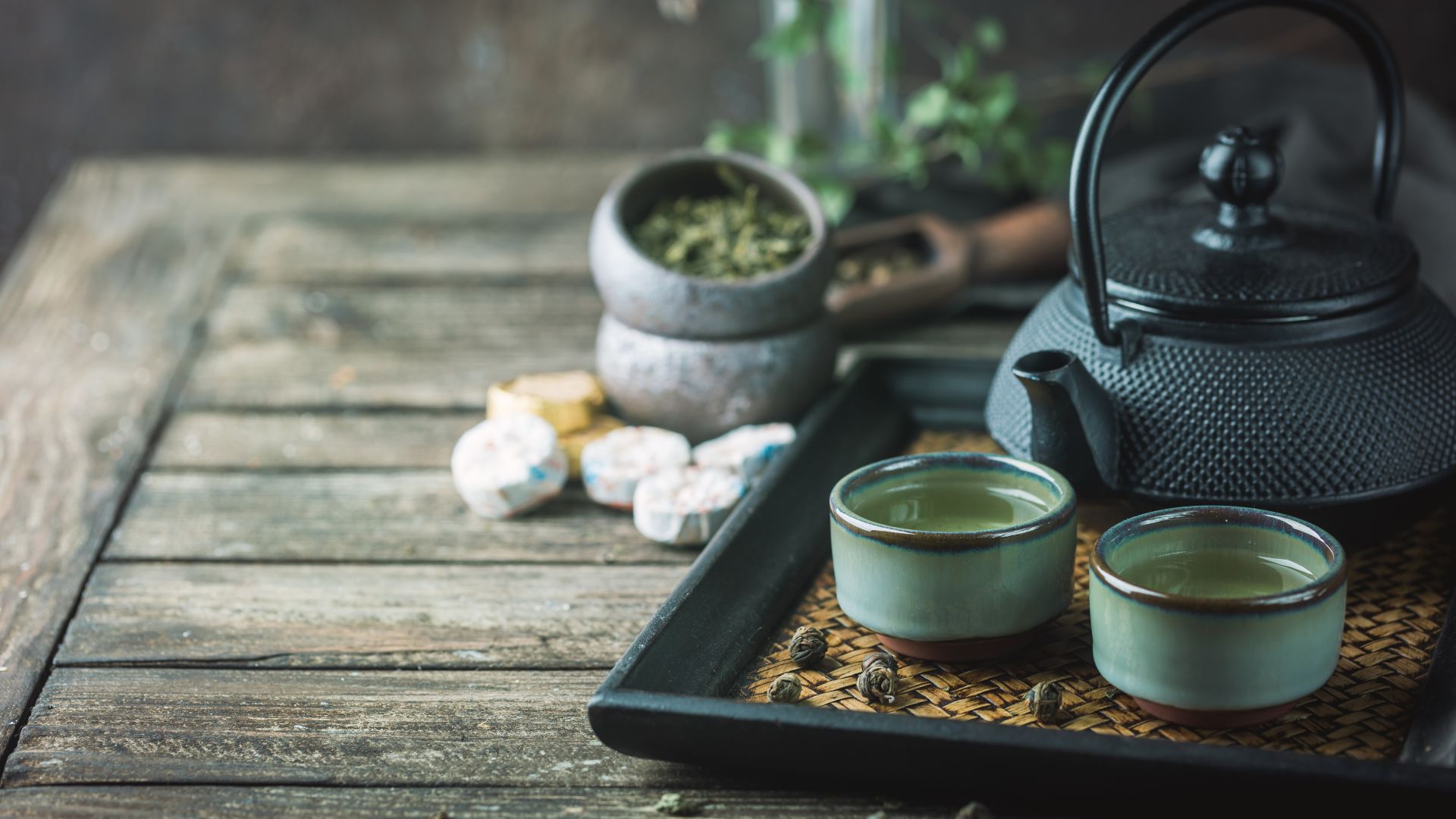 Related Events
Hosted Event with Tea Huntress at Half-Mile Farm
Join Half-Mile Farm for a fun weekend with Sarah Scarborough of Tea Huntress. Sarah invites you to slow down and reconnect as she shares the art of tea through seasonal rituals and new clean tea blends. Tea Huntress offers custom tea and botanical formulations as well as educational events, retreats and tea ceremonies. Whether purely for the enjoyment of taste or as medicine and meditation, tea cultivates moments of stillness and beauty while feeding your body and soul.
Weekend Events:
Social Hour Wednesday and Thursday evenings from 5-6 pm with craft beverages available from the J. Henry Farmhouse Tavern bar, along with complimentary hors d'oeuvres and live music. In Woodland View Room.
Price: Hosted events are for Half-Mile Farm guests only.
To attend these complimentary events at Half-Mile Farm from September 21 – 23, book your stay today.
Book Online: www.oldedwardshospitality.com/half-mile-farm#/booking/step-1