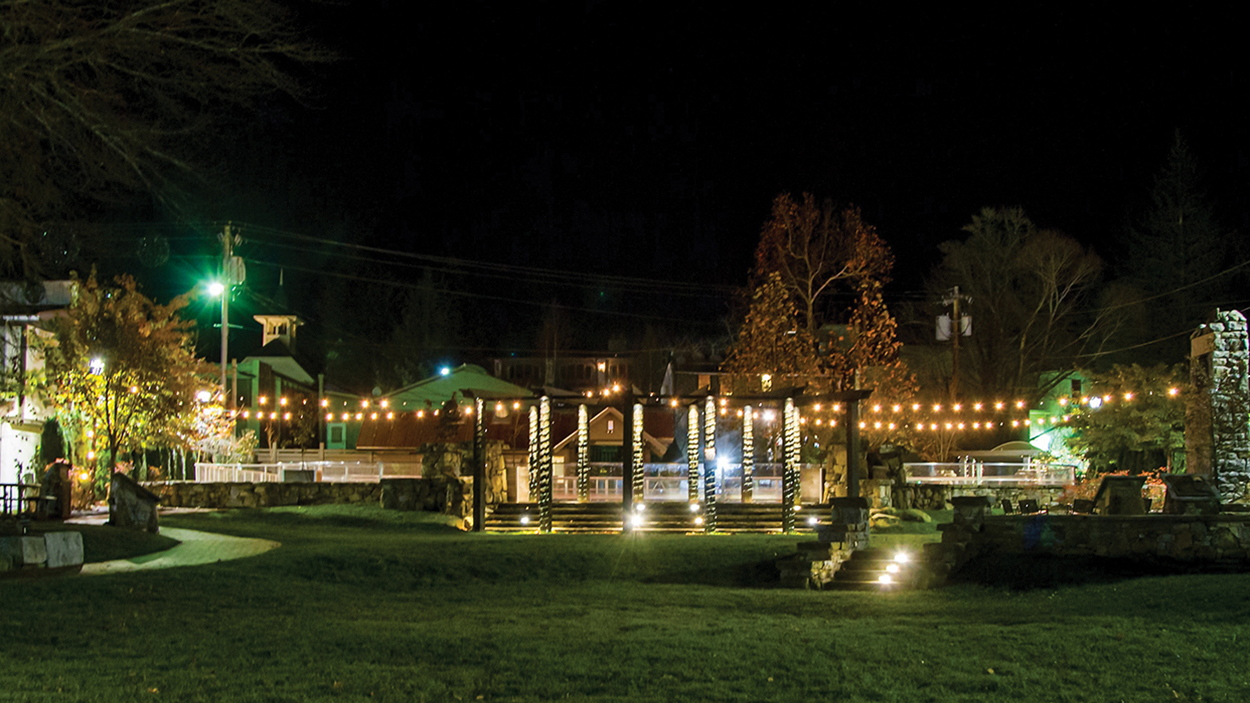 Related Events
Highlands Ice Rink
If this season of quarantine and anxiety has made you restless and longing for a measure of simple, pure exuberance, make a big red mark on your calendar for Thursday, November 19.
Open through March, the rink has been a gathering place for winter activity since 2015, thanks to generous donations of Art and Angela Williams and a host of local benefactors.
Hours are Thursdays 1:00 until 8:00 P.M.; Fridays and Saturdays 1:00 until 10:00 P.M.; and Sundays, 1:00 until 5:00 P.M.
Cost is $5 (with or without skates). Rental skates are available, from youth size 8 through adult size 14.