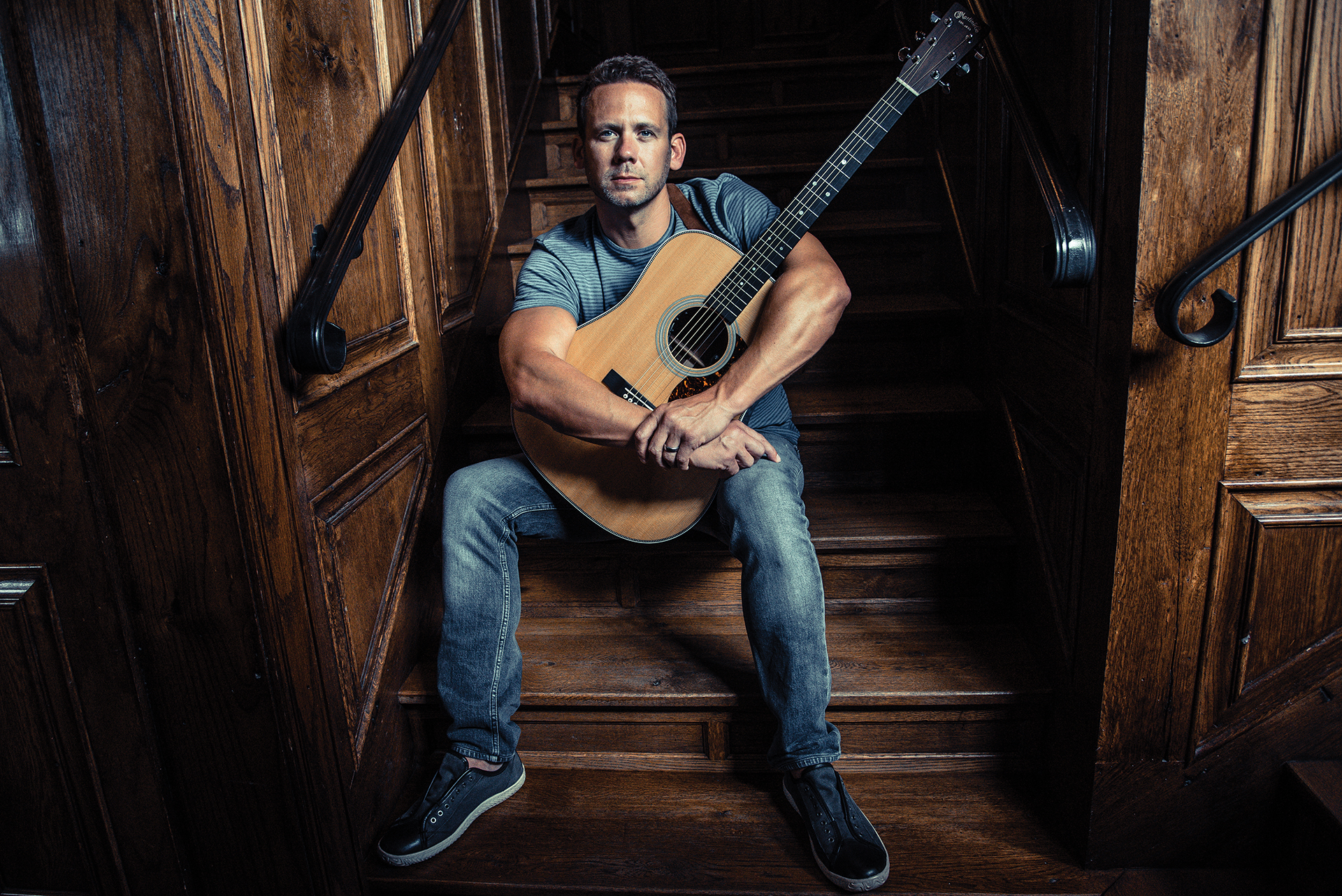 Related Events
Fireside at The Farm
Join Old Edwards for the return of Fireside at The Farm: a holiday evening with Mike Kinnebrew. Settle into the magical ambiance of The Barn on December 16 and relax into a special evening with the sounds of holiday music filling the pavilion. Mike's talent for engaging the audience with music from the heart will make for an unforgettable evening. Come experience this charming singer-songwriter and Highlands' favorite for yourself.
6 – 8 pm | Public Welcome
$25 Cover Charge for the Public
Cash Bar & Complimentary Light Bites
Online ticket sales will open to the public two weeks prior to each session.
The Farm at Old Edwards is located at 336 Arnold Road, Highlands. Limited seating available.
Please Note: events are for guests 21 and older, and dates are subject to change. Old Edwards events have a 30-day cancellation policy, and this remains in effect. We strongly encourage all guests to wear masks at indoor events so that we can continue to enjoy ourselves while doing everything we can to protect one another. Extensive sanitizing and safety measures are being implemented in every aspect of our operations. Thank you for continuing to do your part.
www.oldedwardshospitality.com/calendar-of-events/concert-music/fireside