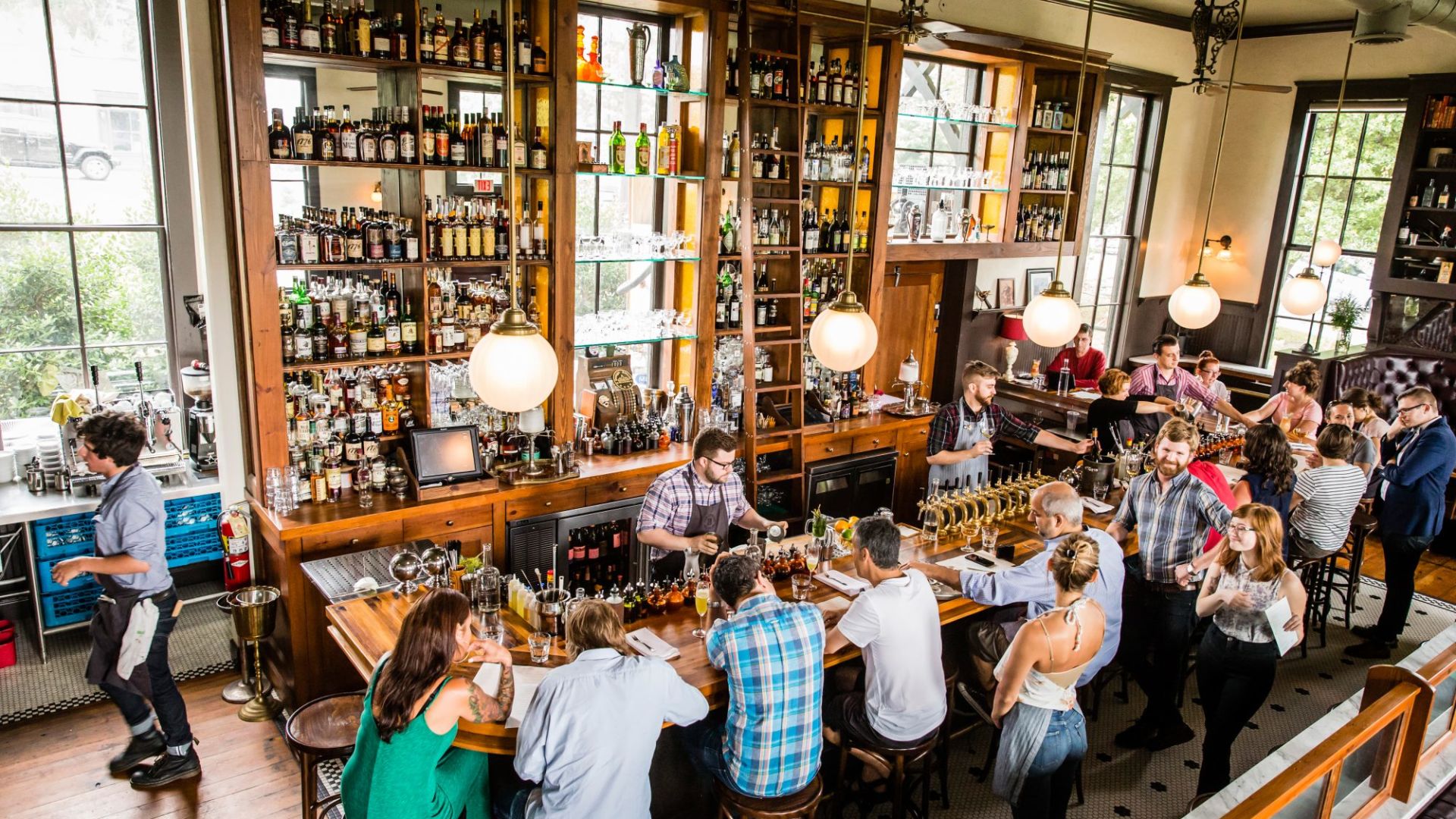 Related Events
Bourbon Sipping Hosted Events with Gary Crunkleton September 8-10 at Half-Mile Farm
Half-Mile Farm is thrilled to welcome Gary Crunkleton, owner of the renowned bar The Crunkleton with two locations in Chapel Hill and Charlotte, NC. The true Crunkleton experience is one with signature cocktails and an unrivaled collection of curate spirits all served up with style, finesse and a story or two.
"We aim to be mentioned in the same breath as the finest cocktail bars in the world, but with a honed approach to hospitality that is distinctly Southern. And humble. Because at the end of the day, we're just a bar."
Weekday Events:
Social Hour Wednesday and Thursday evenings from 5-6 pm with craft beverages available from the J. Henry Farmhouse Tavern bar, along with complimentary hors d'oeuvres and live music.
Price: Hosted events are for Half-Mile Farm guests only.
To attend these complimentary events at Half-Mile Farm from September 21 – 23, book your stay today.
Book Online: www.oldedwardshospitality.com/half-mile-farm#/booking/step-1