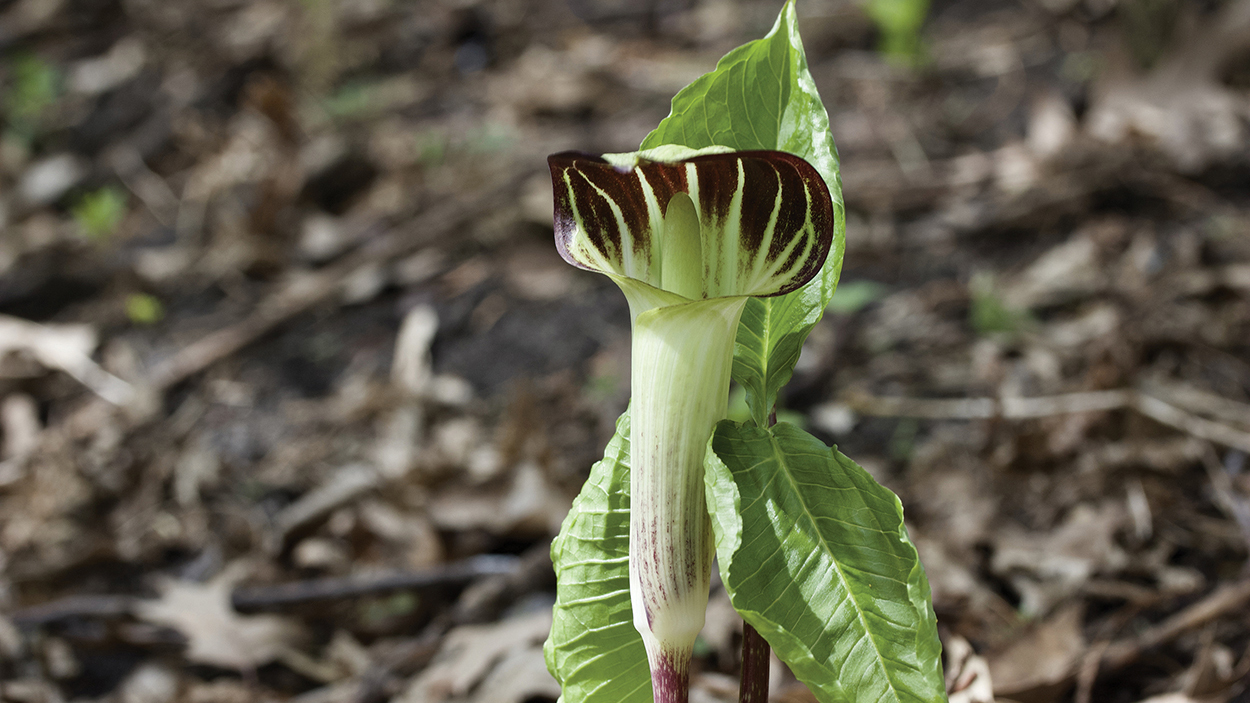 Related Events
Bountiful Botany: Self-Guided Hike of Brushy Face Preserve
Here in the southern Appalachians and on the Highlands-Cashiers Plateau, we are lucky to be amongst an incredible diversity of plants. Our region is also home to a rich cultural history surrounding the use of traditional medicinal practices. We will be sharing some of these and highlighting the plants present at the Brushy Face Preserve through a native medicinal plant hike!
Hike at your own pace! This installation will be up for the entire month of June.The hike will consist of informational signs along the trail highlighting some of the medicinal plants found on the property. Appropriate for all ages, and a good opportunity for children to learn while school is out, anyone is free to come and enjoy the hike at their own pace any day of the month.
With the help of the International Friendship Center and funding from Environmental Educators of North Carolina (EENC), the signs will be in both English and Spanish!
Directions to Brushy Face Preserve:
From Highlands, go 1.3 miles down US-28 South and turn right onto Brushy Face Road. Take the immediate left onto Old Pine Drive and the next left onto Pineland Drive. As the road loops, continue along until you see the trailhead. Parking is available along the road.
Trail Details:
Distance: Within 1.2 miles round trip
Difficulty level: This hike is considered moderate in difficulty. There will be some rocky terrain and the trail crosses over a stream at two points.