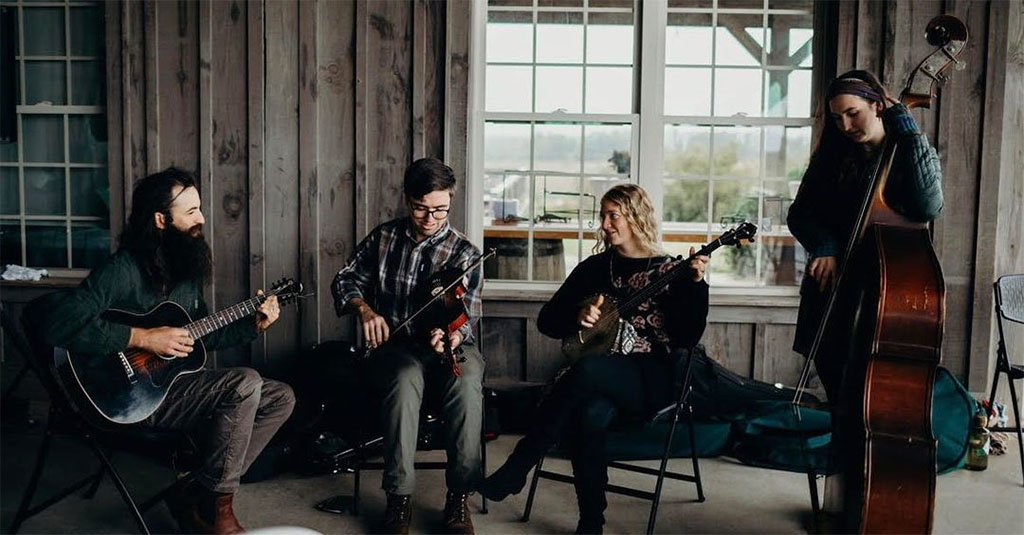 Related Events
Bluegrass Brunch at The Ruffed Grouse Tavern
Come enjoy great eats and tunes at The Ruffed Grouse Tavern.
Steady Hand String Band is an old time Appalachian string band focused on rip roaring fiddle tunes, old country classics, and your favorite hits from the 1800s. Steady Hand began in Charleston, SC, where they honed their traditional sound.
Their passion for reviving traditional music is matched by a young, dynamic energy that breathes new life into classic tunes once played throughout the southern Appalachian region.