Poison Ivy Dermatitis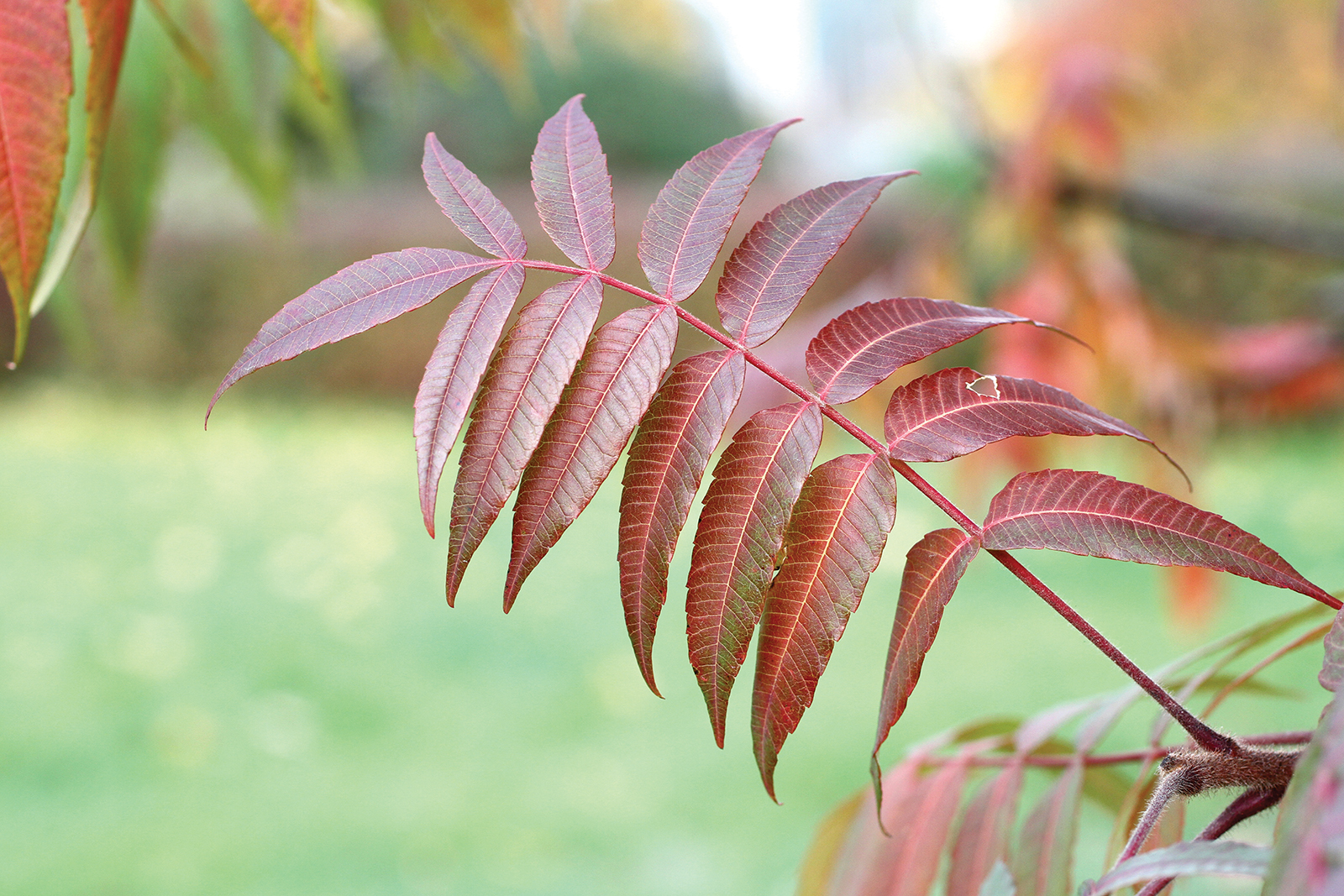 Written By: Dr. Paul S. Cambrian - Highlands Dermatology | Issue: 2016/08 - August
Each year millions of Americans are affected by an allergic contact dermatitis skin rash related to exposure to poisonous plants.
The rash usually presents itself as an intensely itchy, blistering, red, linear or streaky pattern on exposed areas. The rash is often weepy and can become secondarily infected from excessive scratching. There are three plants in our region responsible for this type of dermatitis – poison ivy, poison oak, and poison sumac. These three plants contain the same chemical, urushiol, which can cause an allergic reaction in the skin.
Initial exposure to urushiol does not cause skin rash but sensitizes the immune system so that subsequent exposure will cause reaction. The allergic reaction is a delayed type hypersensitivity reaction that takes 48-72 hours to fully manifest, so rash occurs two to three days after exposure.
Dry dead plants still contain the chemical urushiol and can still cause a reaction. Pets may also transmit chemical to family members with fur-to-skin contact. It takes the chemical on your skin to cause the reaction. Once the skin no longer has chemical on it, the rash will not spread. It will not spread from residual blisters that
are scratched.
Avoidance is the best method to prevent rash but if you do become exposed and develop rash, mild cases can be treated with topical anti-inflammatories such as OTC hydrocortisone. If one develops a more extensive rash, a systemic corticosteroid and oral antihistamine is sometimes necessary. It is important to carefully wash skin immediately after you think that you've been exposed. Wash all clothing you were wearing when exposed, as the chemical can remain on clothing and continue to cause allergic reactions.
---
---