Scaly Mountain Women's Club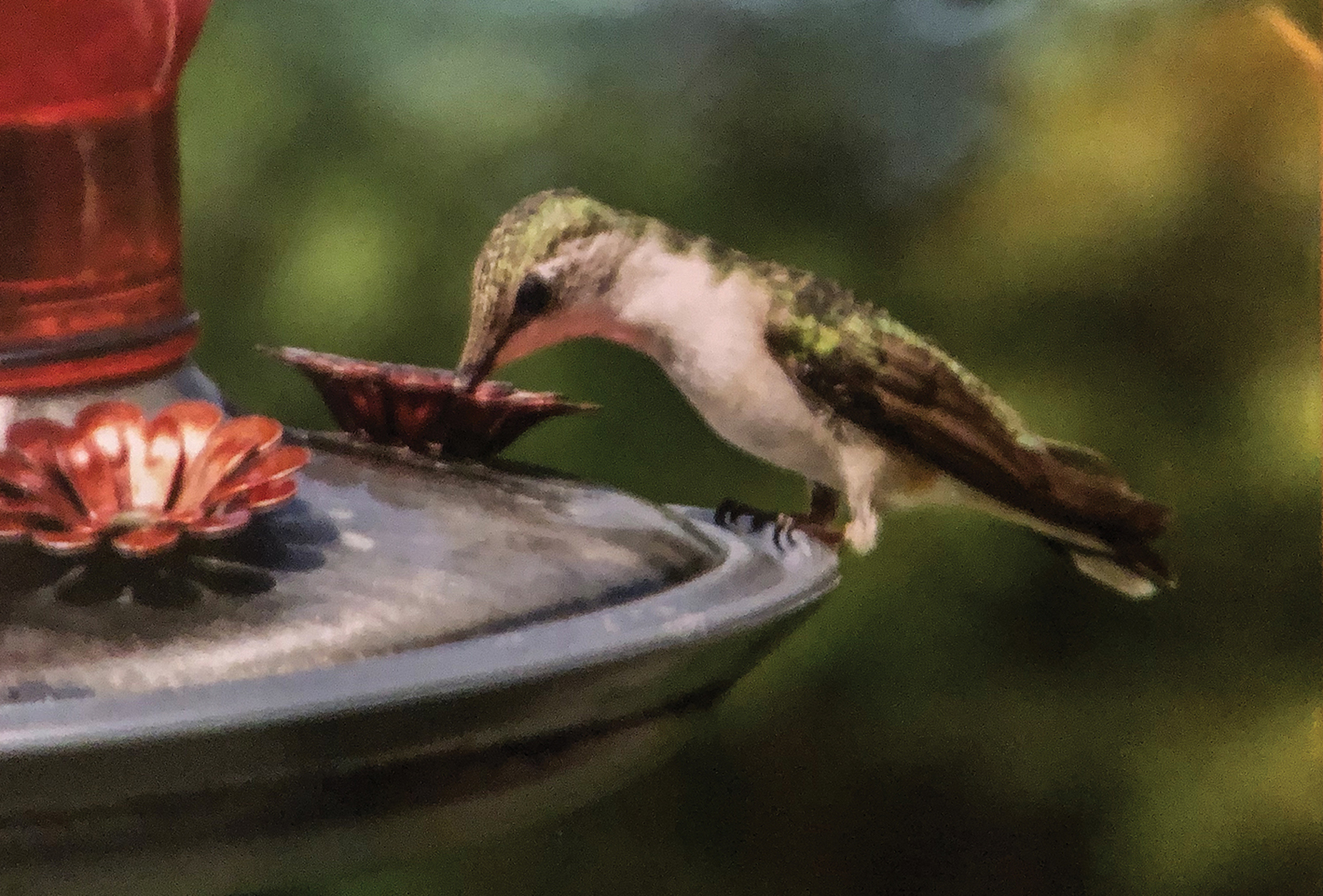 Written By: Peggy Payne - Scaly Mountain Women's Club | Issue: 2019/04 - April
It must be Spring.
There are warmer and longer days, apple blossoms, and a watch for the return of the Hummingbirds.
For the members of the Scaly Mountain Women's Club, spring brings a special reason for excitement. Three of their scholarship students are graduating. Fred Barnes, graduates from the University of North Carolina, Emily Gabbard will graduate from UNC Chapel Hill, and Jocelyn Moseley graduates from Appalachian State University. We are so proud of these young men and women and wish them well in their new careers. The club had 12 students on scholarships during spring term.
These young students are why we have begun our fundraising. The first Pancake Breakfast will be held on Saturday, May 25, at the Old Scaly School House from 8:00 A.M. until 10:00. Pancake breakfasts are held through September on the fourth Saturday of the month. The ladies are also working on their major fundraiser, the annual Golf Tournament and auction to be held on July 27 at the Sky Valley Country Club.
We welcome all local women supporting the educational and charitable needs of our community. For more information, please see scalymountainwomensclub.org.
---
---