Peter and JT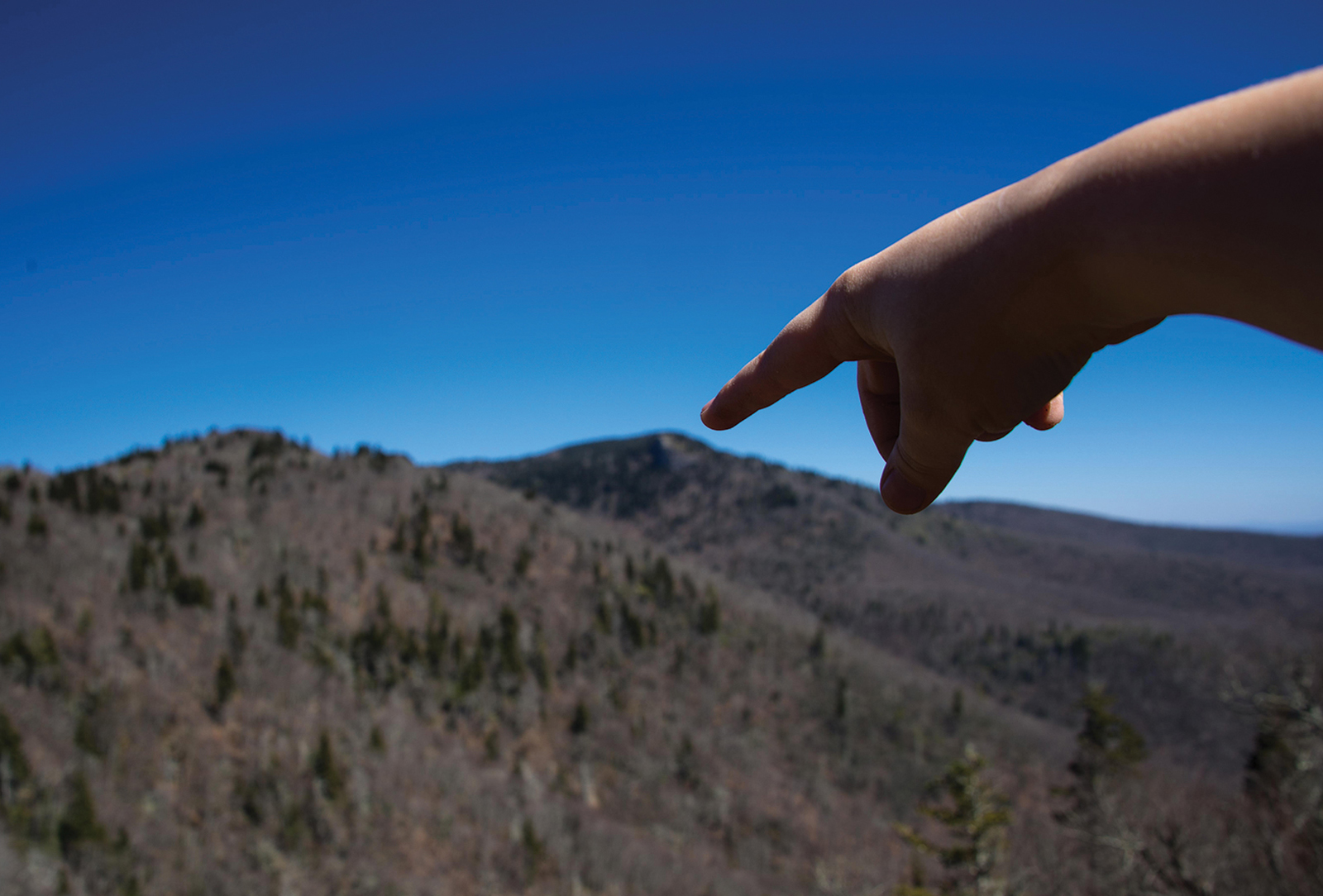 Written By: Elizabeth Spaulding - Big Brothers Big Sisters | Issue: 2017/10 - October
Mentoring can provide a powerful relationship in the life of a young person because of the role modeling, friendship, and guidance that an adult companion offers.
However, this isn't a one-sided relationship. Mentors in our program speak of how enriched their lives have been from being a positive influence in someone's life. Peter decided to mentor because he wanted to give back to his community, even though he did not have much experience mentoring prior to becoming a Big. Peter did not expect a mutually-beneficial relationship to bloom and for himself or his Little to become so invested in each other's lives. However, he has come to realize how important JT is to him, and is humbled that JT views him as an essential part of his life, also.
Peter and JT were matched four years ago and their friendship has grown and strengthened tremendously in that time. They enjoy all things outdoors, especially hiking, fishing, and taking photographs of nature. JT's great-grandmother describes JT as "all boy," meaning that he loves to be active, get dirty, play hard, and do anything outdoors he can. When he and Peter are together, they can be found doing just that. JT said that he always enjoys his time with Peter, whom he describes as his second grandpa, in the fondest sense. He appreciates Peter because he helps him take his mind off of things that are bothering him because he can talk to him like a friend. Peter listens well and offers good advice for life's lessons. JT also said that he and Peter joke around and laugh a lot.
BBBS WNC has launched the 100 mentors in 100 days campaign. We have 10 children on our wait list in the Cashiers and Highlands BBBS branches. If you'd like to get involved and give back to our community by volunteering as a mentor, please email Elizabeth Spaulding at [email protected] to learn more.
---
---