Hot News About Fires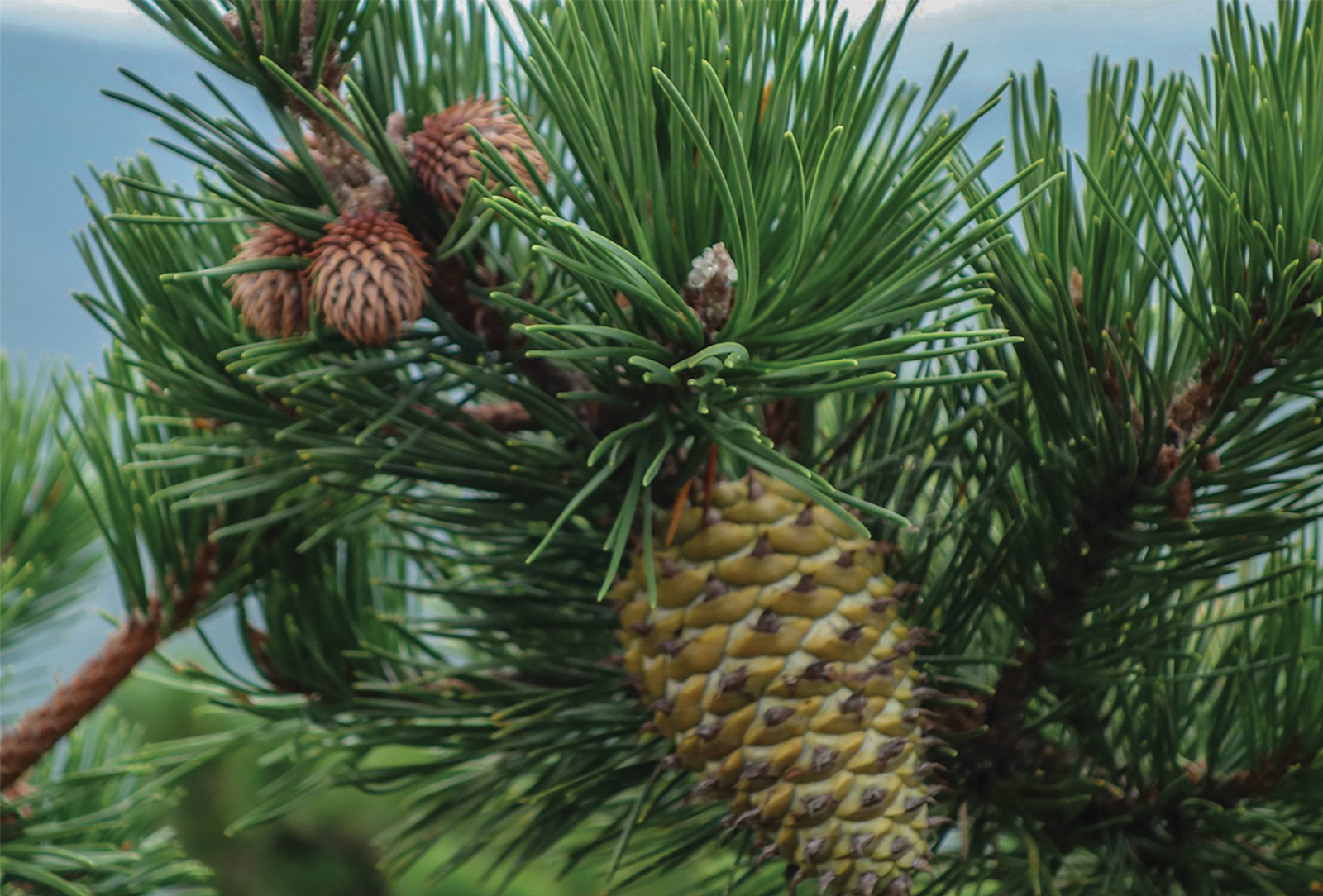 Written By: Julie Schott - Highlands-Cashiers Land Trust | Issue: 2017/06 - June
The wildfires that tore through our mountains last autumn were of historic proportions. There were close to 40 fires in the region, many of which burned with extreme intensity causing widespread damage.
While 90 percent of wildfires are manmade, some are naturally occurring and difficult to prevent; however, there are steps you can take to reduce your risks. Highlands-Cashiers Land Trust is working diligently to reduce the risks of catastrophic fire at some of our more overgrown properties.
On the summit of Satulah Mountain Preserve, we are trimming out shrubs that died or were significantly damaged during the drought in hopes of reducing the potential fire fuel load. On our Laurel Knob Preserve, we are partnering with Western Carolina University faculty and students to assess how best to manage fire-adapted environments to reduce fuel loads while still promoting those species which are generally considered fire adapted.
Although the intense, widespread wildfires we saw last autumn are uncommon here, small wildfires do happen so it's important to understand what causes them and the effect they have on our landscape and those who live here.
Have you ever thought about the impact these fires have on the wildlife who depend on our forests?
Do you know all that you should about fire safety and prevention?
You are invited to learn more on Tuesday, June 27, with Highlands-Cashiers Land Trust and The Village Green who are partnering to bring you, "Fire on the Mountain – Fire Ecology" with Katie Greenberg, PhD., and friends. Join us at The Village Green Commons at 5:30 P.M. rain or shine for this free Village Nature Series presentation.
On June 29, HCLT will also be running an EcoTour to Wayah Bald to learn more about the fire damage there. For info and to reserve your spot, call (828) 526-1111 or email [email protected].
To learn more about Highlands-Cashiers Land Trust's work to protect the quality of the air you breathe, the water you drink, and healthy habitat for all who live here, visit hicashlt.org. To learn more about The Village Green and their work preserving the future of the Highlands-Cashiers Plateau and providing excellence to the community, visit villagegreencashiersnc.com.
---
---