A Century of American Legion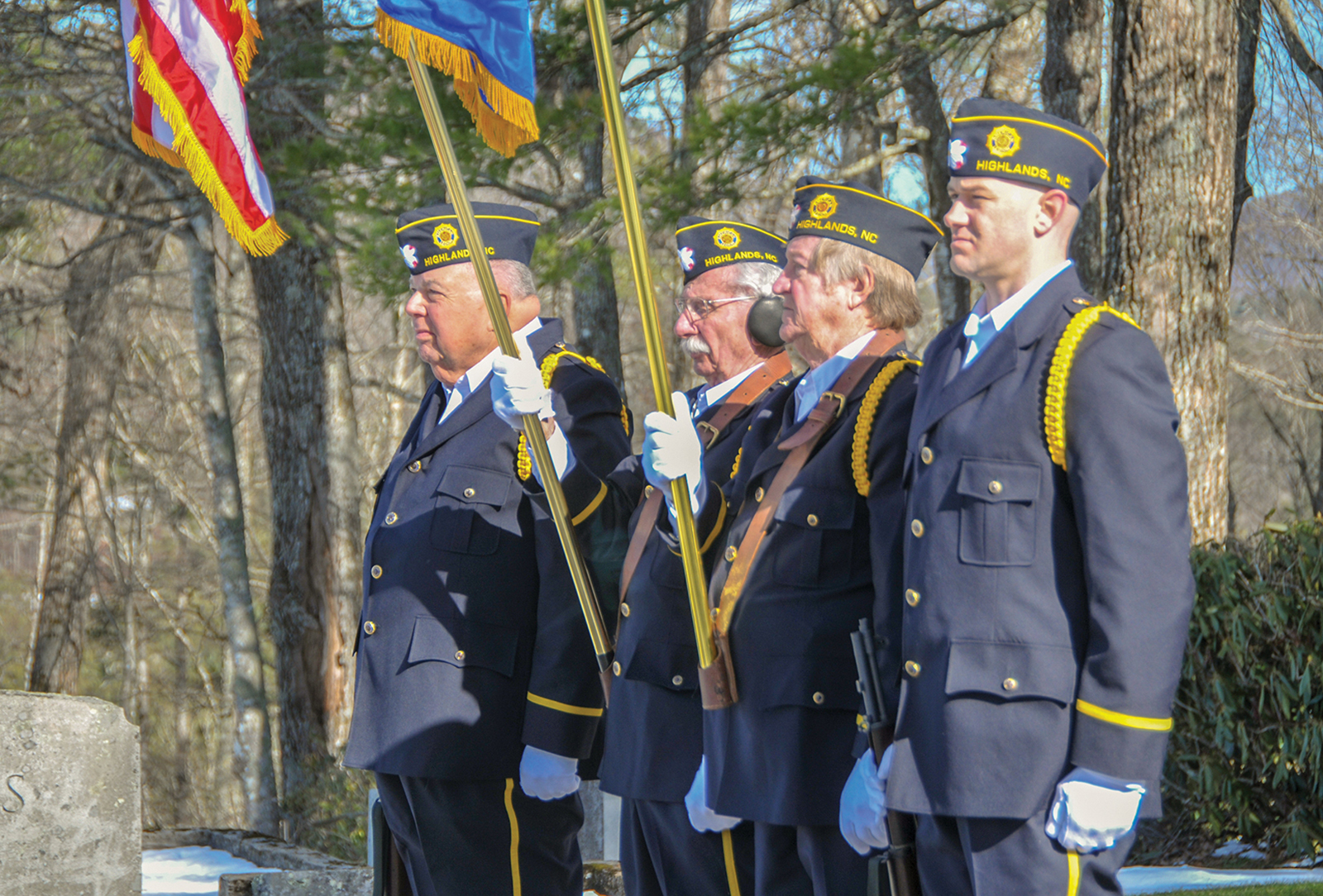 Written By: - NONE - | Issue: 2019/04 - April
On March 16, the American Legion turned 100, and local Post 370 celebrated the centennial milestone.
While the local post was chartered in 1946, the organization as a whole traces its roots to March 15-17, 1919, in Paris, France, in the aftermath of World War I. The American Legion was federally chartered on Sept. 16, 1919, and quickly became an influential force at the national, state and local levels – dedicated to serving veterans, a strong national defense, youth and patriotism.
A year after it was formed, the American Legion had chartered more than 5,400 local posts that continue to operate today. Since then, it has grown to more than 13,000 posts around the world with more than 2.2 million wartime-veteran members. Throughout its first century, the American Legion built a legacy on such accomplishments as leading the way to create U.S. Flag Code, helping start the Veterans Administration, as well as drafting and getting passed the Servicemen's Readjustment Act of 1944 (otherwise known as the G.I. Bill), which transformed America in the second half of the 20th Century. They have also helped veterans receive benefits for health care conditions based on their honorable service, including Agent Orange exposure as service-connected. Today the American Legion has nearly 3,000 accredited service officers worldwide who assist veterans with their benefit claims and other concerns.
Highlands Post 370 currently numbers 41 members who have served their country and now continue to serve their community.
The post's activities include Wreaths Across America, assisting in flag placement for veterans holidays at the Highlands Cemetery, and Veterans Day Ceremonies. Post 370 has been instrumental in the creation of the Highlands Veterans Memorial, which includes the "Walk of Honor" personalized brick path located near the police station.
"The American Legion Family of Highlands is excited to share both the legacy and the vision of our organization," said Post Commander Ed McCloskey. "A lot of good was done in this first century, and we intend to keep going for a second century."
Keep an eye out for your local post members as we continue our centennial celebration throughout the year.
---
---