Fireside at the Farm | Highlands NC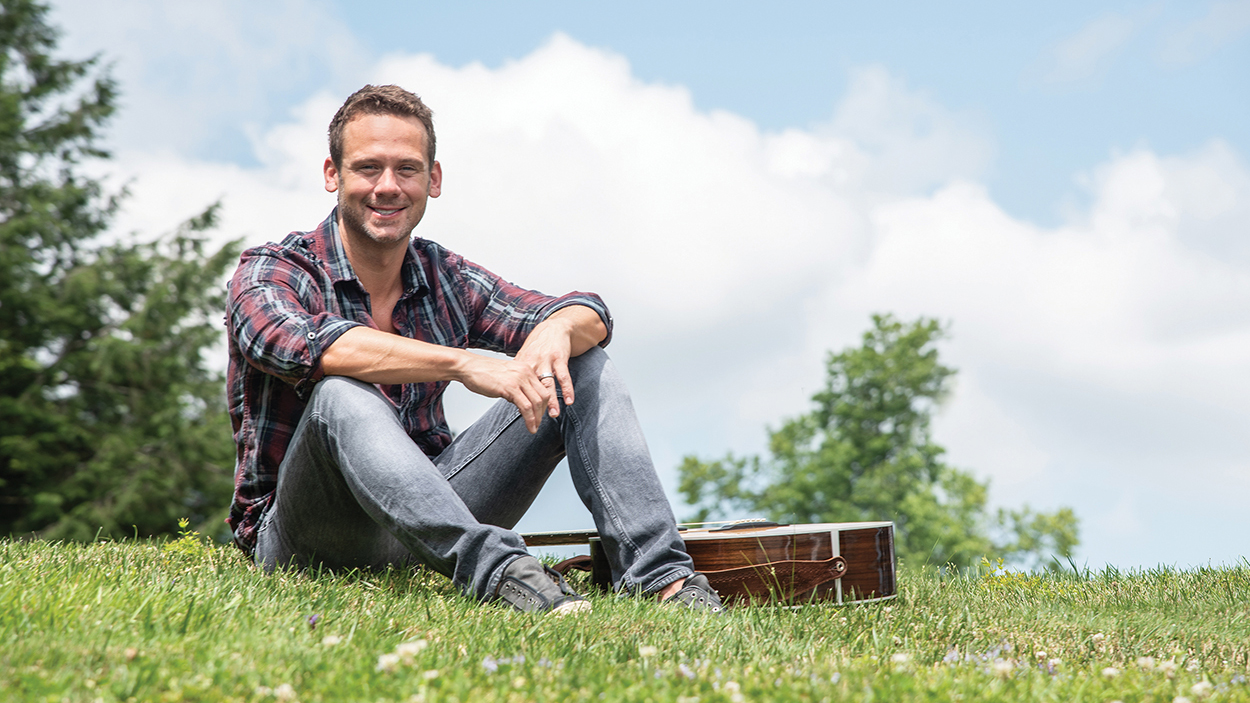 Written By: Marlene Osteen | Issue: 2021/11 – November
Musical raconteur Mike Kinnebrew brings his storytelling magic to Fireside at the Farm Thursday, December 16. For more information, visit oldedwardshospitality.com/fireside
---
Whether the weather in December may or may not be frightful outside, inside a chance to cozy up by a fire is always delightful.   
Fireside at the Farm on Thursday, December 16, is a chance to gather beneath the soaring beams in the magical, rustic setting of The Barn and celebrate the holiday season. 
It's a good night to warm your toes by the stone fireplace and to warm your heart with the songs of artist Mike Kinnebrew.
Atlanta-born country-folk fusionist Kinnebrew, sees his songs as a way of telling the story about his life and loves, and it's a tale told straight from the heart.  He imagines his music as a way of creating an intimate connection with his audience. 
In a recent interview, he told City Lights host Lois Reitzes that he considers one of his roles as a musician is that of a storyteller, "I talk, and I write and play to feel less alone. When I am singing and feel a connection with the audience it hopefully makes us all feel less alone."  Certainly, the success of his concerts and albums, and the swell of his fans are testimony to his talent to do so. 
Kinnebrew has been playing the guitar since age 14 when he was influenced by the music played in the family station wagon – from Tom Petty to Jackson Browne and James Taylor.  Ten years ago, he released his first album, Between the Living and the Dying, recorded at The Smoakstack in Nashville.  His latest album, One Way to Find Out was recorded live – it was, as he said, "the best way to keep the creative spark alive." 
With a decade between albums, Kinnebrew admitted that "This album sort of saved me.  I wasn't sure that I'd write any more songs – let alone record another album. I don't enjoy writing.  It's work with no guaranteed outcome.  But when something does come, I feel like I'm doing what I was made to do." 
The title song of the album was written for Half-Mile Farm General Manager, Jack Austin.  
The Evening with Kinnebrew will be staged from 6:00 to 8:00 P.M.  Cash Bar and Complimentary Light Bites are included and the public is welcome. There's a $15 Cover Charge for Old Edwards Inn and Half-Mile Farm Hotel guests and members; and a $25 Cover Charge for the public.  Online ticket sales will open to the public two weeks prior to each session, so guests and members should make their purchases now.
Please Note: events are for guests 21 and older, and dates are subject to change.  
---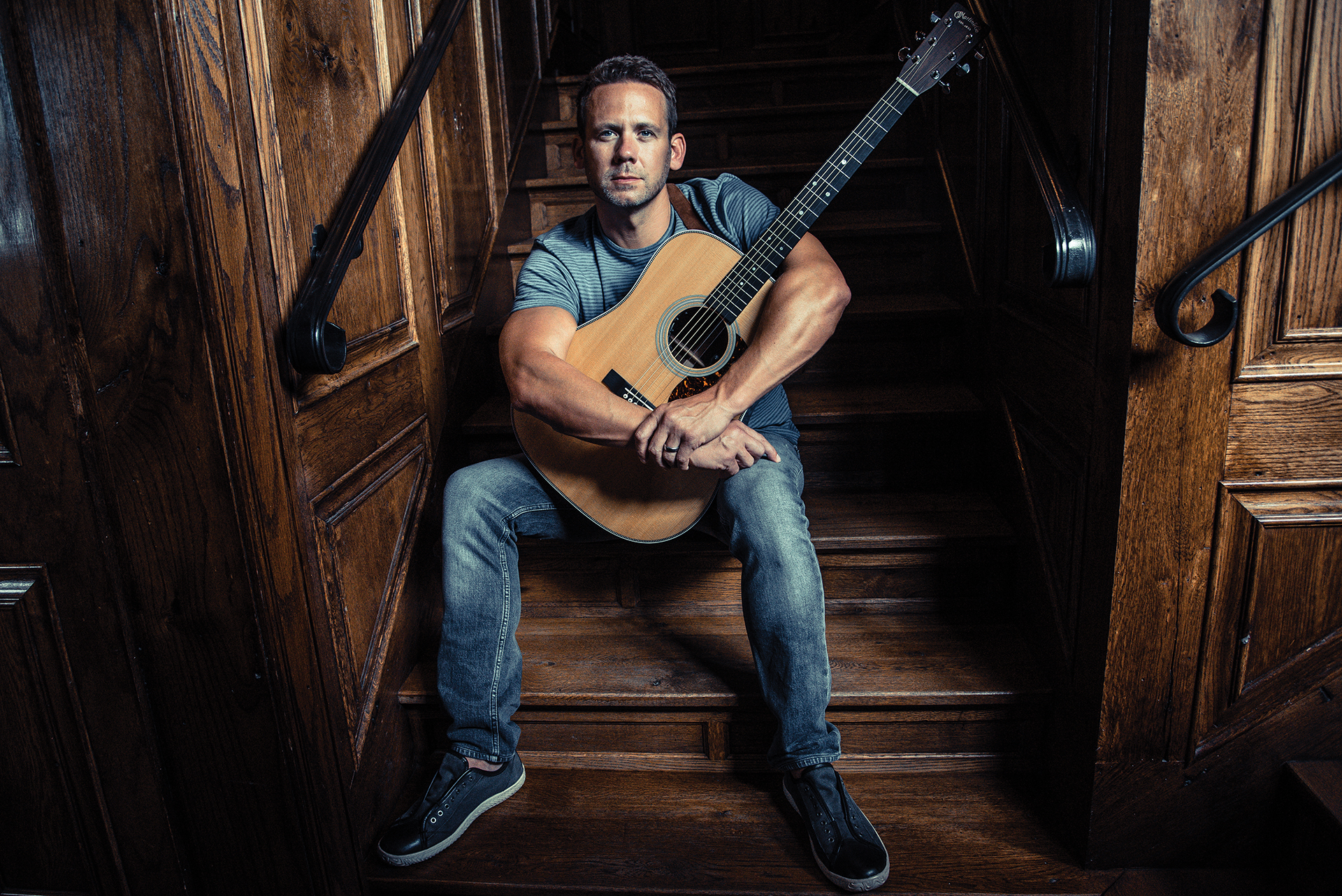 Fireside at The Farm
Join Old Edwards for the return of Fireside at The Farm: a holiday evening with Mike Kinnebrew.
---