Wildlife in Wild Places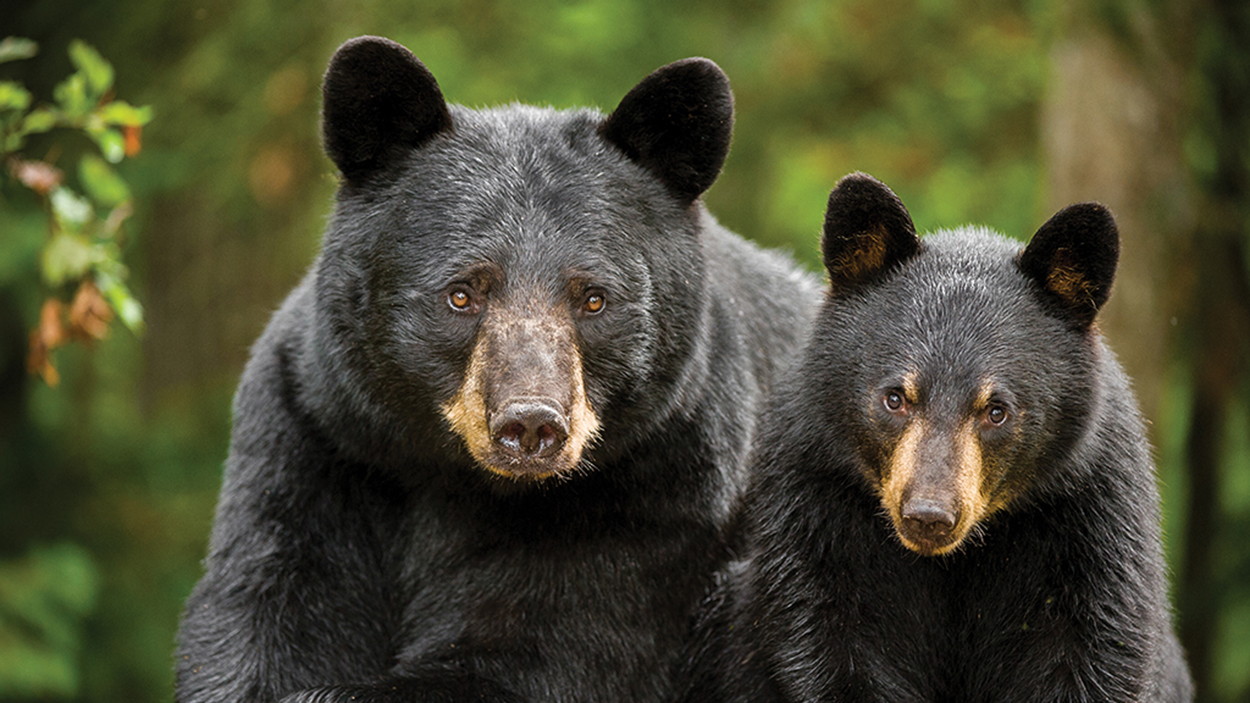 Written By: Marlene Osteen | Issue: 2021/07 – July
Mountain Wildlife Days at Sapphire Valley Resort, slated for July 16 and 17, is a rare opportunity to meet and understand our furred and feathered neighbors. For information, visit highlandsouthadventures.com or call the Sapphire Resort Community Center at (828) 743-7663.
---
Immerse yourself into the awe-inspiring world of nature and live animals at the 14th Mountain Wildlife Days, July 16 and 17. 
Co-sponsored by and held at Sapphire Valley Resort, the weekend features a series of exceptional experiences and programs for adults and children to learn about wildlife and wild places.  The two-day series of presentations and lectures offers a singular perspective on the astounding lives of wild creatures and teaches us why it's important we care about them.   
Participants can kick off their weekend with a Friday Morning Bird Walk led by "birders" from the Highlands Plateau Audubon Society or choose from one of two hikes led by an experienced local hiker to one of two scenic locations and waterfalls. 
On Friday afternoon, licensed Wildlife Rehabilitator Carlton Burke will headline a special free admission program for youth groups titled Owls of the Night.  A self-described "freelance naturalist" who has been rehabilitating and caring for injured and orphaned animals for more than 30 years, Burke operates the educational service Carolina Mountain Naturalists.  
Friday evening events include Bryan Heller on piano and an extraordinary photo collection by Bill Lea – Caring for Creation.
On Saturday morning, Carlton Burke will return with a program featuring some of Western North Carolina's mammals, reptiles and snakes and explore why their struggle to survive in the wild has become increasingly difficult.  
Also, on Saturday morning, "Snake Man" Steve O'Neil will showcase his collection of native reptiles, amphibians, and other animals.  A passionate wildlife and nature conservationist, O'Neil advocates for our fragile environment through his organization – Earthshine Nature Program – with outreaching programming, science advocacy, and renewable energy messages.  
"Wolf Man" Rob Gudger follows. A wildlife biologist who became fascinated with wolves during a career with Duke Energy, Gudger's ever-popular program will center on the National Geographic presentation named Wolves, Wolf-Dogs and Our Dogs.  A firm believer that wolves are normally misunderstood, Gudger will dispel the myths surrounding these fascinating animals by permitting the audience to interact with his wolves.
The Saturday afternoon program will likely highlight unusual animals from the Australian Outback brought to you by the North Georgia Zoo. Home to one of the most well-known programs of its kind, their animals have traveled throughout Georgia and the East Coast and been featured on Dirty Jobs, Animal Planet, Rachel Ray, Jeff Corwin, and more.  
There is a $5 entry fee for adults for the Friday evening event and $8 for all day on Saturday. Children are admitted free. 
Mountain Wildlife Days is directed by John Edwards and sponsored by the Sapphire Valley Resort, area merchants, and friends of wildlife. 
More information is at highlandsouthadventures.com or call the Sapphire Resort Community Center at (828) 743-7663.
---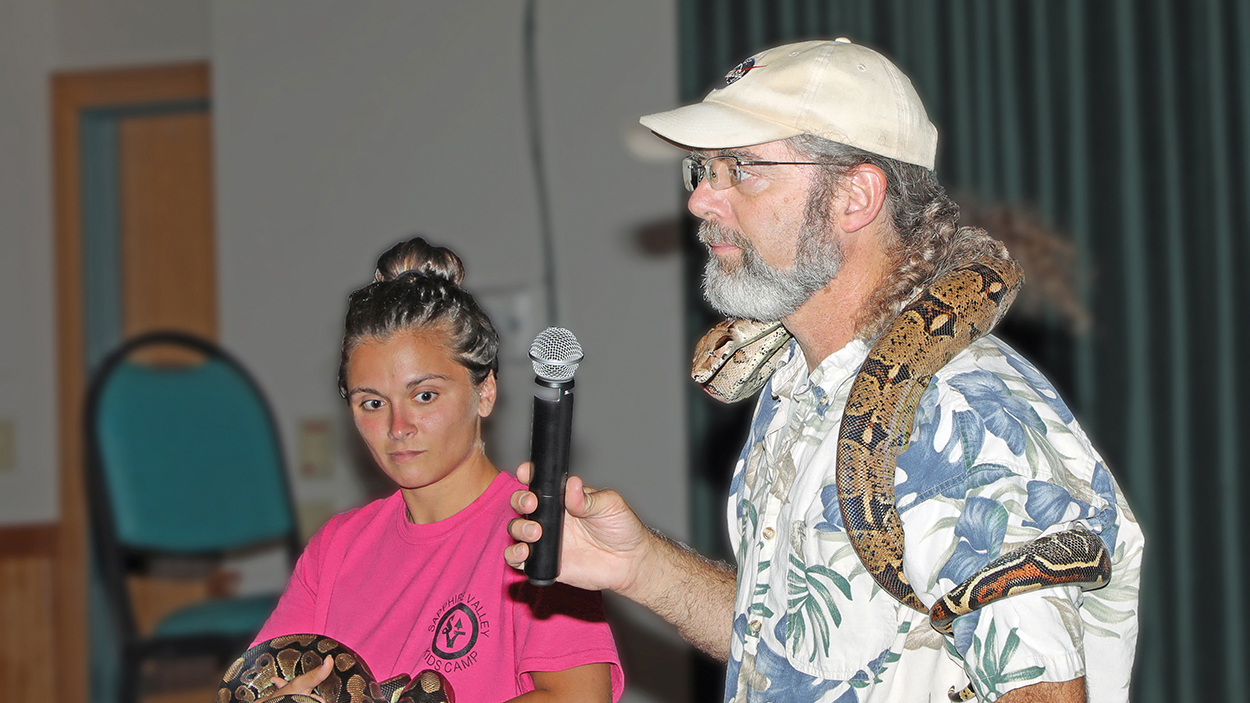 Mountain Wildlife Days
The beasts of the forest and the birds of the sky get their chance to shine in the spotlight at Mountain Wildlife Days, July 16-17 at the Sapphire Valley Resort...
---