Swing Into Action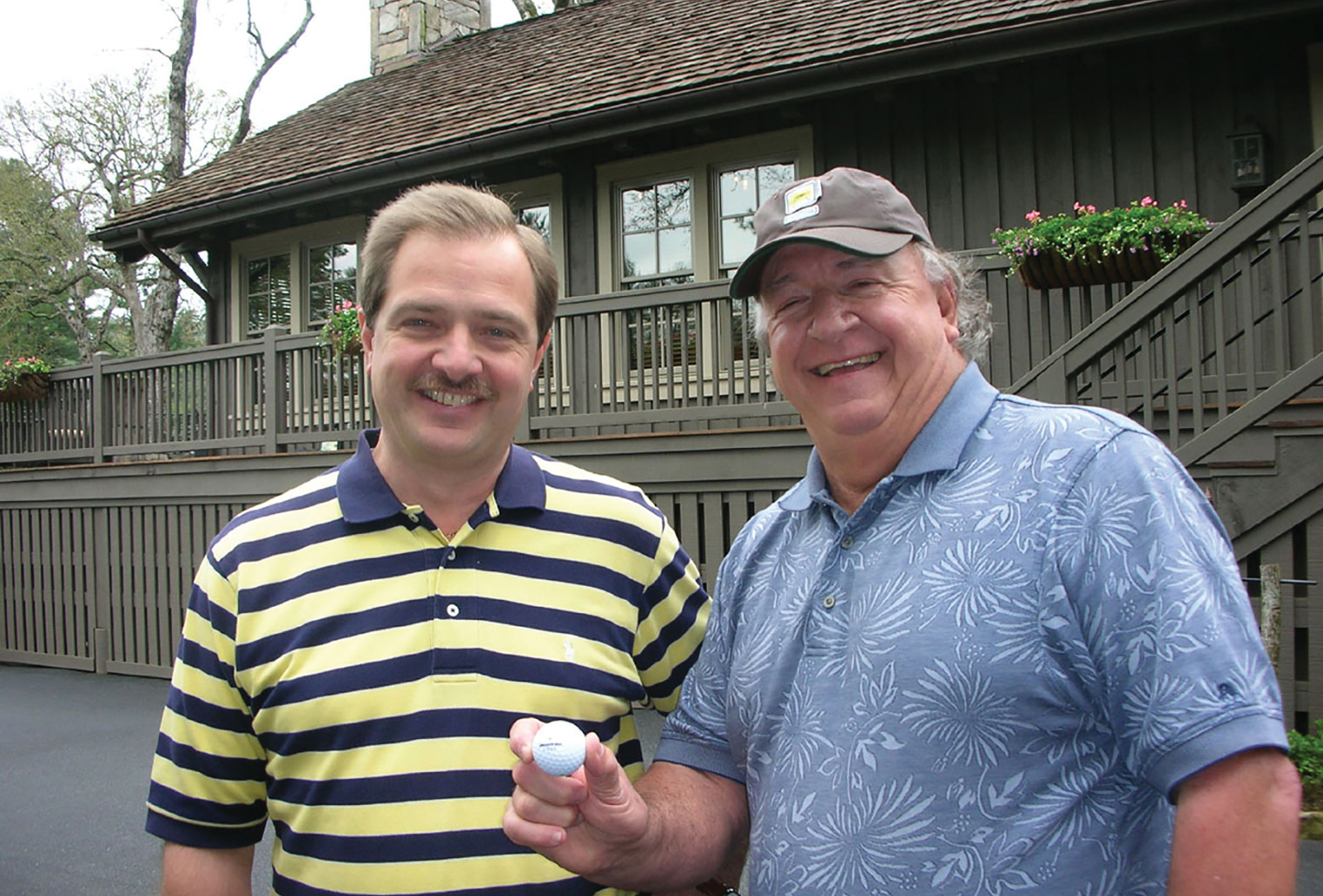 Written By: - NONE - | Issue: 2015/04 - April
Calling all area golfers! It's time to dust off those clubs and prepare to challenge your friends in the Rotary Club of Highlands' 26th Annual Golf Tournament. You'll be able to show your skills as you play one of the premier golf courses of the area.
Gather at the Highlands Country Club practice green or the driving range at 10:00 A.M. on Monday, May 4, to hone your skills and work out the kinks. The four-man teams will kick off the tournament at 11:00 A.M. Vie for prizes for the "closest to the pin" and "longest drive."
One hundred percent of the funds raised by this tournament go to support the local community. Throughout the years, this tournament has raised more than $100,000 to support community projects such as the Student Foreign Exchange Program, the Literacy Council, local Boy Scout Troop, the Peggy Crosby Center, plus many other local charitable programs.
Enjoy snacks and beverages along the course, plus a cart-provided lunch as you support your community while enjoying the beauty of the mountains. After the tournament there will be a reception for Rotarians and players to celebrate the 70th anniversary of Highlands Rotary.
Registration for each player is $150. Space is limited to only 30 fourperson teams, so be sure to sign up early. If you are not able to play, but would like to support the Rotary Club of Highlands with a hole or corporate sponsorship, please contact Joyce Baillargeon at (828) 526- 0501 or (828) 421-3551.
---
---