Somewhat Back to Normal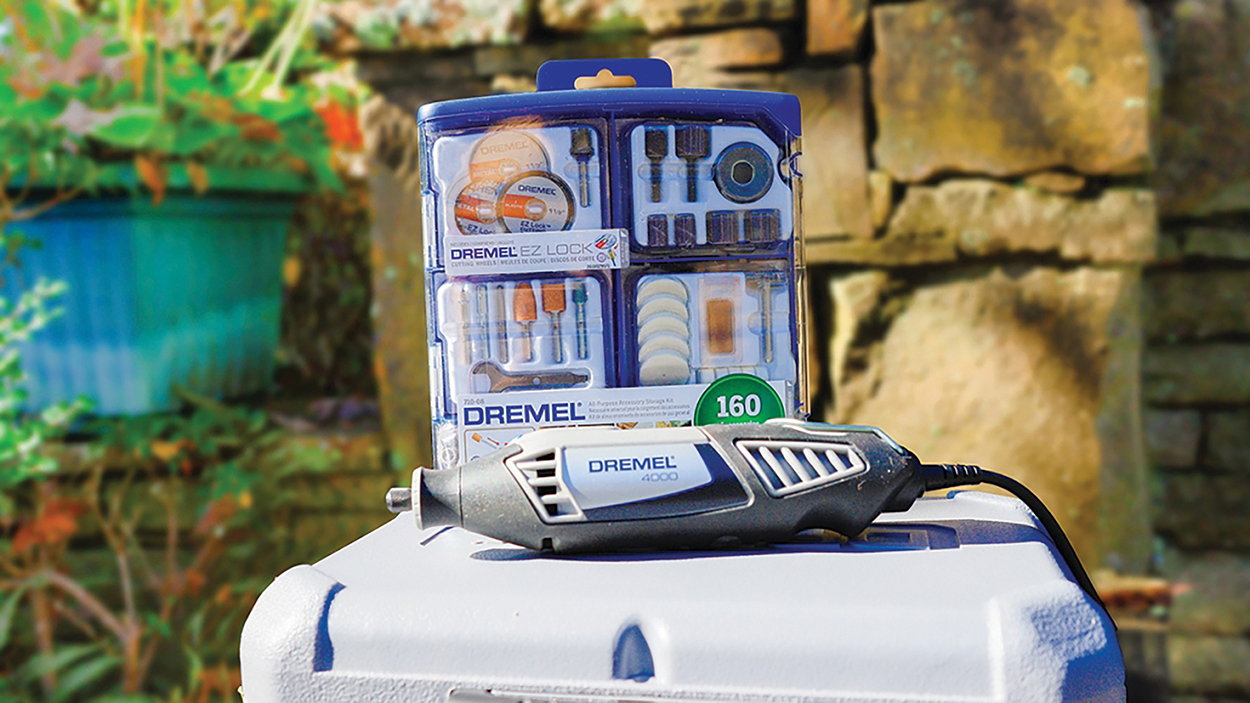 Written By: Deena Bouknight | Issue: 2021/06 – June
Come on in! Hudson and Albert Carlton-Cashiers Community Library are back to normal and offering new services (like these neat Take and Make kits) for their patrons.
---
In May, all Fontana Regional Library locations in Macon, Jackson, and Swain Counties began easing Covid-19 restrictions – just in time for summer program preparations.
Highlands and Cashiers libraries are now open for walk-in browsing without an appointment.  Because of high demand and limited capacity within the area libraries, some special sections may still require a reservation. 
However, both libraries are optimistic that children and their families will begin to experience the library in more of a pre-pandemic way, yet some safety measures may still be in place.
"Fontana Regional Library as a whole has acquired several virtual summer kids' programs that we think will be really fun and highly interactive, with singing, dancing, movement, live animals, and even cartooning!" said Carlyn Morenus, branch librarian. "Those programs will be available on our website www.fontanalib.org starting June 1. We'll also be doing traditional summer reading programs, which encourage kids to read every day in order to earn fun prizes. Plus, at Hudson we'll have Adult Summer Reading Bingo."
Added Serenity Richards, branch librarian at Albert Carlton-Cashiers Community Library, "We're starting up some in-person kids programming and will be doing both in-person and the virtual programs this summer."
The Summer Learning Program theme at the Cashiers library is Tails and Tales. Said Richards: "We'll be doing lots of fun activities including weekly Wednesday morning storytime: each Tuesday and Thursday we'll be hosting Stay and Make craft and STEAM activities. We'll also have Take and Make kits of those same activities available. Throughout the summer we'll be having some special programs like Harry Potter Book Night in the Daylight on June 24, and Outdoor Adventure Week July 13-16."
A new service that began in May for adults is wireless printing. Anyone with a library card can now send a print job to a library printer from anywhere using any device. Users of this service will pick up and pay for their printout at the designated library. Print jobs are stored for up to 72 hours before they are automatically deleted.
For more information about the libraries and what they are offering for both children and adults, call Hudson Library at (828) 526-3031, Albert Carlton-Cashiers Community Library at (828) 743-0215, or  visit fontanalib.org.
---
---