New Kind of Holiday Fun | Cashiers NC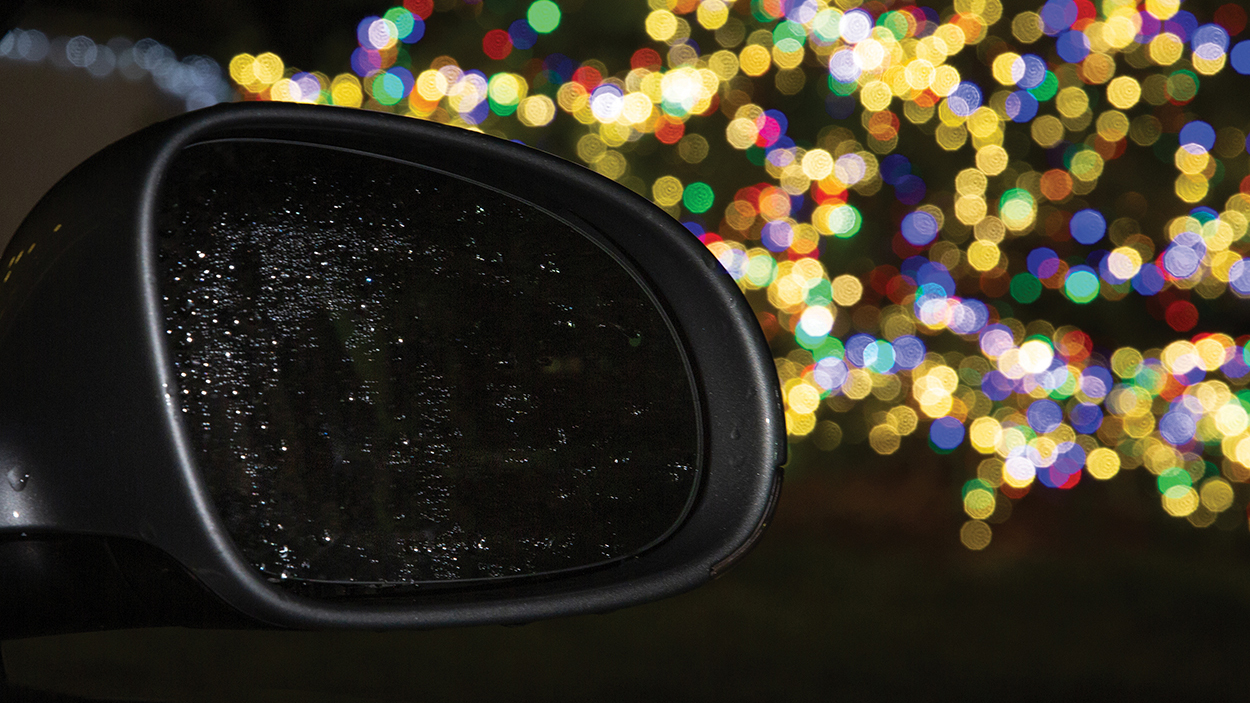 Written By: Stephanie Edwards - Cashiers Area Chamber of Commerce | Issue: 2020/12 - December | Photograph By: Susan Renfro
Undeterred by the roadblocks caused by Covid, the Cashiers Community finds new ways to maintain Christmas Cheer throughout the season.
---
Ingenuity and adapting to changing circumstances are the hallmarks of our community and few organizations have worked as diligently and been as successful at keeping our community spirit alive and well during the season of Covid as the Cashiers Area Chamber of Commerce. 
The need for responsible social distancing has required that many of our annual traditions have had to be rethought and redesigned.  The upcoming holiday activities are no exception but with a lot of creativity, hours of hard work and a coterie of volunteers this season promises to be a bright one.
With heavy hearts it was decided that for the well-being of the community the annual Christmas parade would be cancelled.  Instead, we're focusing on appropriate festivities that promote safety and keep tradition alive. Countless volunteers, businesses and organizations have pitched in to help and make the season a bright one.
We're extremely excited that the much-loved Village Lights display is getting a face lift this year and will make the Crossroads shine with holiday cheer. Working in conjunction with the Village Green, the lights this year will be bigger, better and brighter than ever.
We're also happy to partner with the Boys & Girls Club of the Plateau to bring "Bright Futures" to Chestnut Square, a multi-evening drive-through-lights event that will feature bright Christmas displays of all kinds, including several animated displays.  Sarah Jennings, who serves on the Board of both the Chamber and the Boys & Girls Club, feels that this event highlights our joyous community spirit.  It'll be held on Friday and Saturday nights through January 2 from 5:30 P.M. until 8:00 P.M. and will be a drive-through, though there may also be an evening or two for walk-throughs.  There will be no admission fee, but donations to the Boys & Girls Club are encouraged and appreciated.
---
---