Cashiers Green Market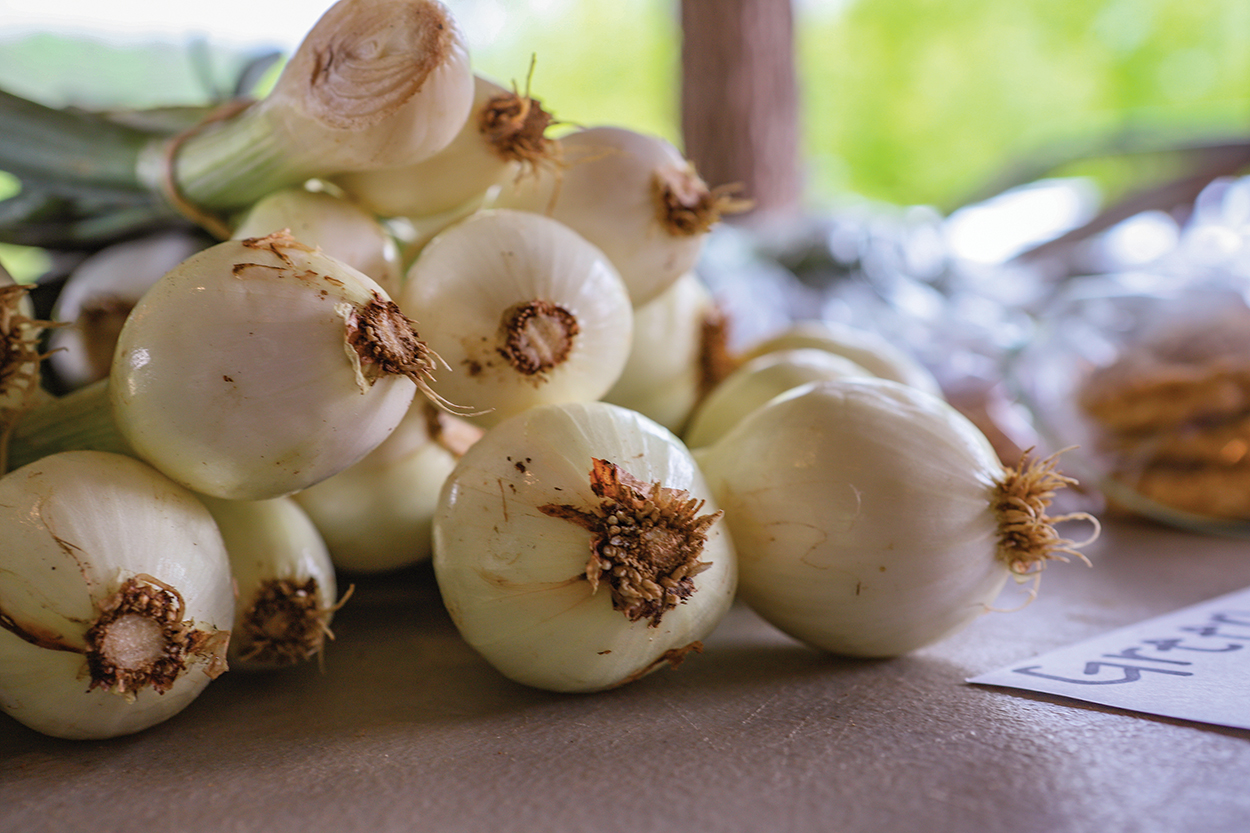 Written By: Mary Jane McCall | Issue: 2021/10 – October
For an irreplaceable taste of the Plateau's fall bounty, visit the stands at the Cashiers Green Market, every Wednesday afternoon at the Cashiers Commons.
---
Autumn in the mountains, when time slows down and the living is easy. 
That means your meals should be too, and the perfect place to start your meal is at the Green Market, Cashiers' own farmers' market, held each Wednesday from 2:00 until 5:00 P.M. at the Cashiers Commons on Frank Allen Road, next to the Post Office.
The Green Market is a producer-only market, meaning that each vendor must be the grower or producer of all the products that they sell, and they must produce within a 125-mile radius of Cashiers.  These products are the freshest available and you'll enjoy the rare opportunity to visit with the producer and enjoy the opportunity to find out what makes their food so good. 
Chat with Kathy and David Cirka of Backwoods Bakery, a micro bakery, in Whittier, North Carolina,  who know a thing or two about how to keep their customers coming back week after week. They love the Green Market for the family-friendly atmosphere.  Their customers love them for their wide array of baked goods including cookies, brownies, scones, artisanal breads, turnovers, and Danish pastries.  
In addition to yummy baked goods, you'll find freshly harvested fruits and vegetables, herbs, spices, naturally raised meat and dairy items, farm fresh eggs, jams, jellies, pickles, honey, and more. October brings the added delight of pumpkins, gourds, and plants to complete your fall décor.  
Green Market strives to keep their shoppers and vendors happy and healthy, so they follow best practices to ensure the safety and well being of all their vendors and customers. Face coverings are encouraged, as is physical distancing. 
Green Market will be held every Wednesday through October 27, so check it out each week to see what's fresh.  For more information, you can visit cashiersgreenmarket.com.  
---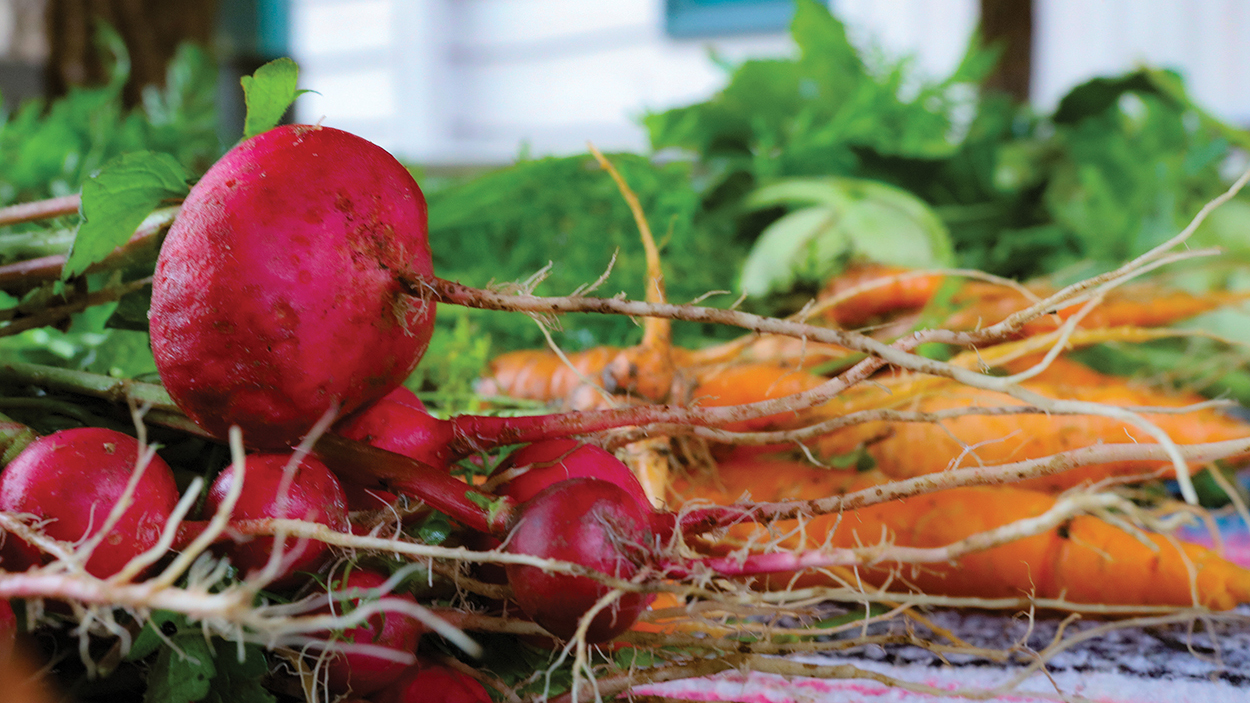 The Green Market
Opening April 7 this year, the Green Market will be from 2:00 to 5:00 P.M. every Wednesday at The Village Green Commons on Frank Allen Road.
---