Win-Win Wednesdays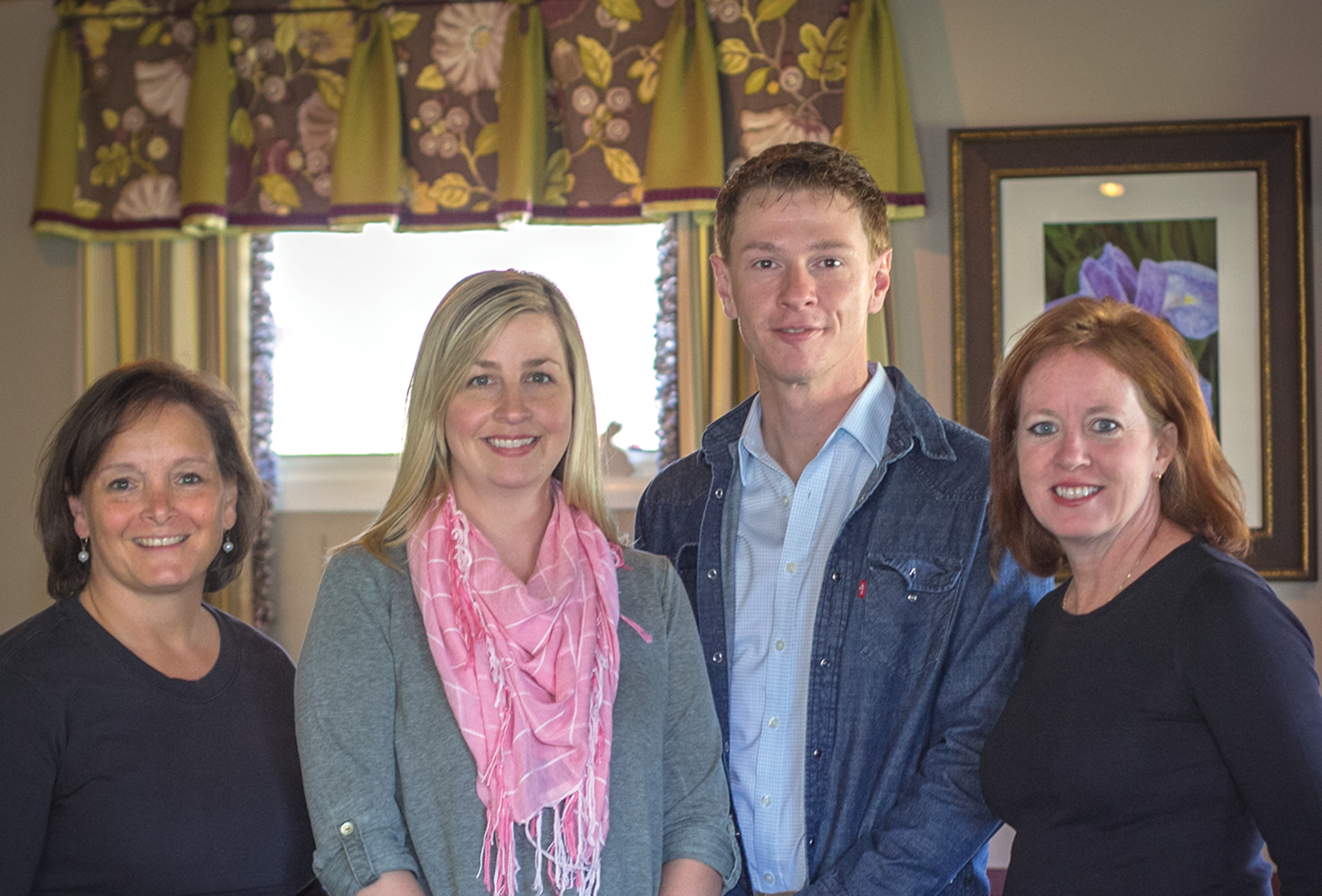 Written By: Mary Jane McCall | Issue: 2015/05 - May
Spring is in the air and Laura Huerta, the proprietor at Lakeside Restaurant, and her extraordinary staff are open and ready to get the season started.
This not only means terrific food, an extensive wine list, excellent service and quaint ambiance in a peaceful lakefront setting on Harris Lake, but also the continuation of a longstanding policy of giving back to the community.
They are especially excited to be continuing their Evenings at Lakeside as a means to support local non-profits.
Wednesday evenings are set aside for area non-profits to join Lakeside in raising money and awareness for their causes.
Interested non-profits should contact Lakeside at (828) 526-9419 to select an available date. Lakeside will donate 15 percent of the non-profit's guest checks that evening to the non-profit. It is up to each organization and their board members to market their evening. It's also important that when making reservations that you mention that you're there to support your chosen non-profit.
Many area non-profits, including The Literacy Council of Highlands, Highlands- Cashiers Hospital, Scaly Mountain Woman's Club, International Friendship Center, Highlands Community Child Development Center, The Highlands Playhouse, Highlands Chamber Music Festival, Gilliam's Promise, The Bascom and the Highlands-Cashiers Land Trust, have taken advantage of this terrific opportunity. Their supporters look forward to a chance to have a meaningful evening out enjoying great food and a relaxing atmosphere, all while supporting their favorite cause.
For more information or to make reservations, please call Lakeside at (828) 526-9419. They are located at 531 Smallwood Avenue.
---
---