A Tasty Weekend in March at Half-Mile Farm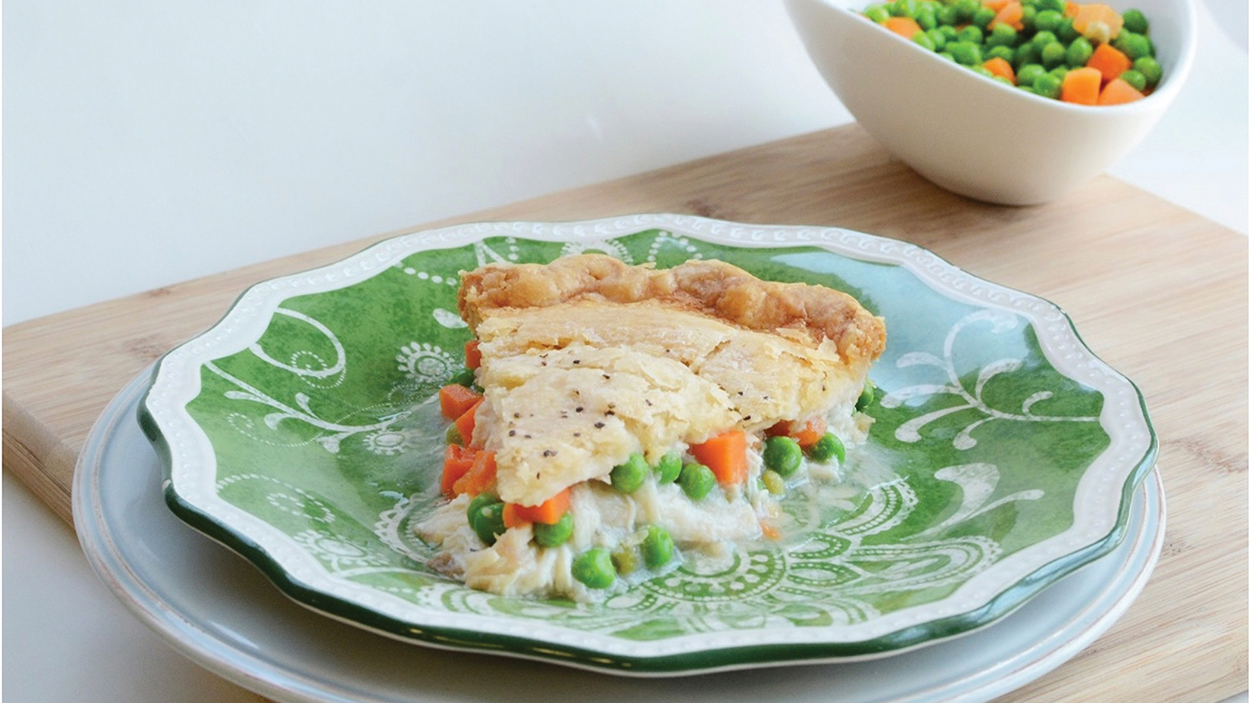 Written By: Marlene Osteen | Issue: 2021/03 – March
The singular pleasures of fine whiskey and fresh-from-the-oven pie are celebrated on the Plateau with a series of Pi Day Weekend celebrations. For a full portrait of the fun, visit halfmilefarm.com.
---
Amanda Wilbanks has spent most of the past decade transfixed by pie. 
From writing her best selling cookbook, Southern Baked: Celebrating Life with Pie, to overseeing three retail bakeries and a growing wholesale business, to forming alliances with retail powerhouses, she's built a brand and a following.   
From March 12 through 14, she'll bring her exuberance for pie to Half-Mile Farm by Old Edwards for guests' enjoyment. Throughout the weekend, this  "Princess of Pie" will preside over a multitude of activities:  – On Friday, March 12, a Mini Hand Pies Demonstration takes place from 5:00 to 6:00 P.M. at Half-Mile Farm.  
The following day, Saturday, a book signing and tasting at Acorns Boutique from noon to 2:00 P.M. (open to the public) provides a jump-start to the Wilbanks credo that, "Pies make everyone smile, and that the art of making a flaky, melt-in-your mouth crust, isn't as intimidating as it seems."  
Armed with a copy of Southern Baked, you'll be able to make pies for all occasions, both savory and sweet.  More than just pie recipes, Amanda shares a full menu with accompanying recipes for side dishes, appetizers and more. Her recipes range from simple yet sophisticated treats, like Chicken Dumpling Pie and Lemon Chess Pie to inventive dishes such as Pimento Cheese Pie Bites and Strawberries and Cream Pie Pops.
Yet, while guests spend the weekend in the exaltation of pie, there is still another holiday and yet another Pi to honor. In celebration of St. Patrick's Day, a "Battle of the Barrels" will be waged with a Scotch, Bourbon and Irish Whiskey tasting on Saturday, March 13, and the holiday will inspire the hors' d'oeuvres served during Friday and Saturday's Social Hours from 5:00 to 6:00 PM, all to the accompaniment of live music.  
By a very happy happenstance, on Sunday, March 14, the national holiday Pi Day is commemorated.  For those unfamiliar, the physicist Larry Shaw, the "Prince of Pi," created Pi Day in 1989, and Congress made it a national holiday in 2009. Originally a form of mathematical merrymaking, it has increasingly become a celebration of pie, as this irrational number had led to irrational cravings for pie. 
Truly Pie is having its moment – or weekend now. So whether you come for the math or the baked goods, joyful festivities await. Southern Baked cookbook, pies and more will be available throughout the weekend at Half-Mile Farm.
by Marlene Osteen
---
---