Reaching High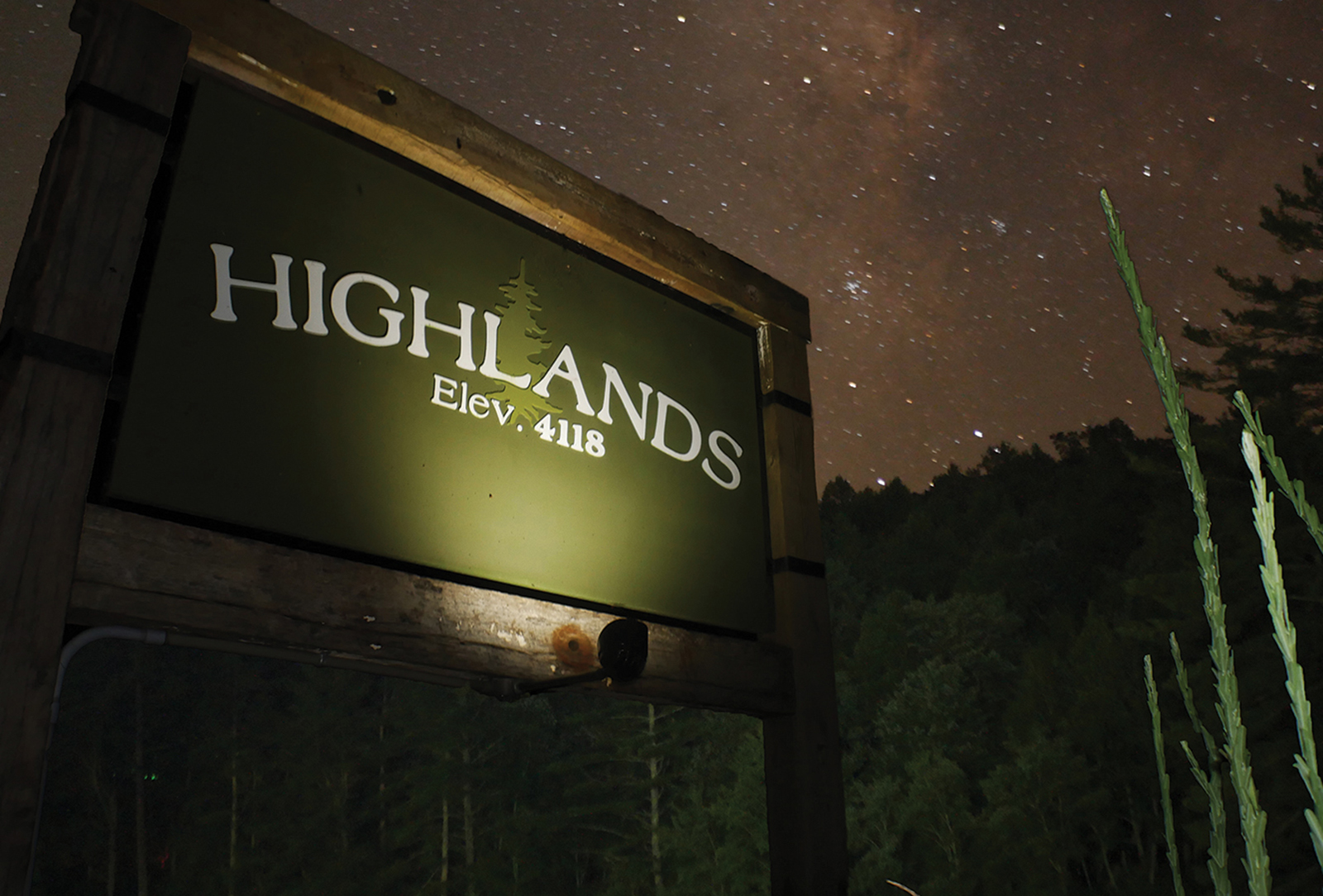 Written By: Donna Rhodes | Issue: 2017/10 - October | Photograph By: Max Renfro
How do you protect Highlands' small town essence while spotlighting its charm and appeal on a regional, even national level? It's tricky, but the Highlands Chamber of Commerce and Visitor Center has accepted the challenge and is more than equal to the task.
The Highlands Chamber of Commerce and Visitor Center sets strategies guaranteed to keep the local chamber on the leading edge of an ever-changing business climate. Staying abreast of current marketing trends is the key.
Members asked, "What are other thriving communities doing and how can we build on their success?" The Chamber is finding out and putting that information to work for commerce and for you.
Long before brand became a popular term, Highlands businesses and residents already had a unique identity: down-home cordiality with an emphasis on
personalized service.
Using that as a foundation, the Chamber is expanding use of social media to reach out to visitors, both new and returning. It's exploring novel ways to access the public through posts and re-posts, shares, input requests, and contests. By keeping websites and Internet resources fresh and inviting, Highlands engages and invests an eager audience in its future, thus preserving its focus on geniality.
Internally, the Chamber is offering business owners ongoing services with updates on business trends, county/state/federal issues, and relevant media/publications.
The Chamber is also educating the public about the benefits it provides. For example, did you know that 40,000 people visit the Chamber annually? Those visitors are potential clients, residents, and even marketers, for the latter help spread the word about the natural beauty, style of living, dining and entertainment, and thriving businesses that make Highlands a prime destination.
Next month we'll explore what's on the horizon for the Highlands Chamber of Commerce and Visitor Center. For more information about joining the Chamber, volunteering, or other inquiries, call (828) 526-2112.
---
---