Free Business Classes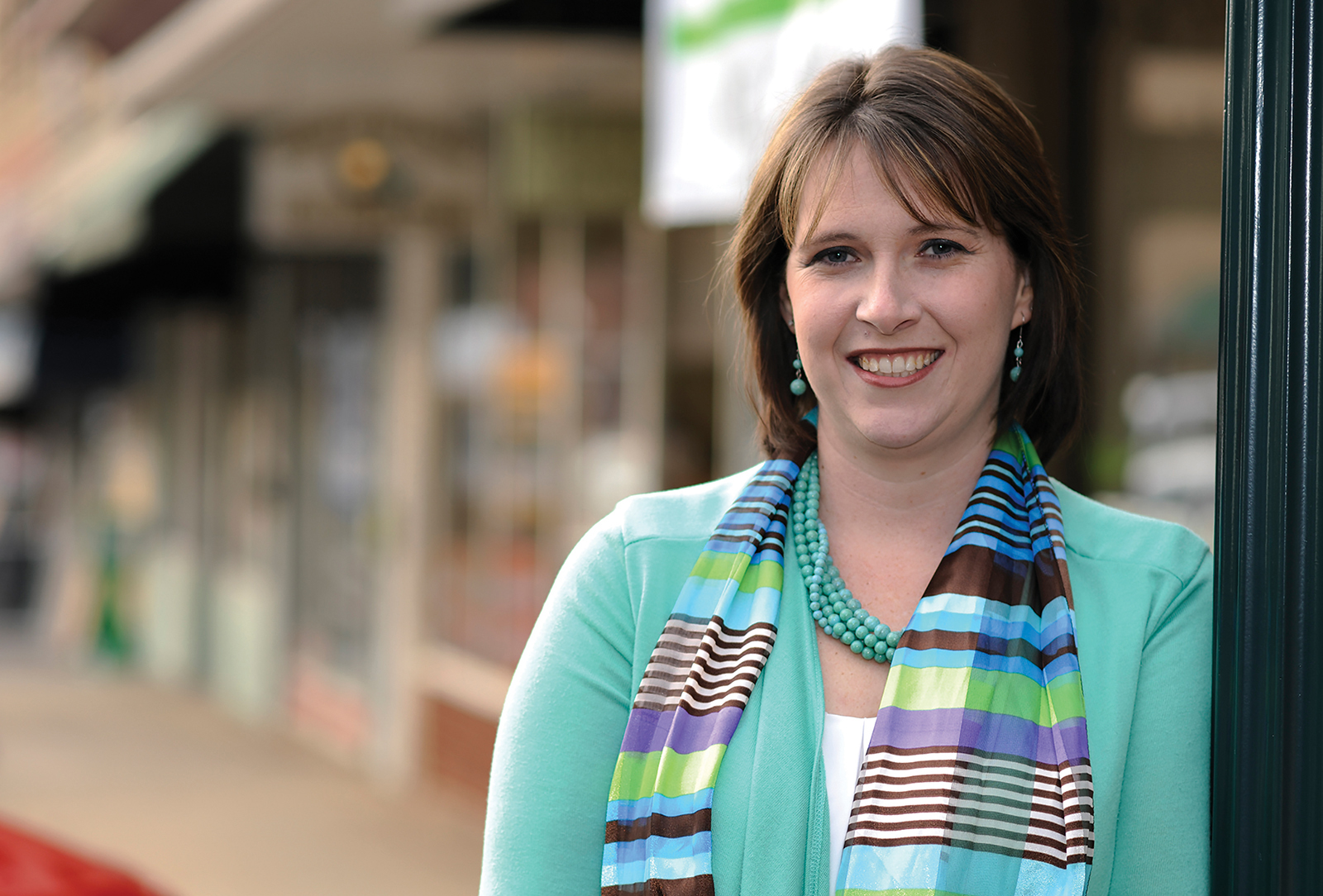 Written By: Donna Rhodes | Issue: 2019/03 - March
Highlands Chamber of Commerce and Southwestern Community College have joined ranks for an open Business Education Series. Whether your business is merely a plan on paper or a highly successful enterprise, the "Succession Planning for Your Biz" workshop, set for March 27th, has a space waiting for you.
Learn how to build a management talent pool, creating and growing feeder groups up and down the leadership pipeline so that qualified personnel are trained and ready to step into positions as they become available. You'll discover helpful tips on how to stay one step ahead of future unknowns … not to mention the competition.
In addition to Succession Planning, consider these further offerings: "Grow Your Small Biz with Excellent Customer Service," April 24; "Life/Work Balance for Biz Owner," May 20; and "What Can CRM (Customer Relationship Management) Do for Your Biz?," June 26.
Registration is free and required and classes will be held the last Wednesday of each month from 8:30 to 10:00 A.M. at the Highlands Civic Center. It's open to anyone in the community (Chamber member or not) who is interested in ramping up their business skills.
Highlands Chamber President Bob Kieltyka is enthusiastic about this new
community outreach.
He says, "We are very excited to be partnering with Southwestern Community College Small Business Center. Director Tiffany Henry has done a remarkable job in expanding the offerings at the center and now it's time for us to take advantage of all that is available through this
quality resource."
Ms. Henry adds, "This series of seminars is a great example of strong partnerships working together for the greater good of our community. The Small Business Center is a great statewide resource, and more and more people are realizing how extensive and supportive it truly is. Our mission is to help people start, grow, and sustain their small businesses. From confidential one-on-one counseling to seminars and training such as these, our services are available at no-cost. We're so excited to be a part of this series and looking forward to continuing to support the Highlands area and it's business owners."
For more information about this and other exciting 2019 programs visit bit.ly/HighlandsSBC, call the Chamber/Visitors Center at (828) 526-2112 or Ms. Henry at (828) 339-4426.
---
---