The Arts in Highlands NC and Cashiers NC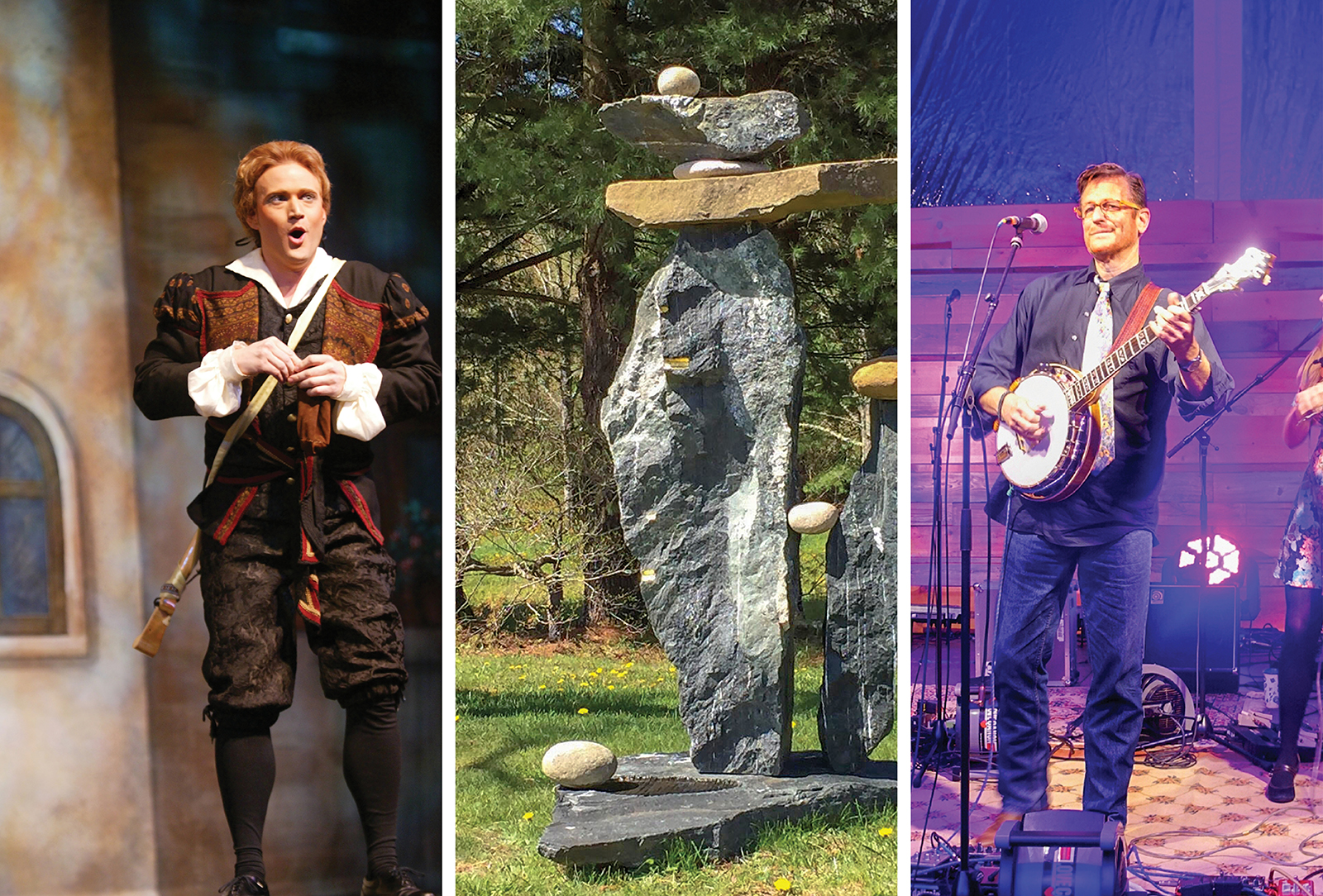 Written By: - NONE - | Issue:
Search for Cultural Activity in Highlands and Cashiers
The Highlands Plateau and Cashiers Valley have become hubs of cultural activity in the Southern Appalachians.
First time visitors to our area are often surprised to see the variety of cultural events available year-round. Summer stock theater and year-round community theater keep playgoers entertained at various venues. During the season, many music festivals are held out of doors and feature a variety of artists and genres. Chamber music and bluegrass music can be enjoyed, often on the very same night. The Highlands-Cashiers areas have always attracted visual artists thanks to the luxuriant setting and long-range views and the number of fine art galleries encourage collectors to make frequent forays into the art world here. There are writers' groups, lectures and classes of all types open to he public.
---
---